Checking Accounts
We have the choices you deserve...
The heart and soul of a good bank is a selection of hardworking checking account options. That's why Walden Savings Bank is the choice for checking, because we are your day-in and day-out financial partner. We'll help you select a checking account that matches your lifestyle with a solution that's on the money. Opening an account is easier than ever. Get started now online, at any of our convenient locations or contact us for more information.
Checking Products Comparison Chart
The foundation of your finances, we have just the right checking account for you:
In addition to the above features, each checking account includes the following:
Access to 55,000 surcharge-free ATMs worldwide through AllPoint® ATM Network
Bill-pay
Manage your debit card via CardValet
FREE access to web banking, telephone banking and mobile app
FREE EMV Chip Debit MasterCard®
FREE e-statement
Unlimited check writing and ACH transactions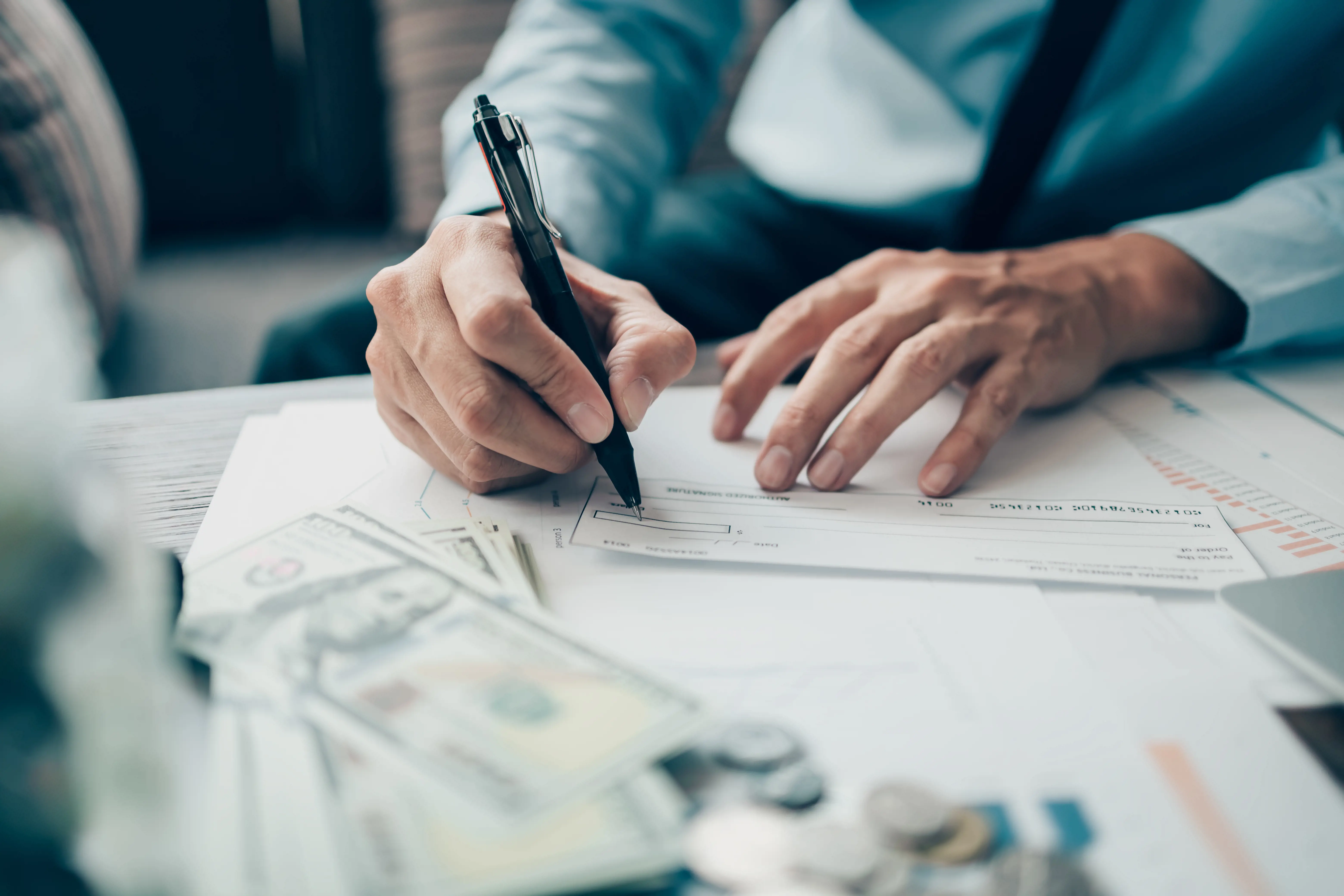 Super NOW Checking
With the flexibility of unlimited check writing and no monthly minimum balance or service fee, Super Now Checking is the perfect place to start. Our most popular checking option with everything you need in one place.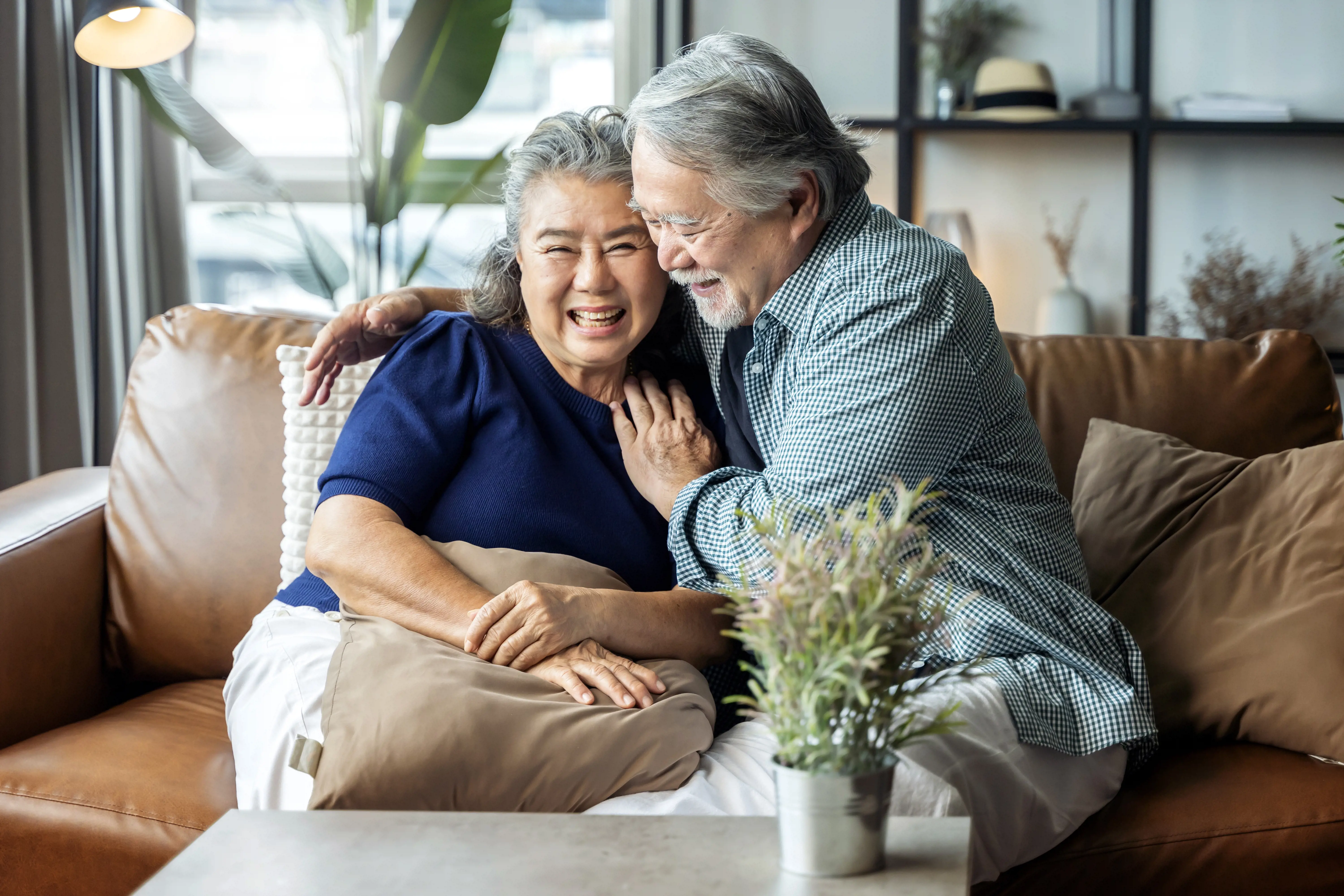 55+ Checking
You've come to expect more and you've earned it. A full service checking account for our customers over 55.
Complimentary 1st order of checks
Check images included with statement at no cost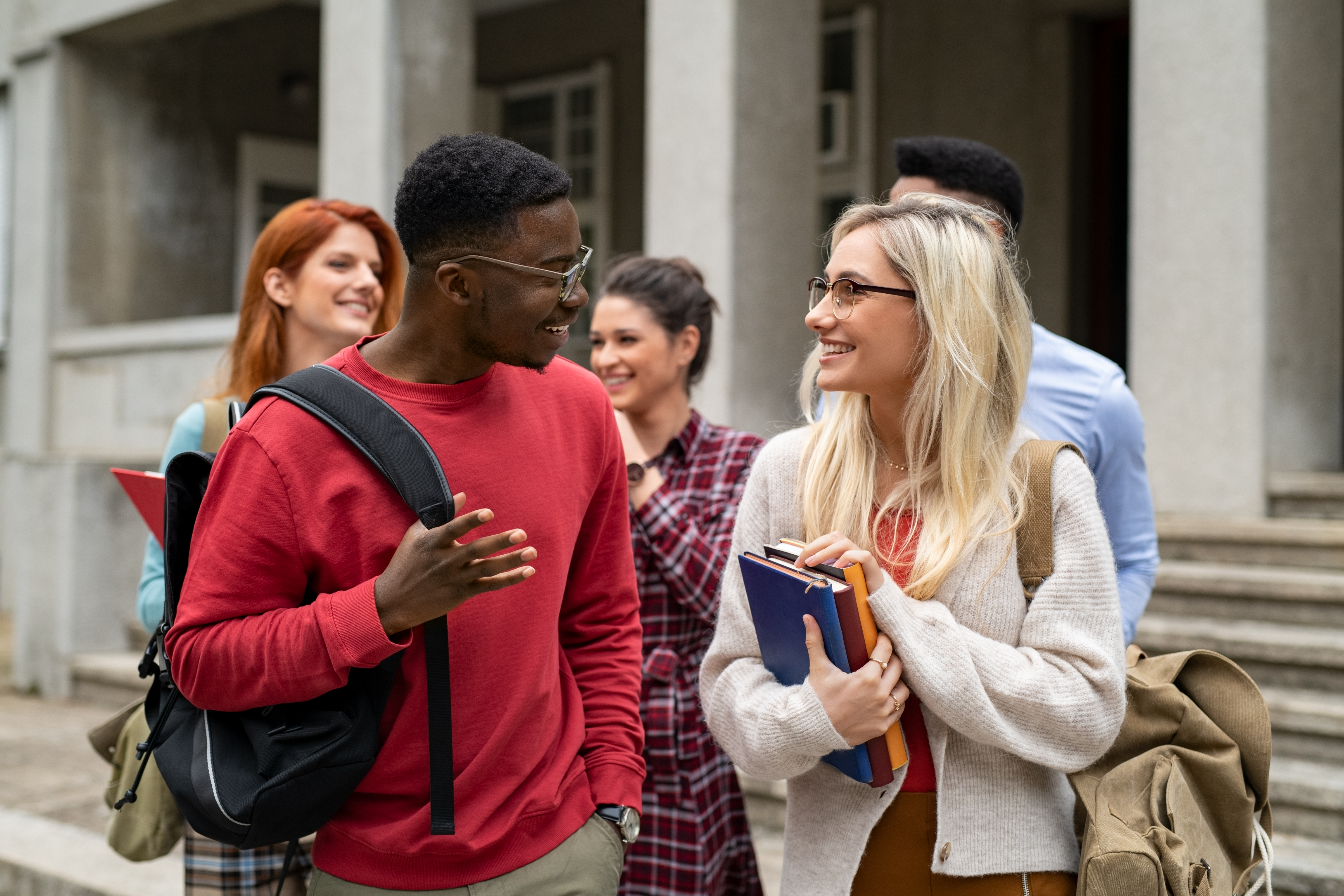 College Advantage Checking
It doesn't get better than this...college students enjoy checking perks with plenty of great features with our student bank account. On campus, online or just on the go, we're here for you.
Access to 55,000 surcharge free ATMs worldwide through the Allpoint Network
Free mobile and online banking
Manage your debit card with CardValet
* Students aged 16 & 17 are required to have a parent or guardian as a joint account holder. The account will transfer to a Super Now Account when the student reaches their 24th birthday.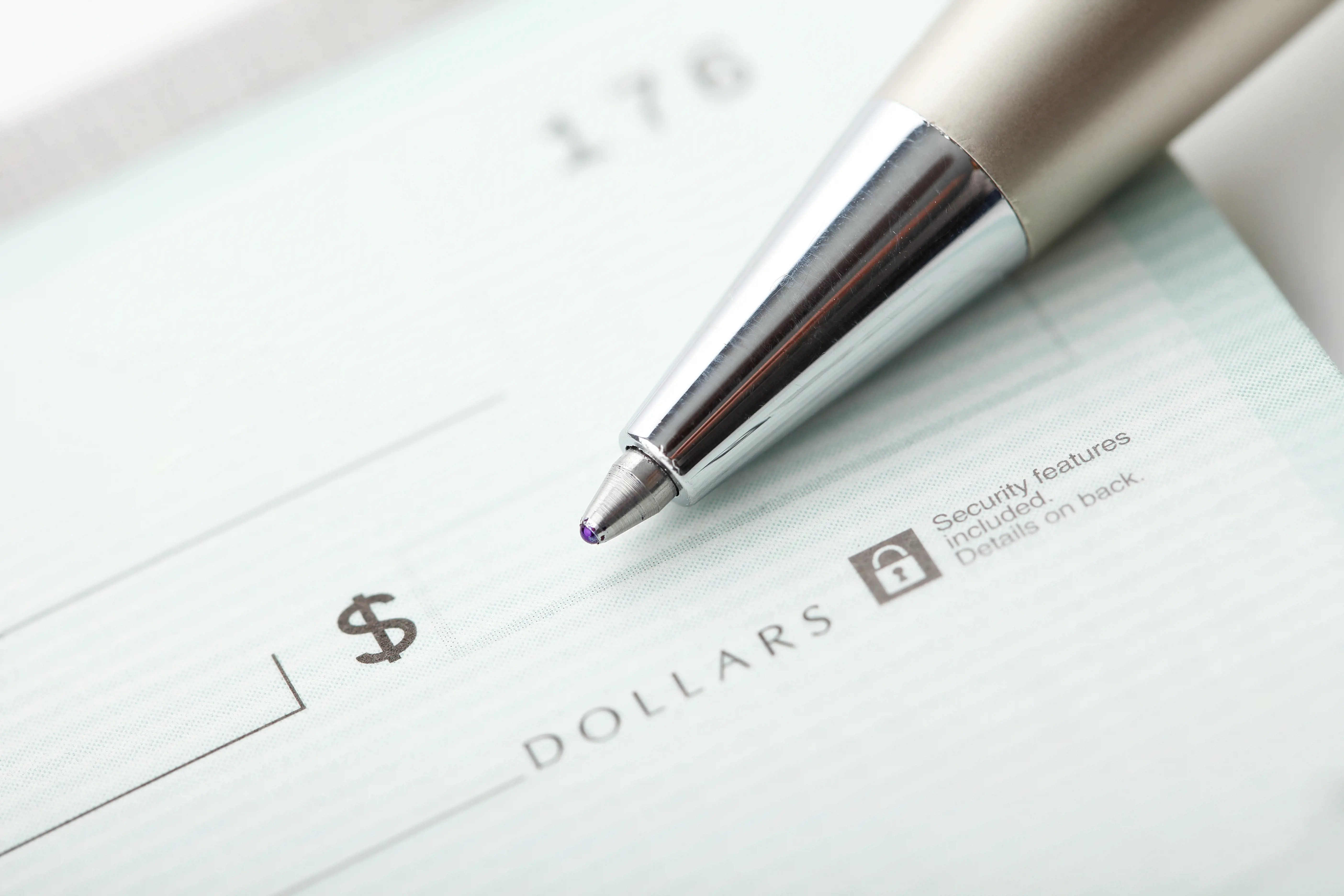 Advantage Checking
Walden Savings Bank gives you the advantage by letting you gain the financial edge. For those who want a little more from their account, Advantage Checking provides competitive interest rates on tiers, along with unlimited access.
FREE 3" X 5" safe deposit box for one year
FREE money orders and bank checks
Complimentary 1st order of checks
No POS fees
$25 monthly fee waived when balance over $5,000 is maintained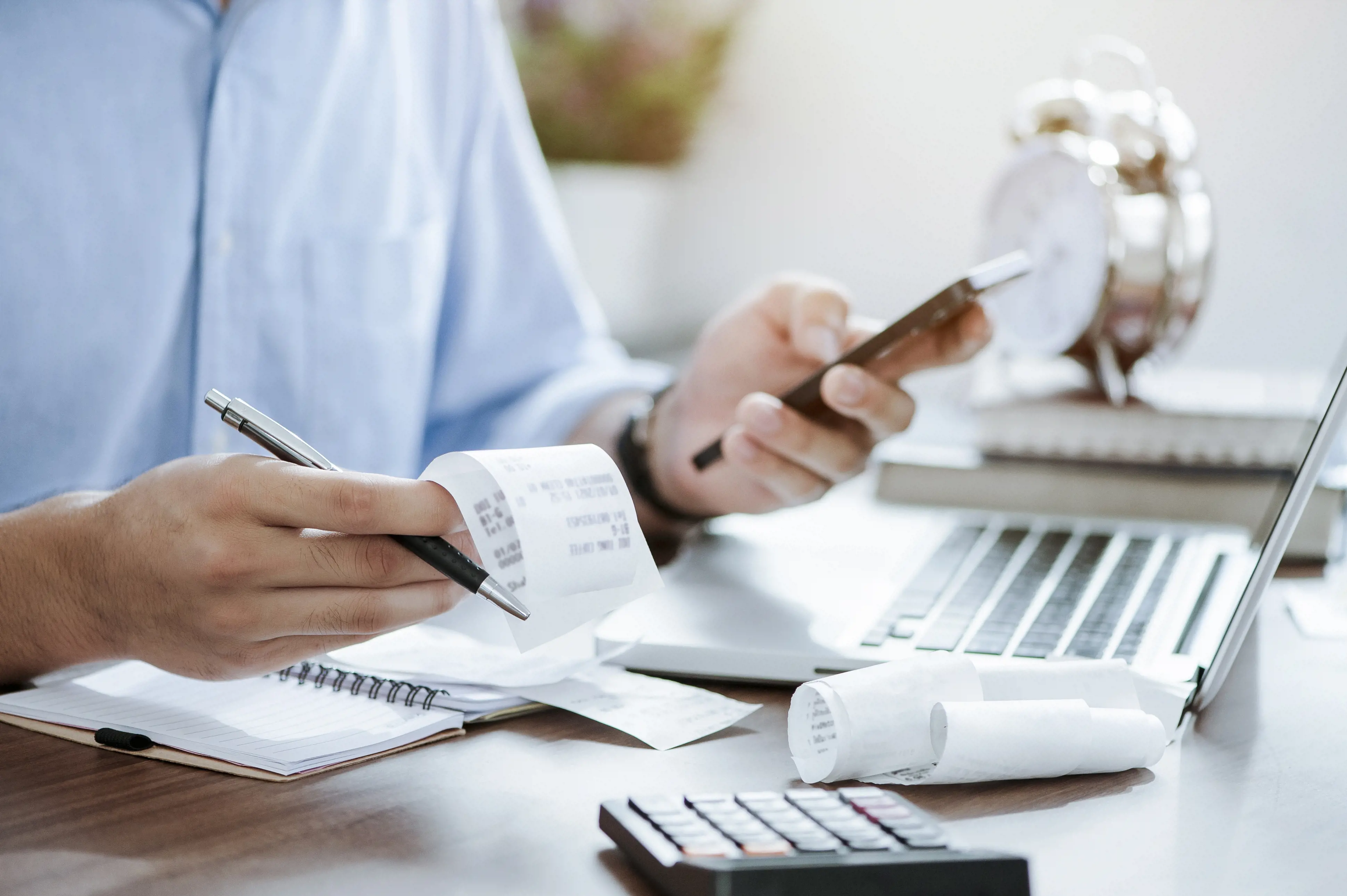 Overdraft Protection
(Line Of Credit)
Have you ever experienced the embarrassment of having a check returned on your checking account? With Walden Savings Bank's Overdraft Line of Credit your available credit limit is accessed whenever there are insufficient funds in your checking account. This eliminates the expenses associated with returned check fees.
Line is advanced in increments of $100
Minimum credit line is $500
No annual fee
Fixed annual percentage rate
Commercial Response Model