Back To Top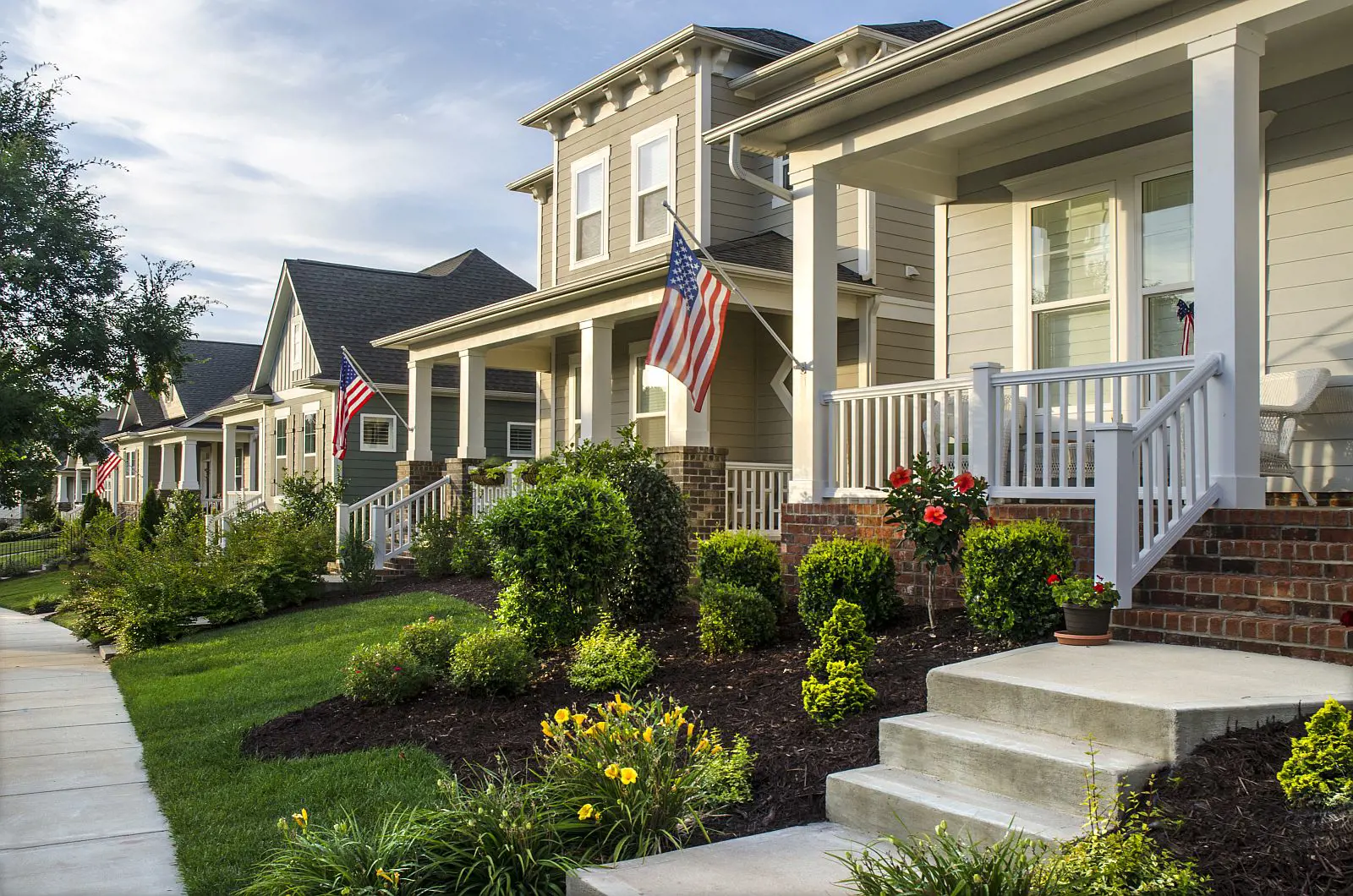 Our Rates
| Loan Type | Rate | APR |
| --- | --- | --- |
| 5-Yr Balloon - As low as | 7.250% | 7.250%10 |
APR Assumptions as of 03/03/2021 08:55 AM EDT
rates subject to change
Get Started!
Call 845-457-7700, option 4, or have one of our Mortgage Loan Consultants contact you.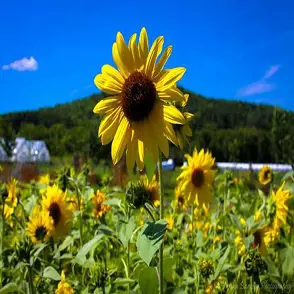 Land Loans
Walden Saving Bank knows that buying land can be a great opportunity. Don't miss out. Our Land Loan works great on its own or in tandem with our construction loans, so let's get started!
Loan amounts up to $250,000
The ideal way to purchase land if you are not planning to build right away
Up to 65% financing of the value of the land
Loan payments can be amortized over 15, 20 or 25 years
The loan has a balloon payment after 5 years.
Contact one of our Mortgage Loan Consultants to get your process started!
Walden Savings Bank's Model