Personalized Solutions.
Exceptional Service.
The Information & Tools You Need
Just a Click Away...
Testimonials
"Helen Gordon was fantastic! I was a first time buyer and she helped us step by step in a clear, considerate way, taking time to explain everything and advised us thoughtfully as to the best steps forward. Her years of experience in the area and connections made everything seamless. I'd highly recommend Helen and Walden Savings Bank!"
C. Richards - First Time Home Buyer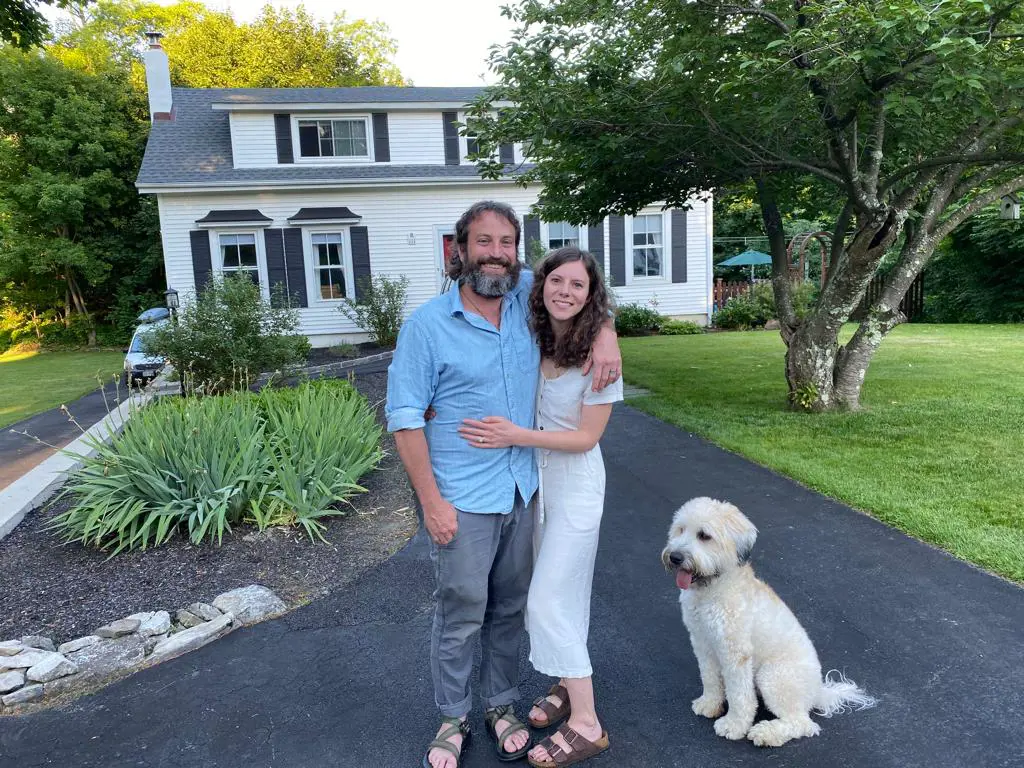 "Walden Savings Bank truly feels like that small community bank. Nicole and her team always support the expansion of my business and are there for us whenever needed. Leaving a large national bank that tried to avoid customer interaction was the best choice we made. Walden Savings Bank is truly are a part of our community, are always giving back, and strive to be the best in the banking industry. Thank you for all that you guys do!"
Corey's Pickles - Corey Bellarosa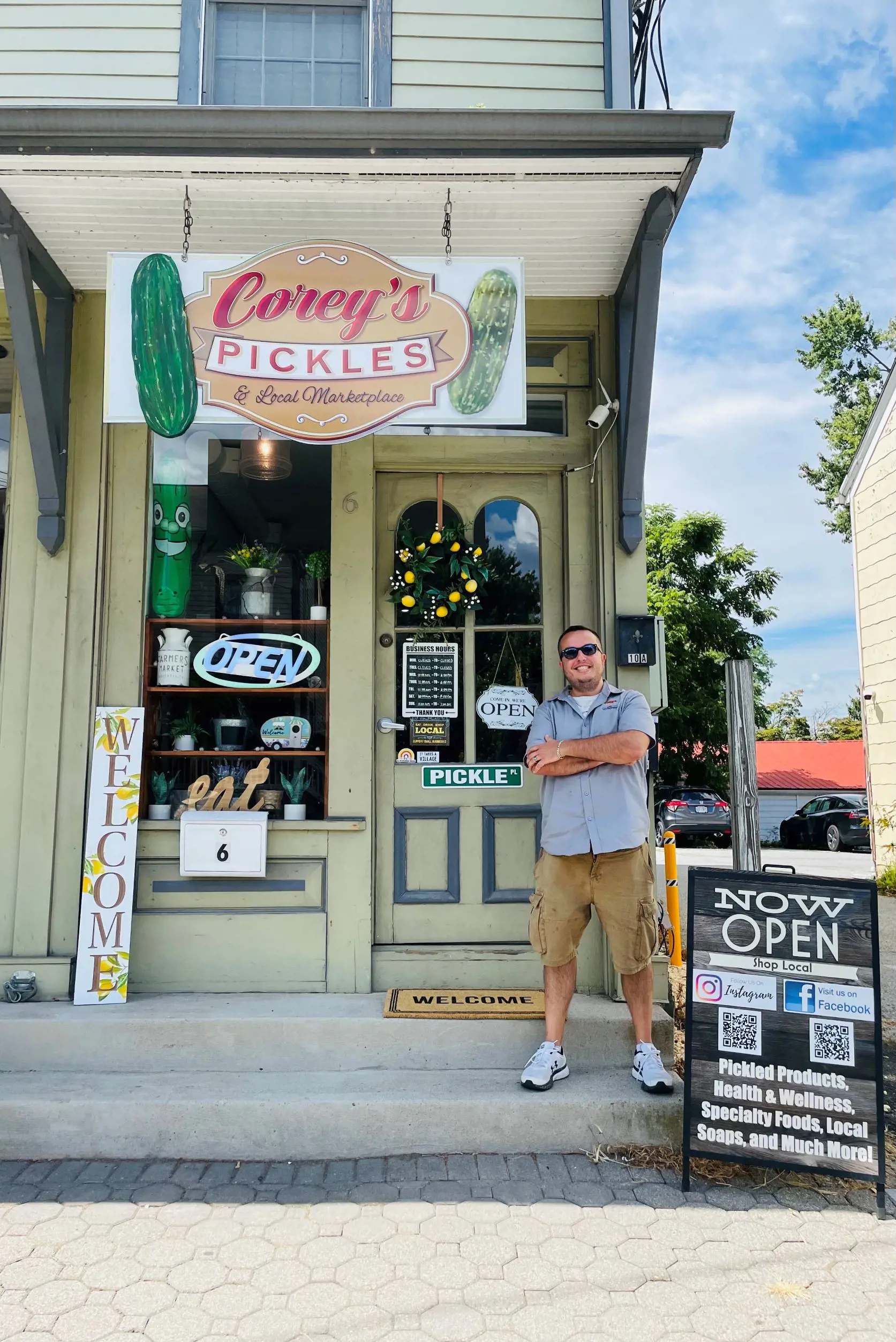 I have been in business for 6 years and dealt with many banks and financial institutions and my experience with Walden Savings Bank has been nothing but excellent. Their Commercial Lending Team is knowledgeable, helpful, accommodating and some of the most personable people I have encountered in all of my years in business. I look forward to a successful future with Walden Savings Bank.
Hudson Valley Brewery- Patricia Gargiulo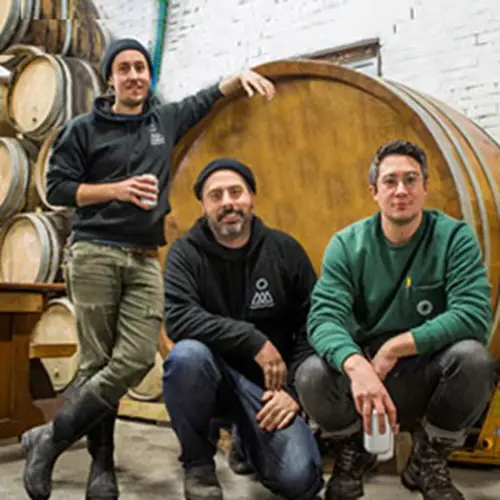 "When we were looking for our forever home it was important for us to find a bank who wanted to help us be a part of the community. In the world of BBQ there are two words that define our craft - community and family.  Mary Samuels and her team at Walden Savings Bank made us feel like family from the onset. We couldn't have done this without WSB and we look forward to working together again."
Handsome Devil- Ed Randolph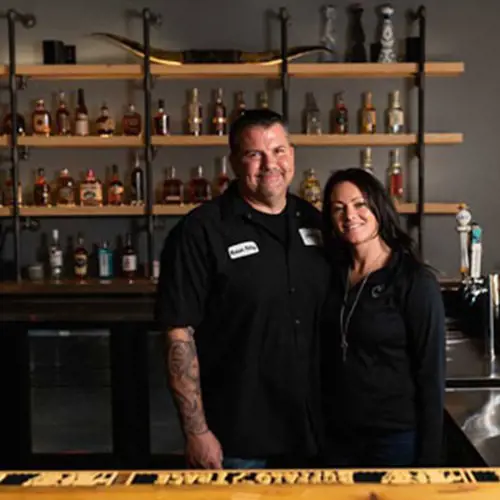 year in business, we invite you to join us for a virtual exploration of our history including a preview of new things to come.