Digital Banking
Walden Savings Bank is excited to bring you the latest in banking technology as we have completed System Upgrade.  Learn more about the many new features available today! Walden Savings Bank's Technology Upgrade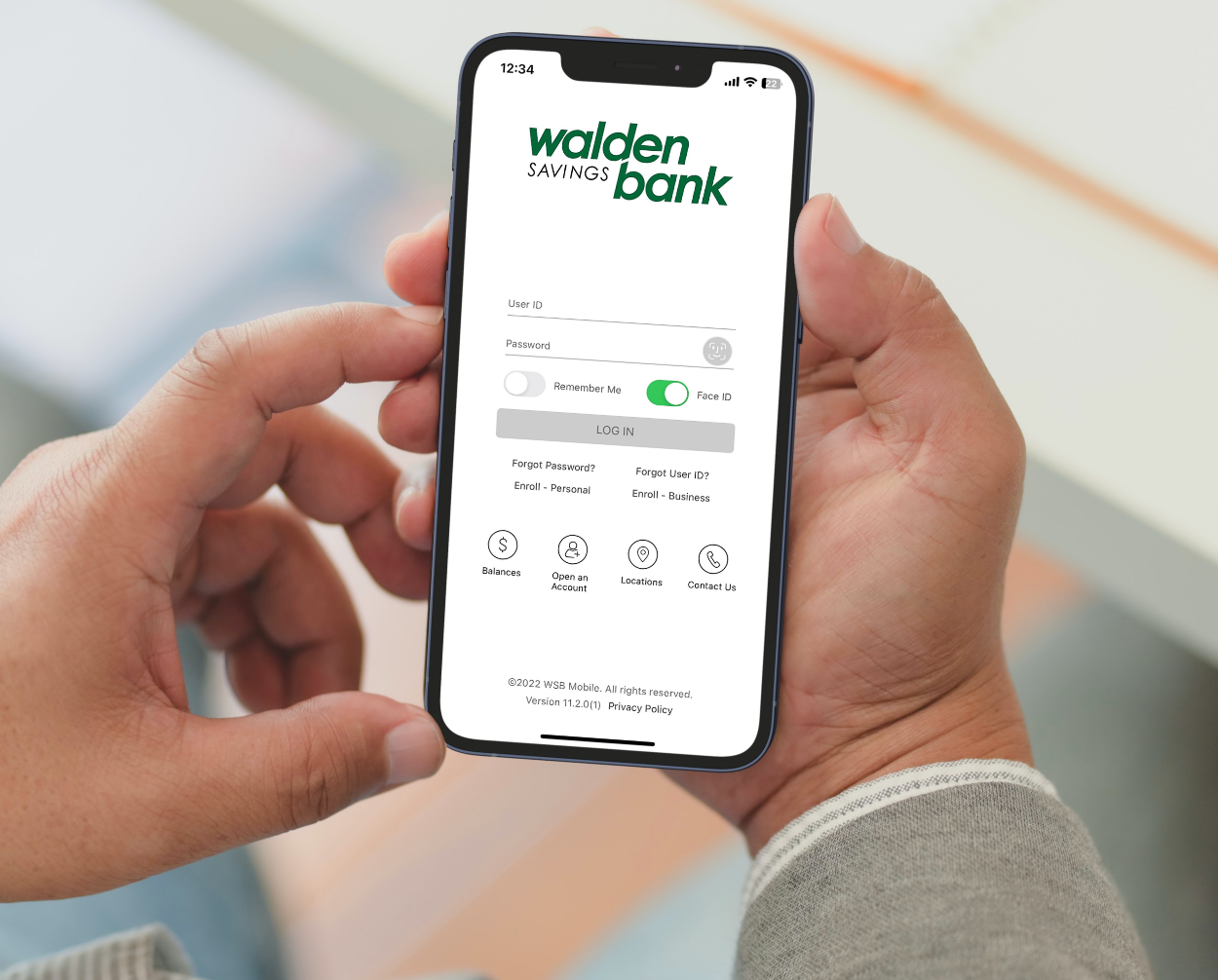 Online & Mobile Banking
Access to our new Online and Mobile Banking platform is now available. With streamlined navigation and more robust functionality, Walden Savings Bank provides the digital tools to conveniently manage your finances. New features include - Intuitive User Friendly Navigation, Expanded Self Service Options, Electronic Notices for Billing and Loan Payments, Business Customers Can Manage Permissions for Authorized Users and More!!!
Take advantage of the latest technology and view your account information 24/7, where and when you want. It's safe, secure and super convenient, learn more about our enhanced online banking and get started today!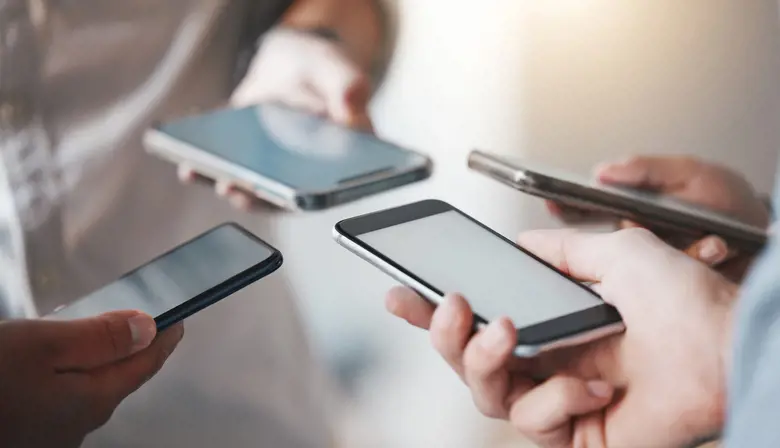 Pay a Person
Walden Savings Bank customers have the ability send money from your Walden Savings Bank account directly to other individuals at their financial institution or other customers at Walden Savings Bank.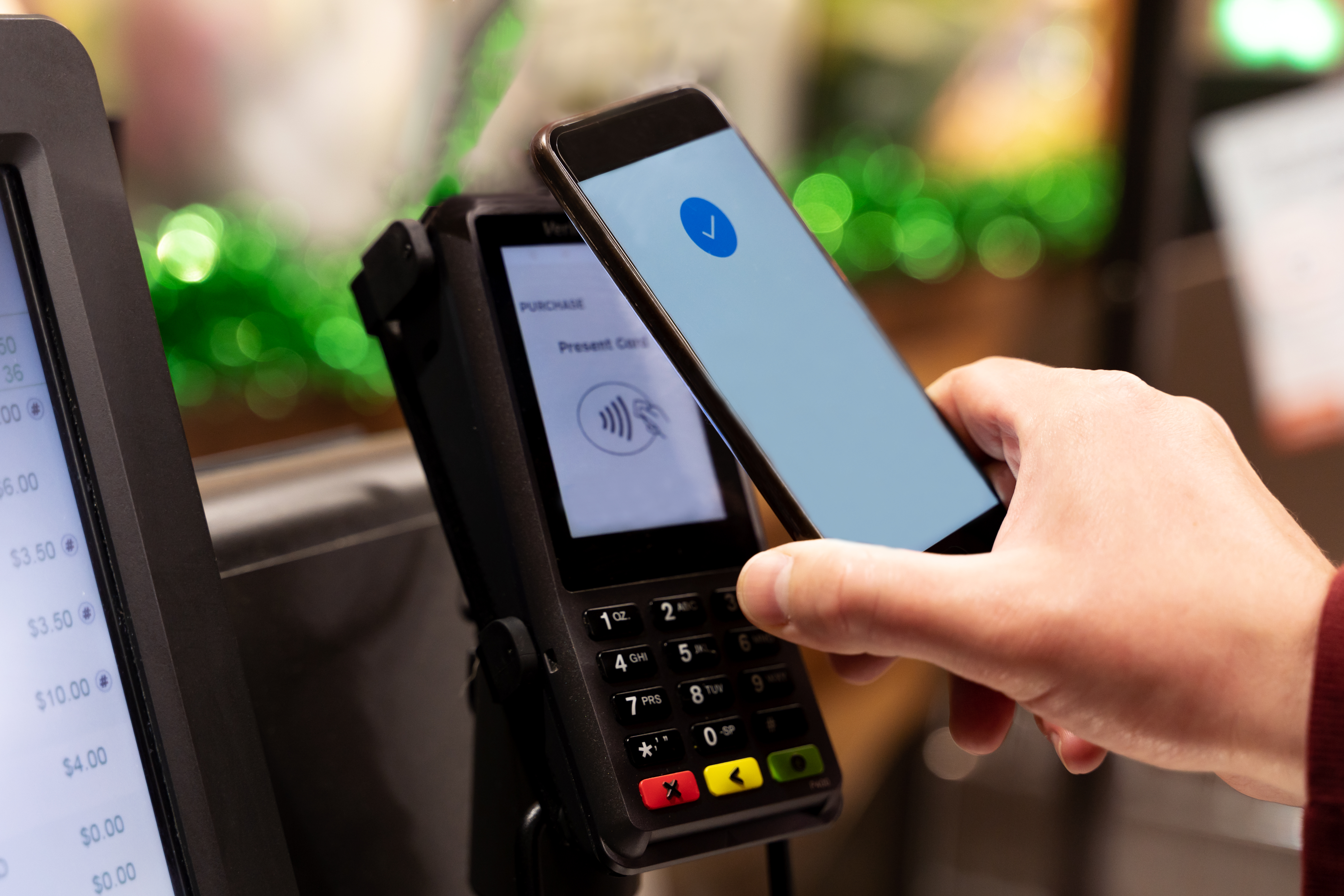 Contactless Payments with Mobile Wallet
Whether making purchases online, within mobile applications or at your favorite store, Walden Savings Bank customers can have their payments processed with more security and simplicity than ever! Learn more about using your Walden Savings Bank debit card with Apple Pay, Google Pay and Samsung Pay.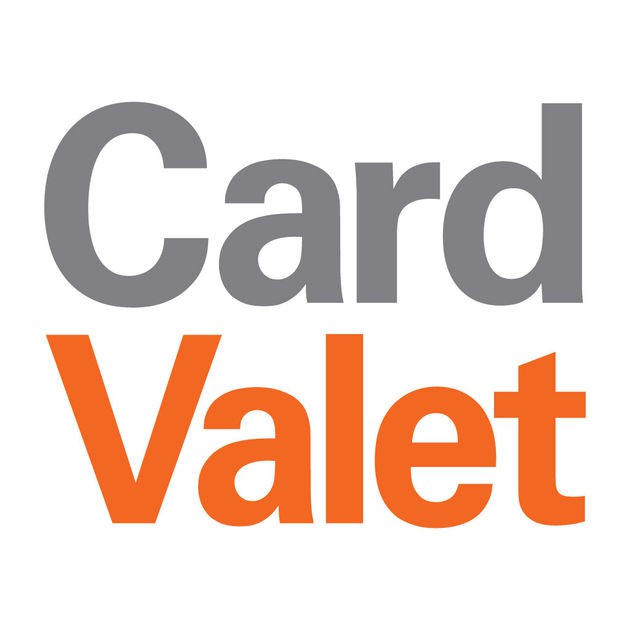 CardValet®
CardValet® can help keep you safe and secure, stick to your budget, and regulate alternative card user spending – all through your mobile device. With convenient features like set spending limits, location controls and regulated merchant types, you can decide when, where and how your card is used. Deactivate your debit card when they are not in use to protect against fraud and theft. Real-time alerts ensure that your cards are used only by you.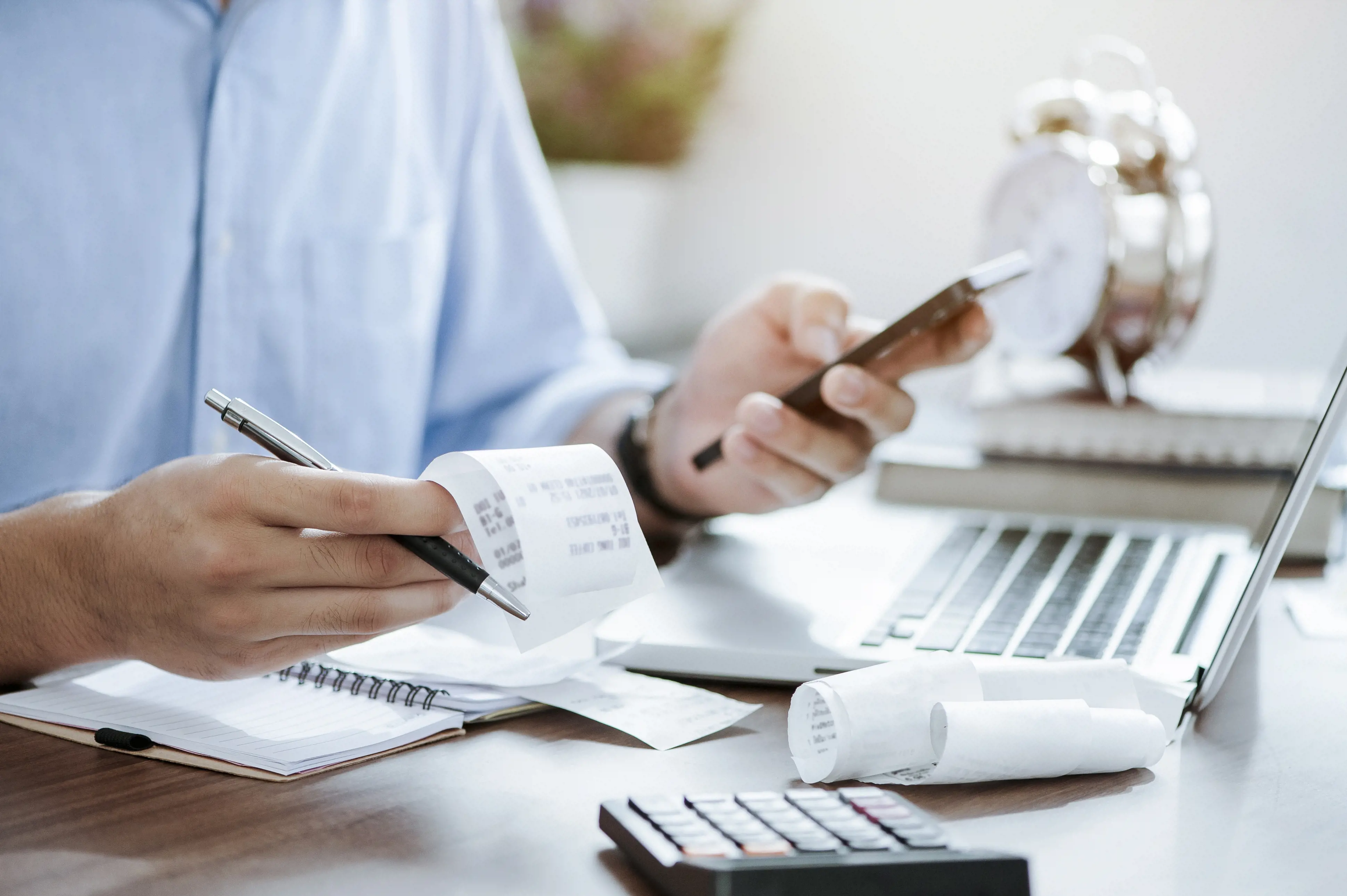 Bank Wise
Manage all of your accounts, inside and outside of Walden Savings Bank, create a budget, set savings goals and more all from one convenient dashboard. Learn more about bank wise and check out our quick start guide to get started today!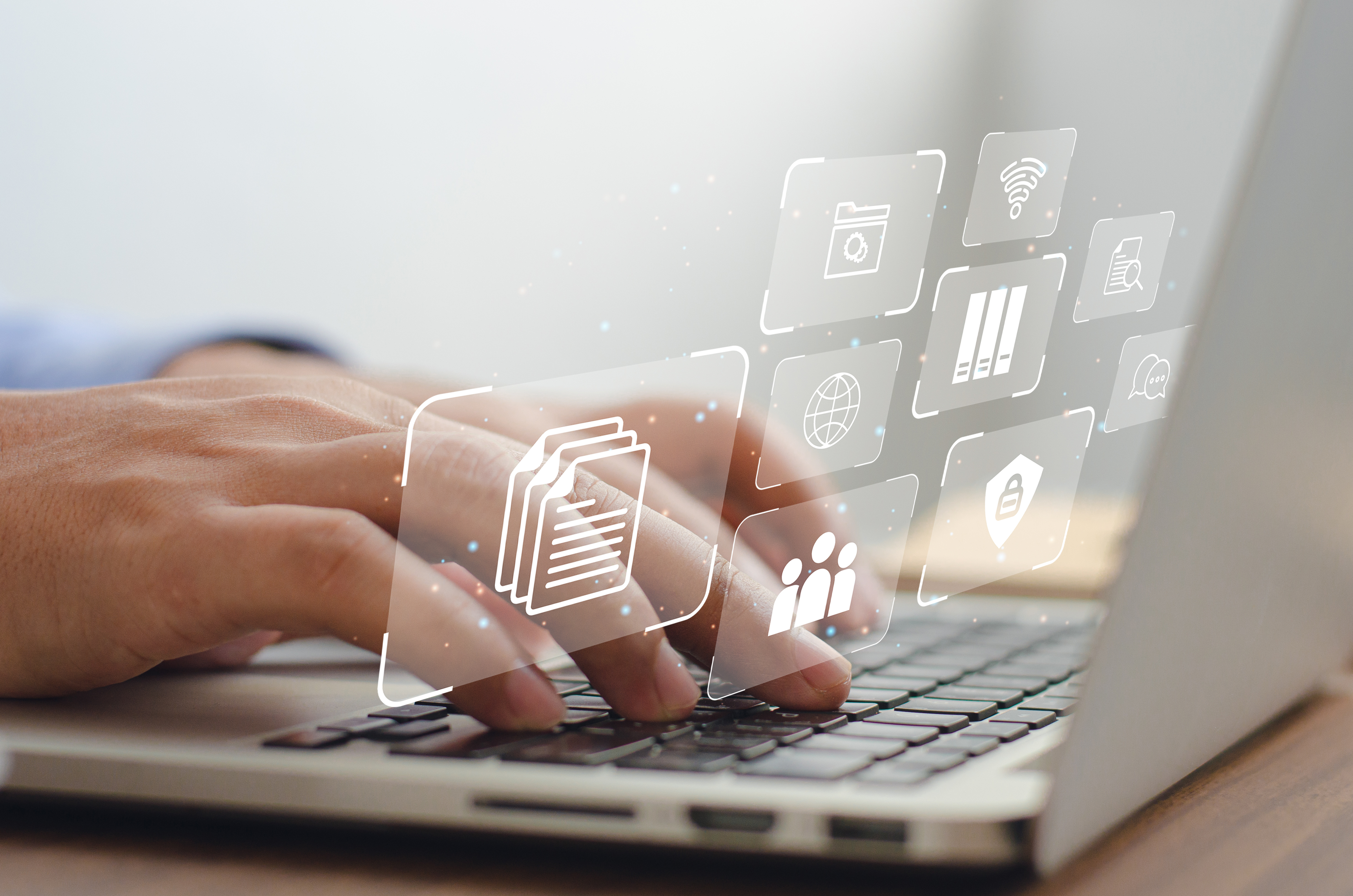 E-Statements
Go green and have your Walden Savings Bank statements delivered paper free. We'll store your account statements and checks  electronically for two years safely and securely. Print copies of what you need, when you need them, with Walden Savings Bank e-Statements! Simply sign into your account via online banking or the WSB mobile app and enroll!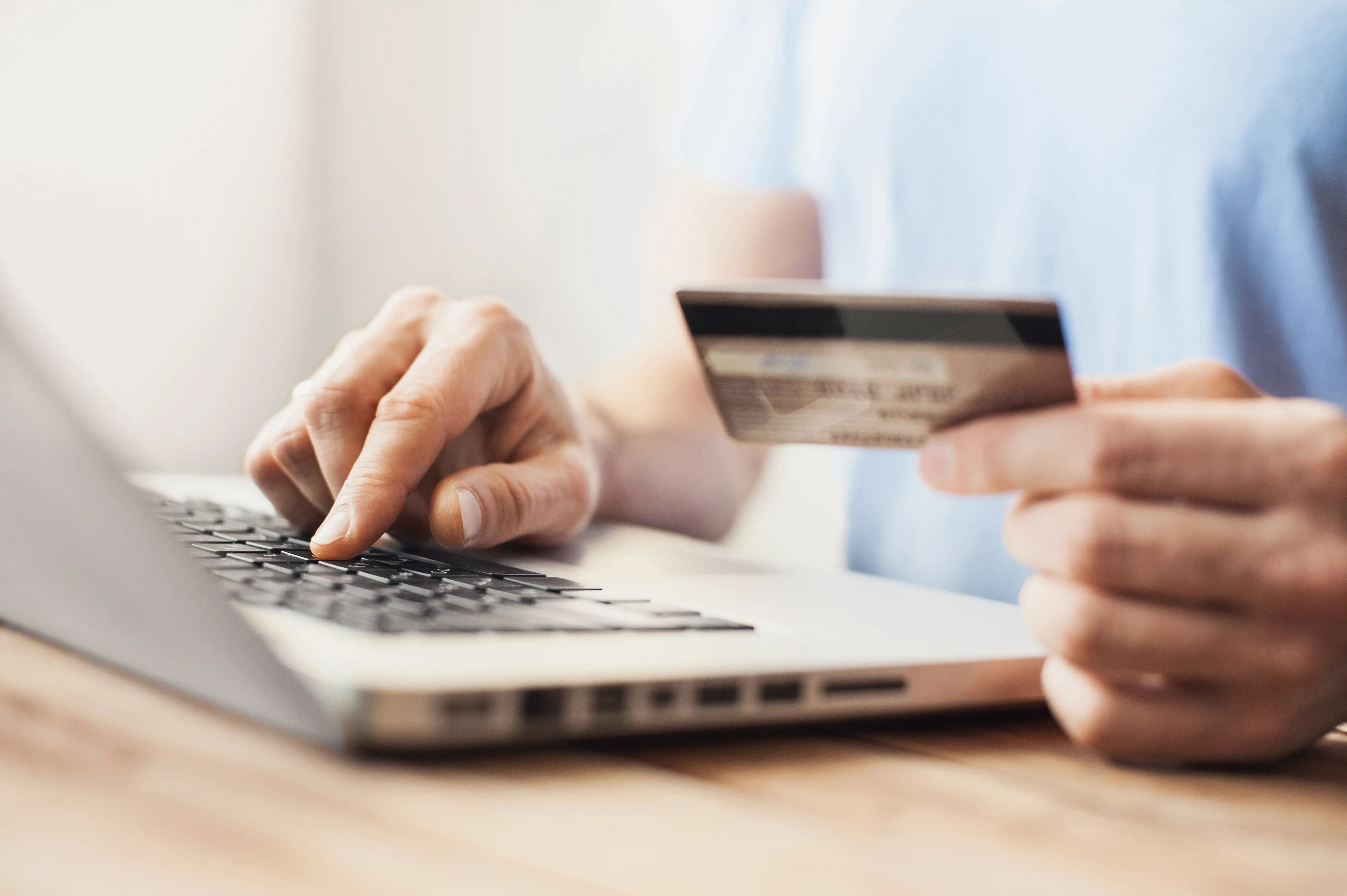 Bill Pay
Explore the many ways Walden Savings Bank helps you pay your bills online. With your computer, smart phone or tablet, process payments where and when you want to. Walden Saving Bank saves you time and money with our bill pay products - self enroll today!
Commercial Response Model