Back To Top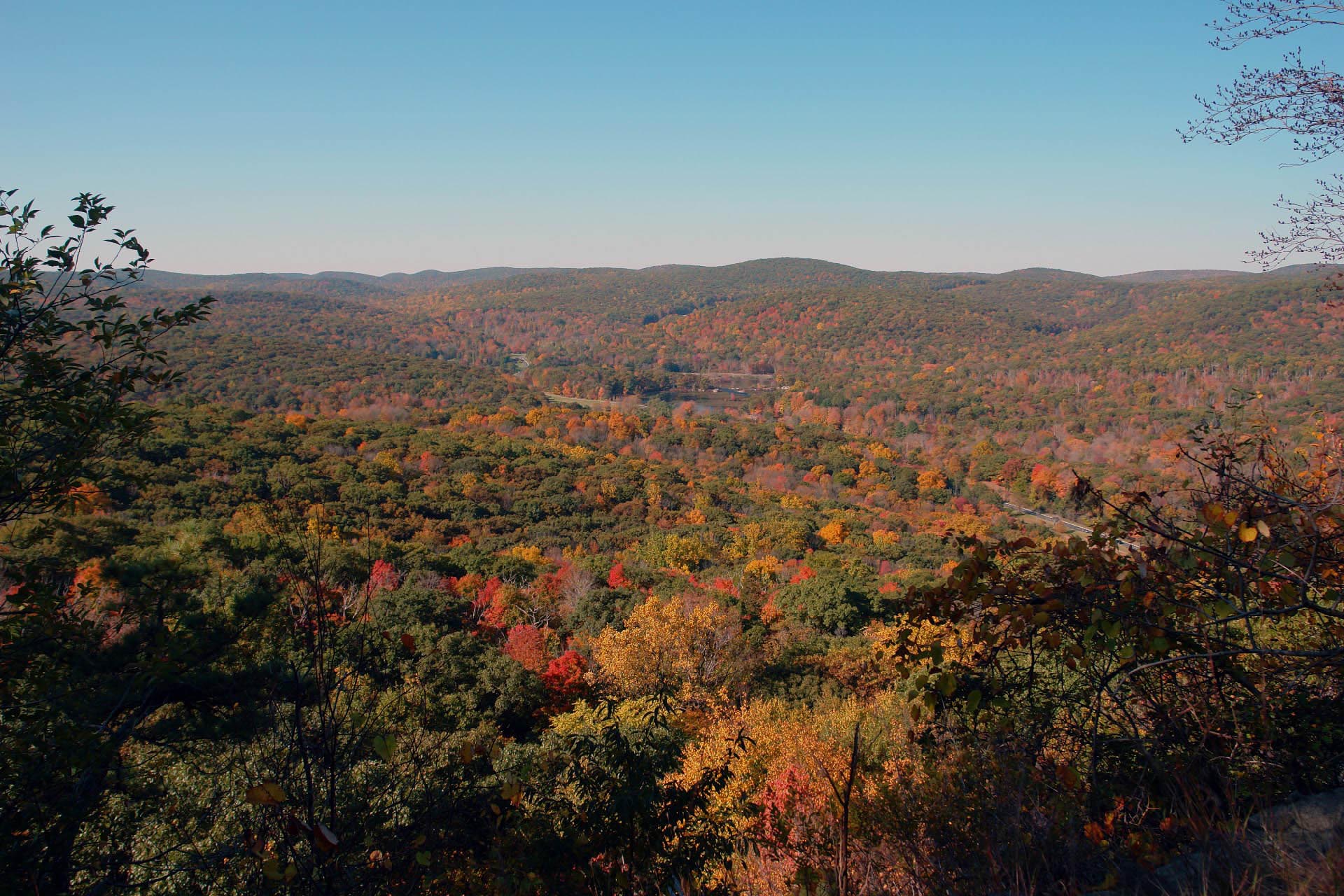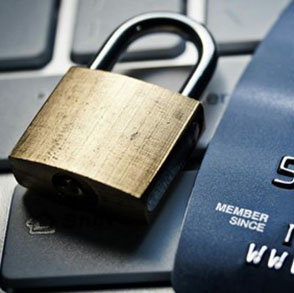 Mastercard ID Theft Protection™
The Mastercard ID Theft Protection benefit comes with consumer and small business debit cards at no additional cost.
Monitor your credit report for changes that could indicate fraud, such as new credit inquiries, an address change, or a new account opened in your name.

Send alert notifications whenever suspicious activity is detected so that you can take immediate action to minimize potential damage. 

Provides ID Theft Resolution, with white-glove service, assigning a resolution specialist to you when you require assistance resolving issues related to identity theft
Enroll in Mastercard® ID Theft Protection™ by clicking here today!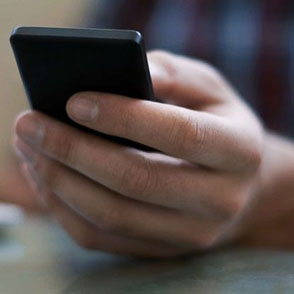 Cellular Phone Protection Plan
Cell phones connect to almost everything in life and now there is the Mastercard® Cellular Protection Plan - a new benefit that offers protection for cellular theft and damage.  Similar plans can cost over $100 per year, but as long as you pay your monthly cellular bill with their Mastercard, they are automatically covered for up to $600*! 
*Coverage provided under a group insurance policy issued by New Hampshire Insurance
Company, an AIG company. Policy provides secondary coverage only. The $600 benefit
amount applies to each claim, and is subject to a $50 co-pay per claim. $1,000 maximum
claim benefit per 12 months.
Commercial Response Model
Walden Savings Bank's Model