Consumer Debit Card Benefits
Walden Savings Bank's Debit Card  not only provides its customers with quick and easy access to their money at over 55,000 free ATMs, but  also comes with a whole host of free benefits.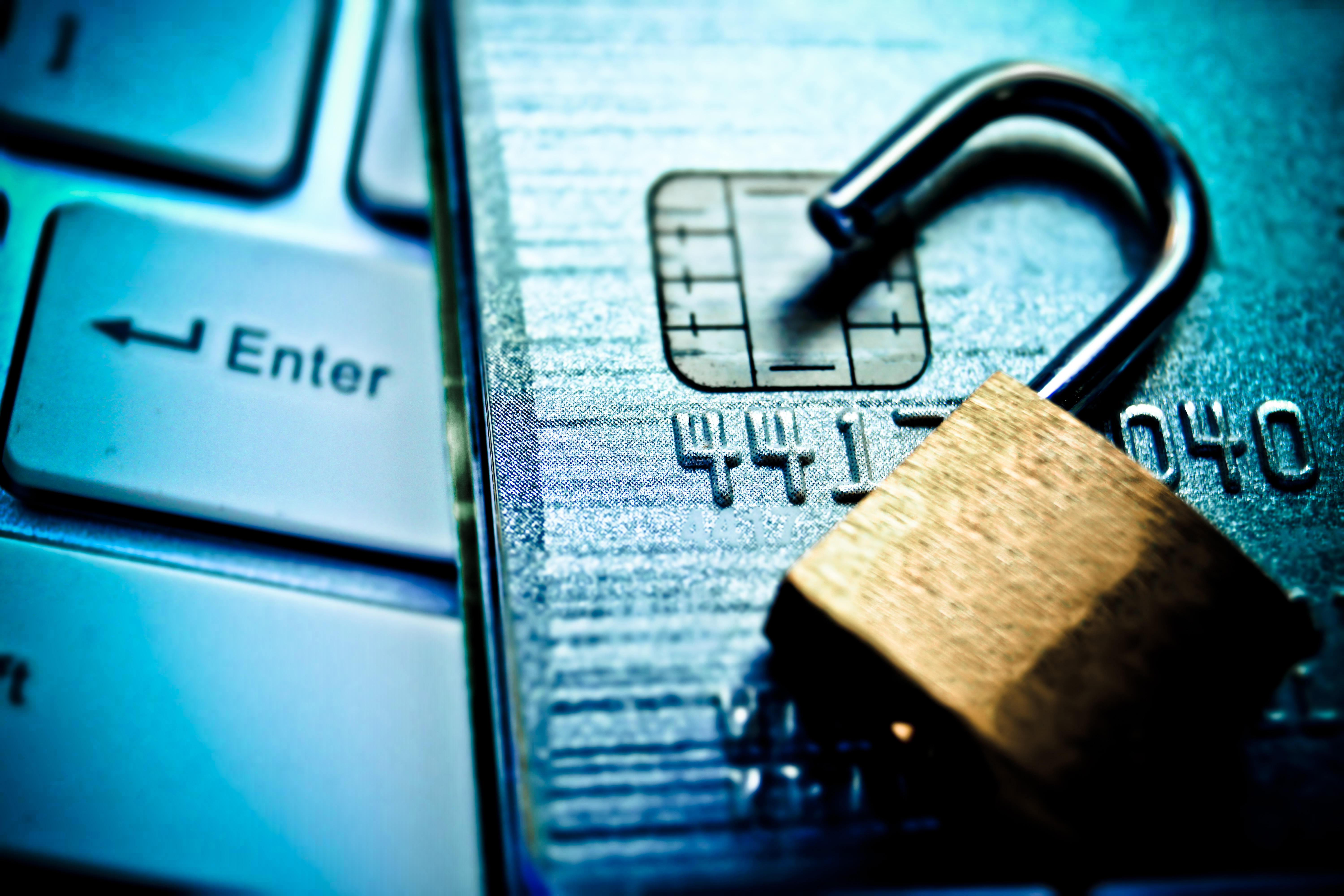 Mastercard ID Theft Protection
™
The Mastercard ID Theft Protection benefit comes with consumer and small business debit cards at no additional cost.
Monitor your credit report for changes that could indicate fraud, such as new credit inquiries, an address change, or a new account opened in your name.

Send alert notifications whenever suspicious activity is detected so that you can take immediate action to minimize potential damage. 

Provides ID Theft Resolution, with white-glove service, assigning a resolution specialist to you when you require assistance resolving issues related to identity theft
Enroll in Mastercard® ID Theft Protection™ by clicking here today!
Commercial Response Model