Back To Top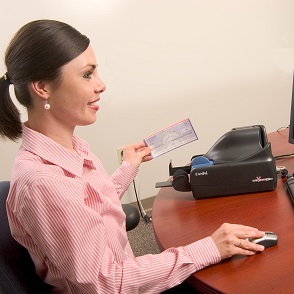 Remote Deposit Capture
This convenient service allows Walden Savings Bank business customers to make a bank deposit (checks only) from their office location utilizing a PC scanning device and image-based software provided by the bank. Merchants must qualify for this service.
ACH Origination
The Automated Clearing House (ACH) allows payroll payments, credit transactions, expense reimbursements and pensions to be made or collected electronically. ACH is a convenient and cost-effective way to pay routine charges such as utility bills, memberships and insurance payments. You can also collect payments from customers. Electronic ACH payments have lower costs than traditional paper payments. Ask your Walden Business Banker about ACH today and free up some of your valuable time.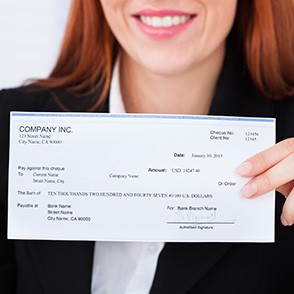 Payroll
Walden Savings Bank partners with ADP, a recognized leader in payroll services and human resource solutions for small and medium sized businesses. ADP also offers employee background checks and Pay by Pay® to handle workers' compensation claims. ADP is a powerful brand of business services to handle core business requirements. They're more efficient than in-house services and offer excellent customer support. Ask us for more details!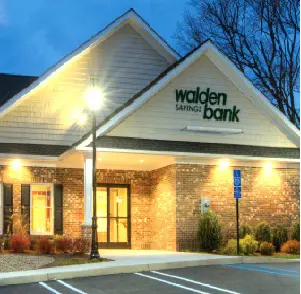 In Branch Services
Instant Issue Debit Cards*
Coin Counting Machines*
Money Orders / Bank Checks
Night Deposit Service
Safe Deposit Boxes
*Available at select locations
Commercial Response Model
Walden Savings Bank's Model