SBA Loans
We're here to help you achieve your dreams.
Let us assist you with a government-guaranteed loan to expand your business or purchase equipment. If you are purchasing owner-occupied real estate or equipment for your business, and creating new jobs, then a SBA 504 loan in conjunction with Walden Savings Bank can provide up to 90% financing with long-term fixed interest rates. These loan products are subject to Bank and SBA government review and approval. Contact a Business Banker today to discuss further.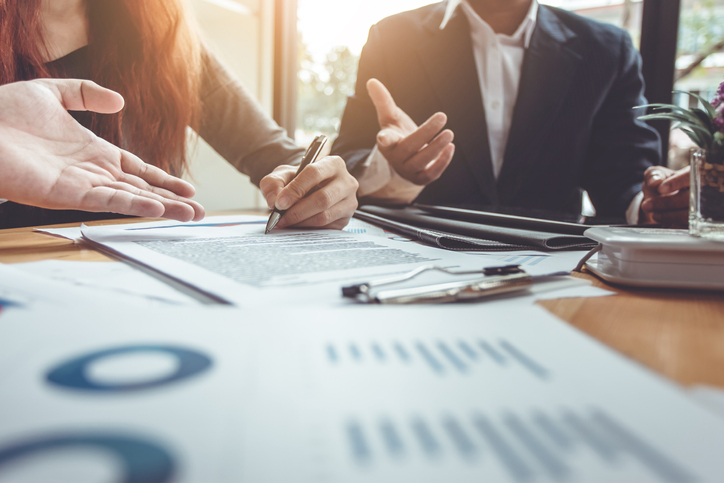 SBA 7A Guarantee Loans
SBA provides loans to businesses. Eligibility requirements are based on specific aspects of the business and its principals. Key eligibility factors are based on what the business does to generate its income, the character of its ownership, and where the business operates. Learn more (SBA).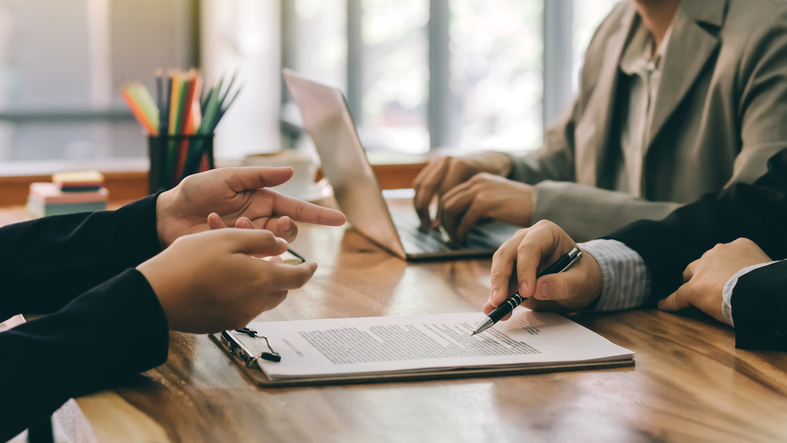 SBA 504 Equipment & Real Estate Loans
The SBA 504 loan program, in conjunction with Walden Savings Bank, provides financing for major fixed assets such as equipment or real estate. Learn more (SBA).
Commercial Response Model