Back To Top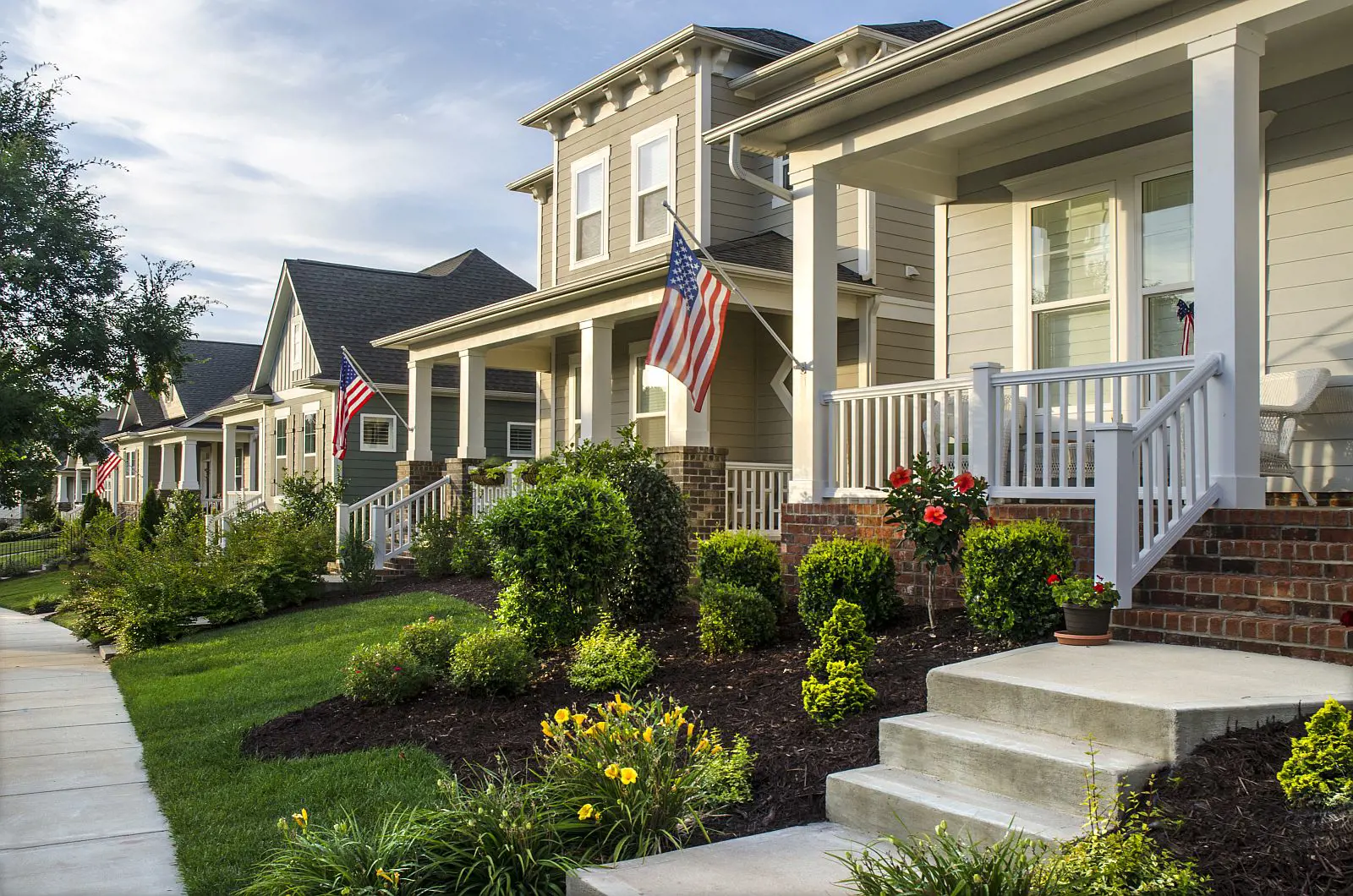 Our Rates
| Loan Type | Rate | APR |
| --- | --- | --- |
| 30-Yr Fixed - As low as | 3.250% | 3.276%1 |
| 15-Yr Fixed - As low as | 2.500% | 2.554%2 |
| 10/1 ARM - As low as | 3.250% | 3.254%3 |
| 7/1 ARM - As low as | 3.125% | 3.254%4 |
| 5/1 ARM - As low as | 3.125% | 3.129%5 |
| 3/1 ARM - As low as | 3.125% | 3.129%6 |
APR Assumptions as of 03/03/2021 08:55 AM EDT
rates subject to change
Get Started!
Call 845-457-7700, option 4, or have one of our Mortgage Loan Consultants contact you. Please note that new requests for land or investment property loans are temporarily not being accepted.  We apologize for any inconvenience. Please continue to monitor our website for updates and additional information. 
Contact one of our Mortgage Loan Consultants to get started!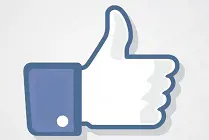 I sought out a local bank thinking it would be a better option for my purchase, and it was! This was the most friendly and supportive experience I've ever encountered compared to my past four property purchases with other lenders. Thank you Walden Savings Bank and Linda Welch! 
Walden Savings Bank's Model