Back To Top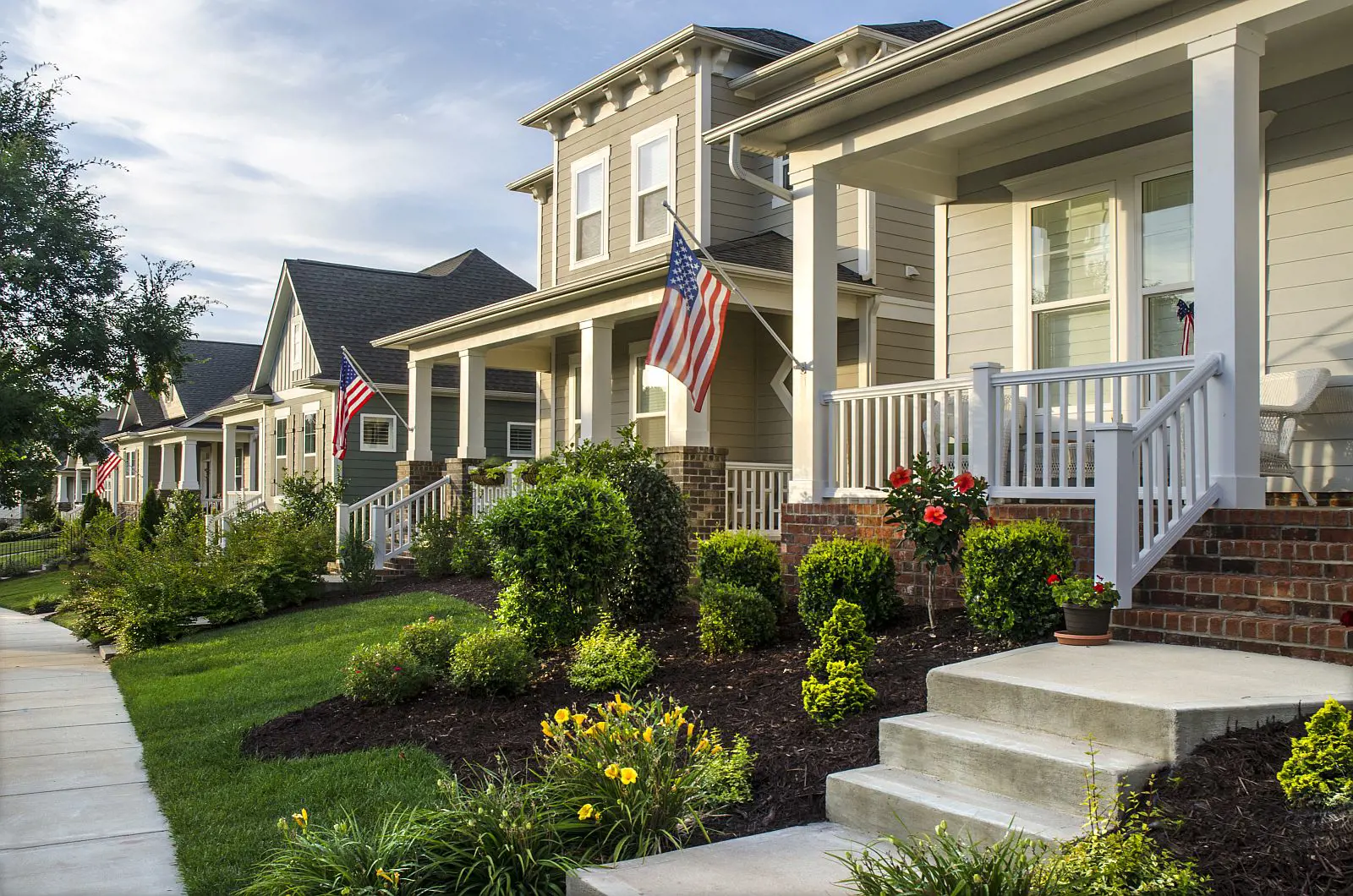 Our Rates
| Loan Type | Rate | APR |
| --- | --- | --- |
| 5/5 ARM - As low as | 2.875% | 3.200%7 |
APR Assumptions as of 01/15/2021 08:57 AM EDT
rates subject to change
Get Started!
Call 845-457-7700, option 4, or have one of our Mortgage Loan Consultants contact you.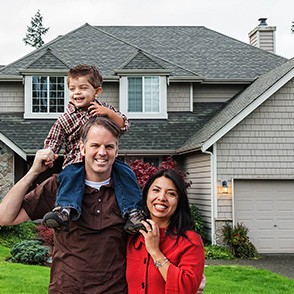 First Time Home Buyer
We couldn't say it better or explain it more simply - our First Time Homebuyer Mortgage features an adjustable interest rate that changes every 5 years. It's flexible in many ways.
Low down payment with up to 97% financing with mortgage insurance
Purchase or Construction
Index is based upon the 5-year CMT (Constant Maturity Treasury)
Reduced Application Fee
Can be combined with grant monies
No income, geographic or purchase price limitations
Contact one of our Mortgage Loan Consultants to get your process started!
Walden Savings Bank's Model