Back To Top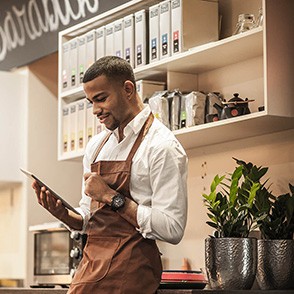 Commercial Line Of Credit
A Commercial Line of Credit from Walden Savings Bank is the flexible financial tool that can help you grow your business.  Establishing a revolving line of credit is not only handy to meet routine and unexpected business expenses, it's cost effective because you only pay interest on what you borrow. Use the credit line only when needed.
No cost until the line is used
No initial draw required
No Draw Fee
No Non-Usage Fee
No Application Fee
No Annual Fee
Overdraft line of credit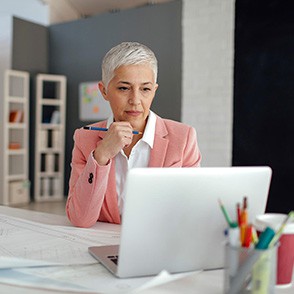 1/60th Line Of Credit
This revolving line of credit requires you to pay only 1/60th of the outstanding principal and interest due. There's no need to come to the bank to draw on your credit line because it's just like writing a check.
Lines Available from $500 to $100,000
No "annual cleanup" requirement
Draws initiated by check
$150 Annual Fee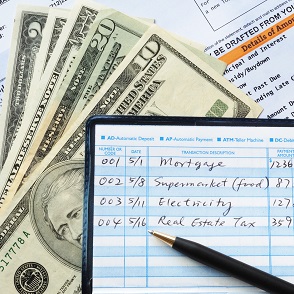 Overdraft Line of Credit
An overdraft line of credit gives you peace of mind related to your operating account. Should you overdraw your checking account the funds will automatically be transferred to cover the transaction. No need for you to worry. Applying is as simple as just asking!
Lines available from $500 to $10,000
Competitive interest rates
No Application Fee
No Annual Fee
Only pay for outstanding balance
Commercial Response Model
Walden Savings Bank's Model