Back To Top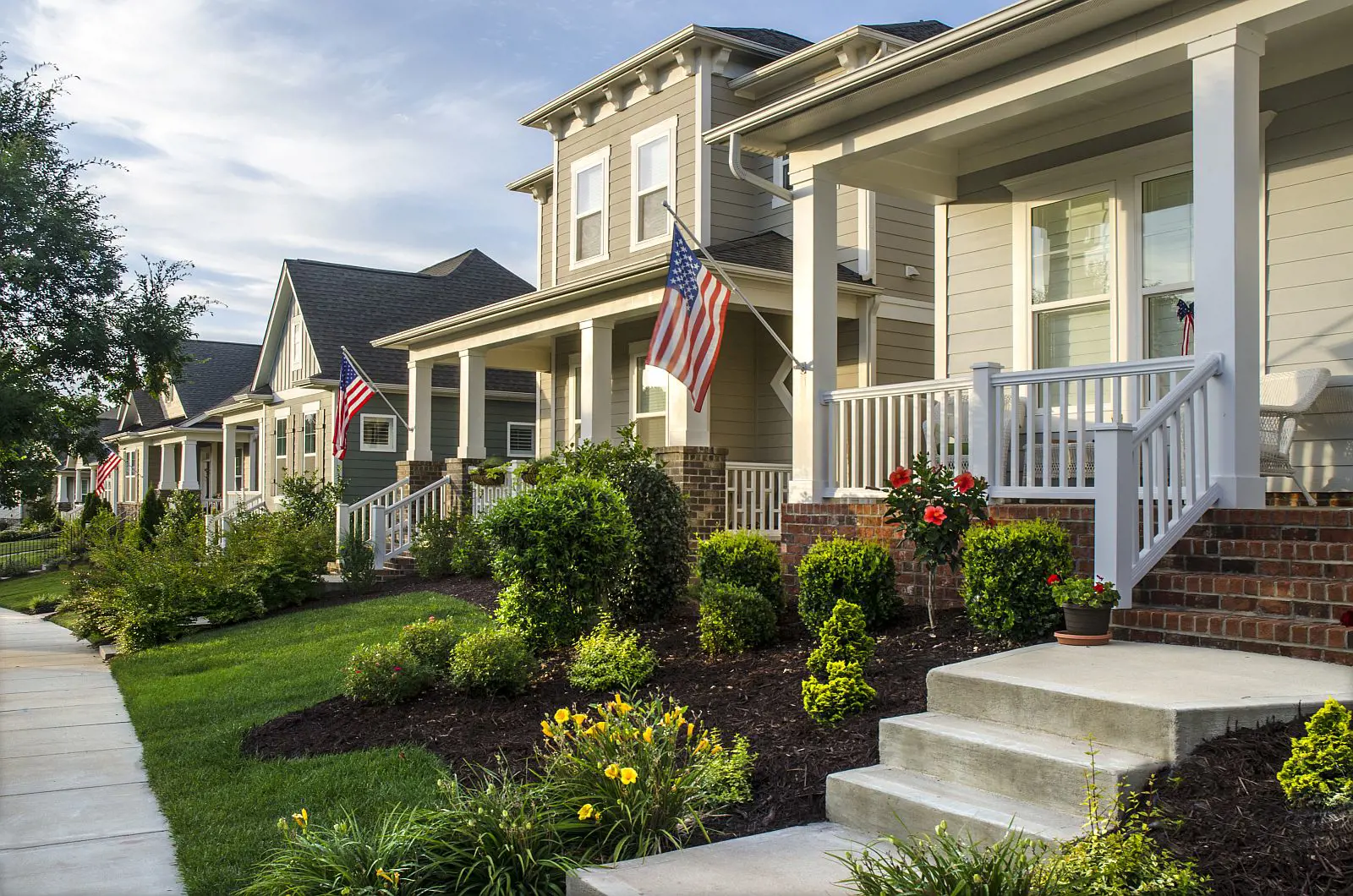 Our Rates
| Loan Type | Rate | APR |
| --- | --- | --- |
| 30-Yr Fixed - As low as | 5.750% | 5.794%17 |
| 15-Yr Fixed - As low as | 4.625% | 4.696%18 |
| 10/1 ARM - As low as | 3.250% | 3.801%19 |
| 7/1 ARM - As low as | 3.125% | 3.177%20 |
| 5/1 ARM - As low as | 3.125% | 3.214%21 |
| 3/1 ARM - As low as | 3.125% | 3.177%22 |
APR Assumptions as of 03/08/2021 09:04 AM EDT
rates subject to change
Get Started!
Call 845-457-7700, option 4, or have one of our Mortgage Loan Consultants contact you.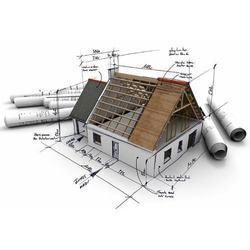 Construction Loan
Partner with us to help you build the home of your dreams - we'll be with you every step of the way. 
Fixed and Adjustable Rate Mortgages available
Free rate lock
One time closing
Allows you to be the general contractor
Up to 85% financing of the completed home value
No points required
Up to 12 month construction period
Available for first time homebuyers
Loan amounts up to $484,350 (higher for Jumbo mortgages)
Contact one of our Mortgage Loan Consultants to get your process started!
Walden Savings Bank's Model