Back To Top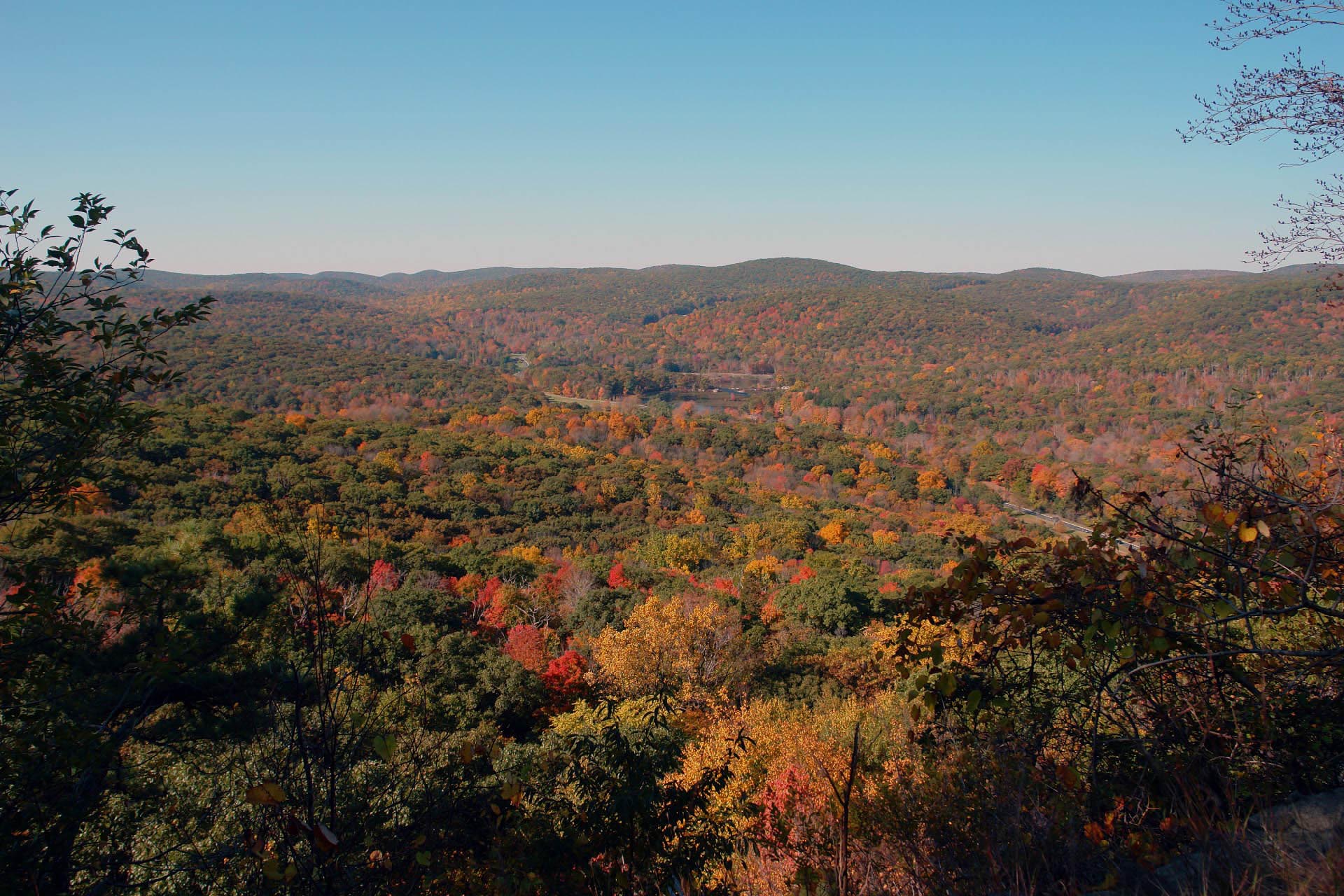 Walden Savings Bank knows you want banking products and services that make saving money, paying bills, borrowing money and managing your lifestyle easy and efficient, so we've made sure you have access to all your banking needs. Our bankers are here to help you make the right personal banking choices.
Walden Savings Bank Personal Banking. Welcome to financial success.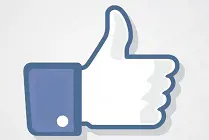 Switching to Walden Savings is one of the best decision we ever made! Thank you for continuing to impress us. "thumbs up!"
Walden Savings Bank's Model