Back To Top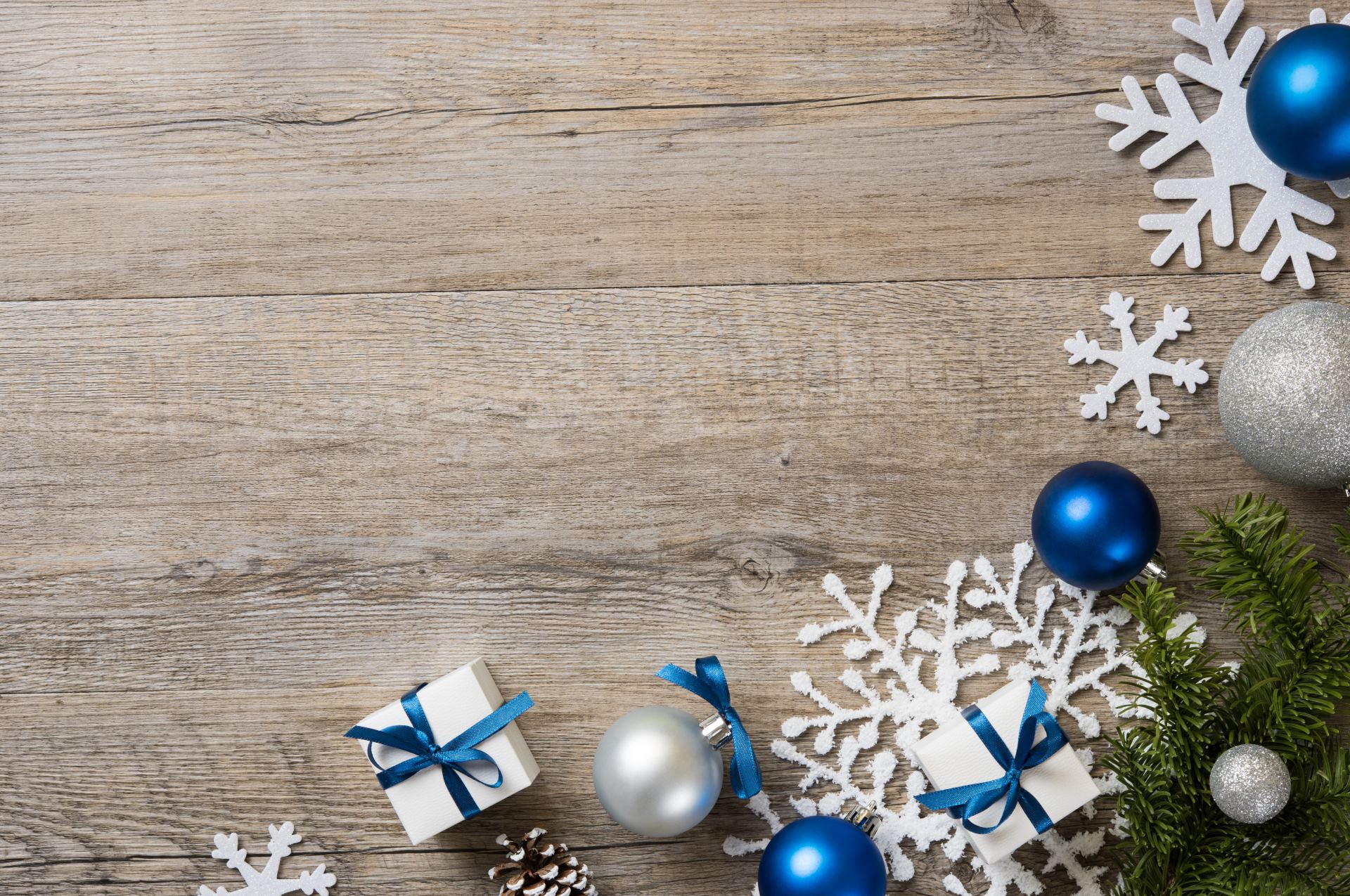 Happy Holidays from Walden Savings Bank 
2020 Holiday Hours
On behalf of everyone at Walden Savings Bank we wish you a very Happy Holidays.  Please see our Holiday schedule below for the upcoming season. 
Christmas Eve, Thursday, December 24th- Closing 3:00 pm
Christmas Day, Friday, December 25th – Closed
New Year's Eve, Thursday, December 31st - Closing 3:00 pm
New Year's Day, Friday, January 1st  – Closed
Branches will be open regularly scheduled hours on Saturday, December 26th and January 2nd. 
Don't forget to be on the lookout for our "22 Days of Giving." Walden Savings Bank employees make a weekly donation to have the ability to dress casual on Friday's. The funds raised are then matched by the bank and are distributed among our twenty two branches and departments. Each team then selects a cause or family in need to support that is meaningful to them. We're also proud to sponsor the Energy 103 Radio "Community Champion" campaign awarding $500.00 to six local Not for Profit organizations in addition to K104's Christmas Wish, providing twelve $500.00 gift cards to local families in need. 
Thank you and Happy Holidays...
Walden Savings Bank's Model