Join Our Team! 
Walden Savings Bank, established in 1872, is the oldest federally chartered mutual savings bank headquartered in Montgomery, New York. With a total of 11 full-service branches serving the Hudson Valley region, and a lending office located in Beacon, New York, the Bank's progressive style of community banking provides products that cater to both the individual and the growing mid-size business. 
Join the Walden Savings Bank Family, where we help our customers open their first account, buy their first home or save for retirement. Your work here will affect the lives of individuals, businesses and families in the Hudson Valley and contribute to our local economy. At Walden Savings Bank, YOU make a difference! We offer various customer events including our always popular community shredder days.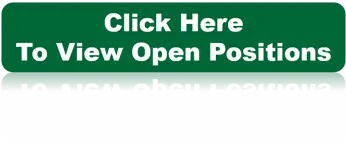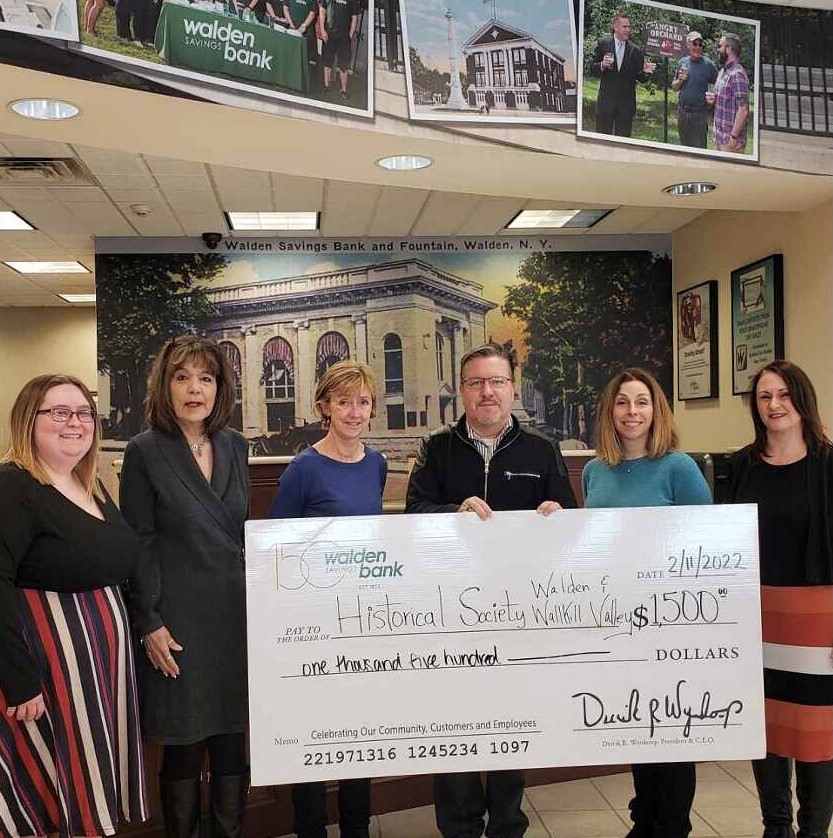 Employee Benefits
We are committed to providing our employees with ongoing development opportunities, personal fulfillment, and excellent benefits including: 
• Medical, Dental, Vision & Other Supplemental Health & Well-Being Options
• Benefits Available for Full-Time and Part-Time Employees
• Long Term Disability
• Life Insurance
• 401k with Employer Match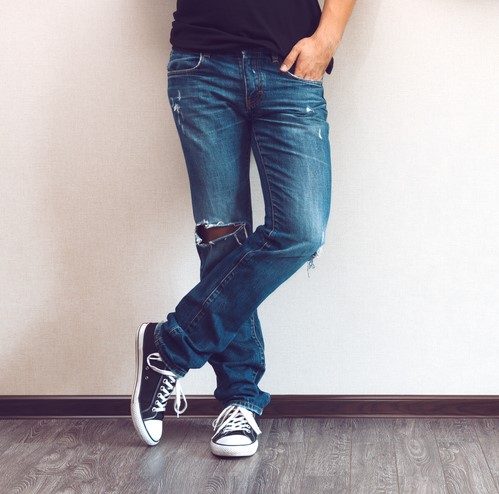 Why Walden Savings Bank?
In addition to a fun work environment and community based employment some of our benefits include: 
• Tuition Assistance up to $5,250
• Paid Time Off & Holidays
• Community Service Program
• Dress Down Fridays
• Flexible Schedules Available Depending on Position
• Ongoing Professional Development, Mentoring, and Cross-Training
• Employee Recognition Programs and Discounts
• Performance Based Pay Increase Opportunities
• Closed on Sundays!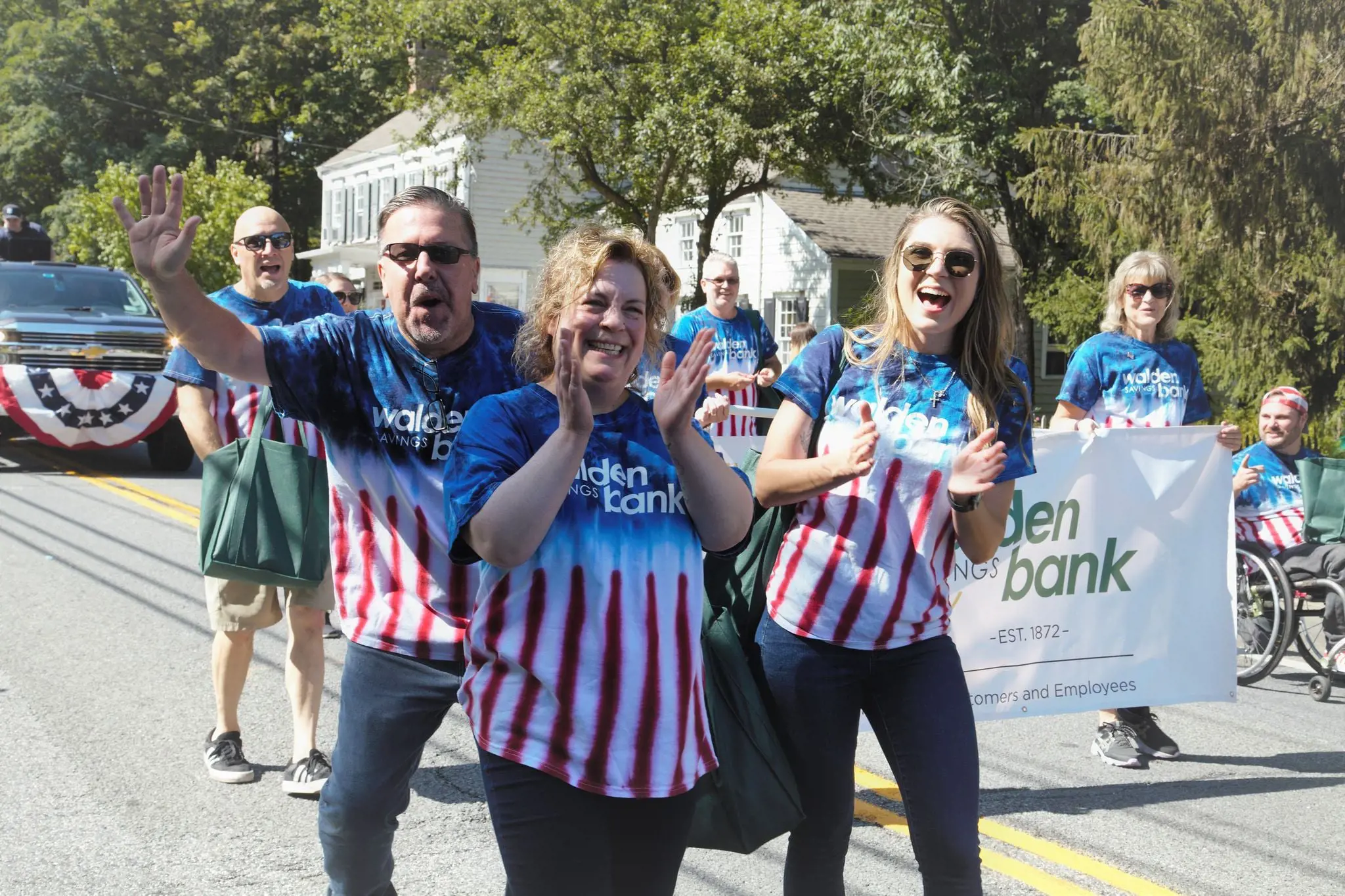 Fun & Noteworthy
Walden Savings Bank takes community very seriously. Not only as a commitment to those we are honored to do business with, but by our ties to community organizations and events that make a difference. Because, for Walden Savings Bank officers and staff, community is the really big difference that emphasizes the idea of serve in our service.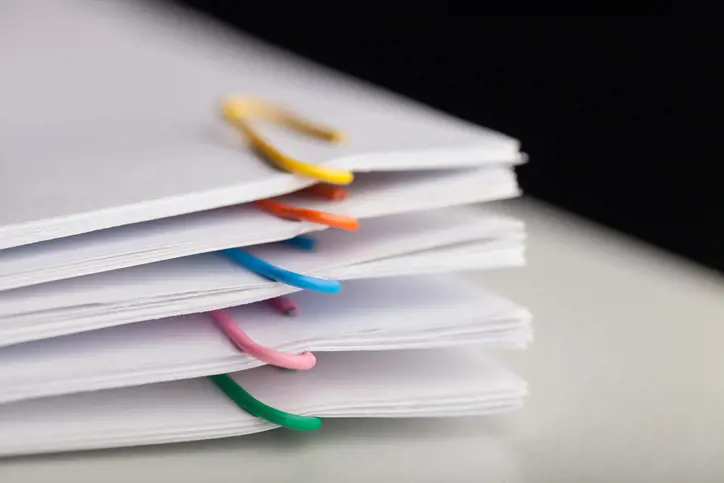 Walden Savings Bank
is committed to a policy of Equal Employment Opportunity and will not discriminate against an applicant or employee on the basis of age, sex, sexual orientation, gender identity, race, color, creed, religion, ethnicity, national origin, alienage or citizenship, disability, marital status, military or veteran status or any other legally-recognized protected basis under federal, state of local laws, regulations or ordinances. 
Walden Savings Bank is also committed to providing reasonable accommodations to qualified individuals so that an individual can perform their job related duties. If you are interested in applying for an employee opportunity and require special assistance or an accommodation to apply due to a disability, please contact Human Resources at 845-457-7700. 
Additional Resources: 
Know Your Rights: Workplace Discrimination is Illegal 
Commercial Response Model