Merchant Services
When it's easier for you to accept payments it's easier for people to do business with you. Thanks to our partnership with Global Payments you've got access to fast, secure, and simple payment solutions that can help you do so much more for your business.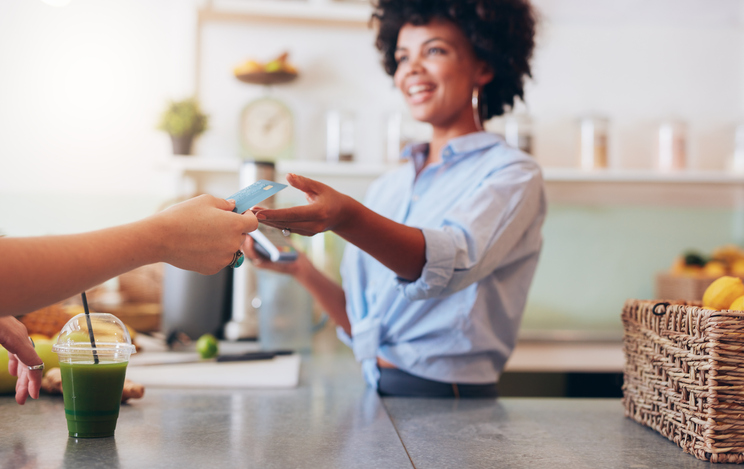 Run your business with smart, easy-to-use solutions. Anytime, Anywhere.
Does your business accept credit and debit cards?  Whether you're a new business or are currently accepting card payments, we can help you decide what options are right for you! From the latest equipment & technology, to competitive pricing, to next day funds availability, we have the right solution for businesses of all sizes. 

Commercial Response Model