When you need convenient and secure mobile payments...

Mobile Wallet
Whether making purchases online, within mobile applications or at your favorite retailer, Walden Savings Bank customers can have their payments processed with more security and simplicity than ever!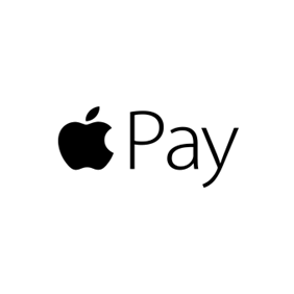 Apple Pay
Available For: Personal and Business Walden Savings Bank MasterCard Debit Cards
Supported Devices: Various iPhones, iPads, Apple Watches and Macs.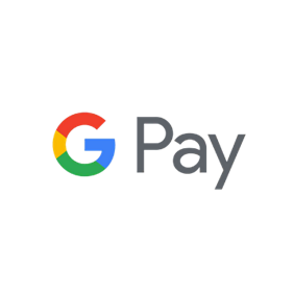 Google Pay
Available For: Personal and Business Walden Savings Bank MasterCard Debit Cards
Supported Devices: Available for any NFC-enabled Android device (KitKat 4.4+)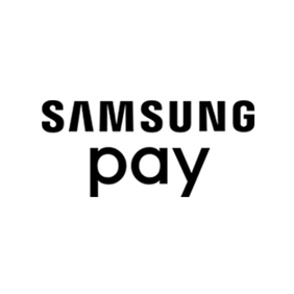 Samsung Pay
Available For: Personal and Business Walden Savings Bank MasterCard Debit Cards
Supported Devices: Available for Galaxy S6 & S7, (including edge & active) Galaxy S6 edge+ and Galaxy Note5
Commercial Response Model