Fraud Prevention Toolkit
At Walden Savings Bank, we understand the importance of secure banking, which is why we have developed a powerful set of tools and resources to protect you from evolving fraud threats. Explore our Fraud Prevention Toolkit today and stay one step ahead of fraudsters, ensuring a secure and worry-free banking experience.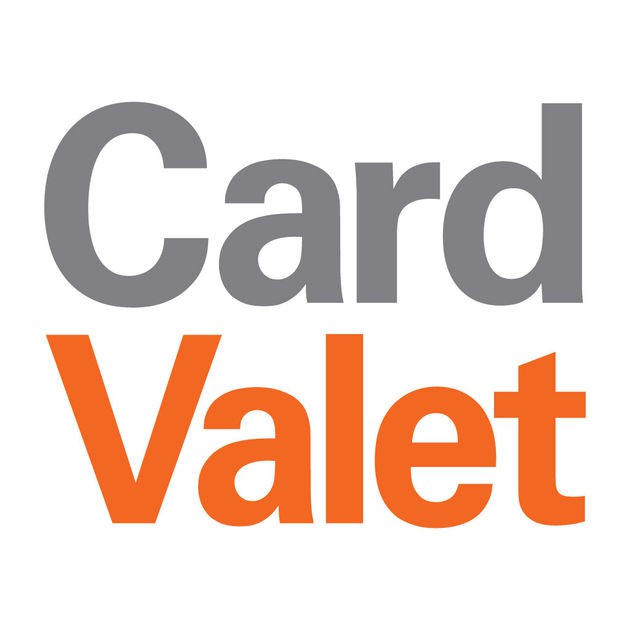 CardValet®
With CardValet® you have the power to keep your finances safe and secure. Take control of your spending, set strict limits, and monitor transactions in real time, all from your mobile device. The app lets you regulate alternative card user spending, enabling you to decide when, where, and how your card is used. You can even deactivate your debit card when it's not in use, providing an additional layer of defense against fraud and theft. Plus, receive instant, real-time alerts that ensure your cards are being used only by you. With CardValet®, rest easy knowing that your financial assets are protected, putting you in control of your financial security.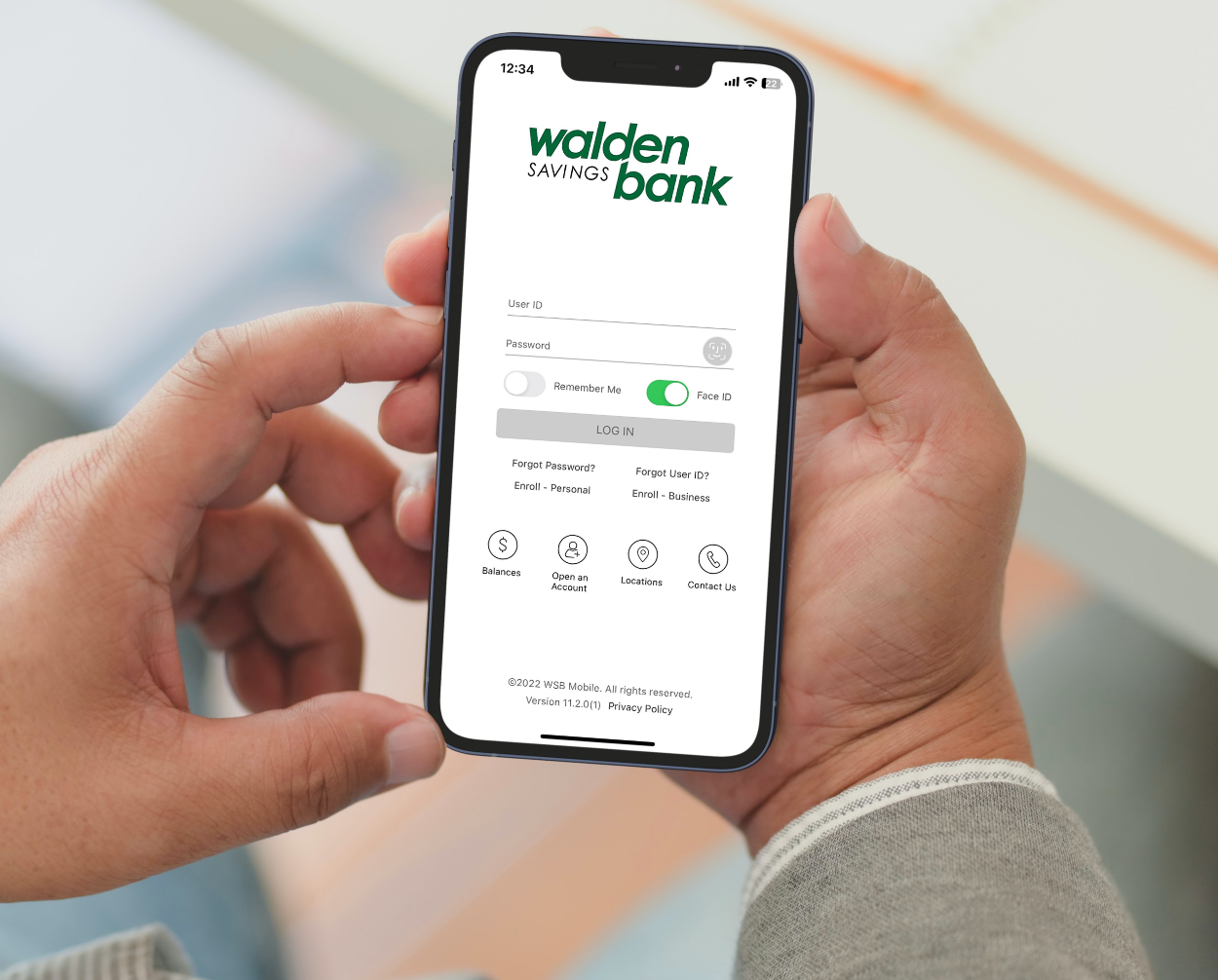 Online & Mobile Banking Alerts
With Walden Savings Bank's alerts customers can receive timely notifications tailored to their preferences. Whether it's receiving alerts when your account balance reaches a level you specify, being notified of deposits and credits, or staying informed about debit card purchases and withdrawals, our comprehensive alert system keeps you informed about every transaction. We offer a wide range of alert options, ensuring that you have real-time visibility into your account activity. Take control of your financial security with our free account alerts, empowering you to detect and prevent fraud effortlessly.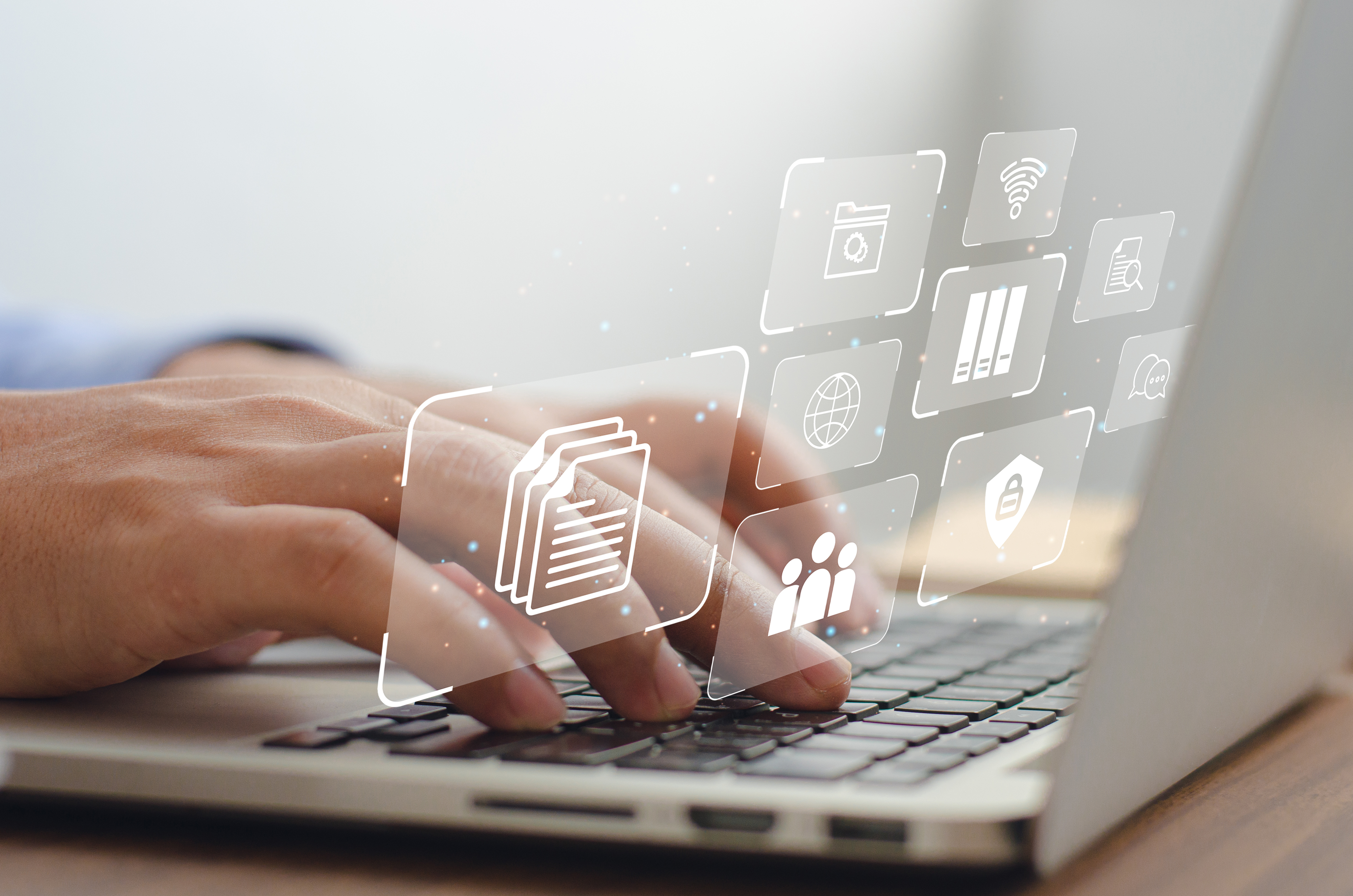 E-Statements
Signing up for e-statements offers customers a proactive defense against fraud and scams. By eliminating paper statements, sensitive financial information is securely delivered directly to your digital inbox, reducing the risk of physical documents falling into the wrong hands. Additionally, e-statements provide instant access to transaction details, enabling customers to monitor their accounts closely and promptly identify any suspicious activity. Simply sign into your account via online banking or the WSB mobile app and enroll!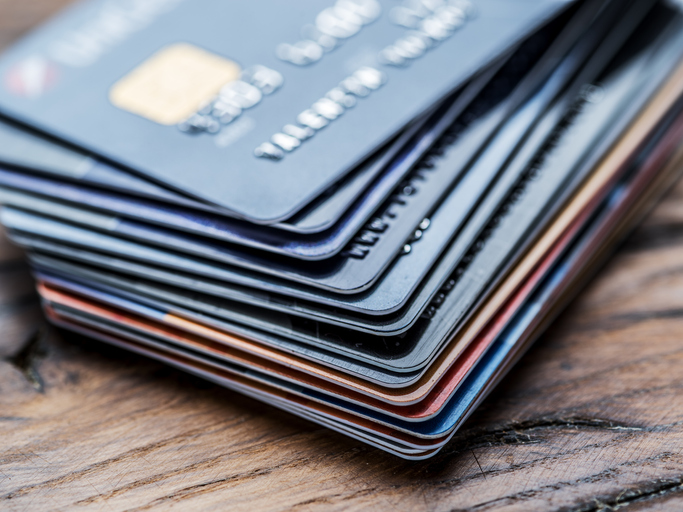 Mastercard Identity Theft Protection™
Walden Savings Bank is happy to offer our customers Mastercard ID Theft Protection at no extra cost. With this powerful tool, customers can monitor their credit report for any suspicious changes like new credit inquiries or address alterations. Rest easy knowing that you'll receive instant alerts if any potentially fraudulent activity is detected, allowing you to swiftly take action and mitigate potential damage. Moreover, this service provides top-tier ID Theft Resolution, offering personalized support from dedicated resolution specialists. Walden Savings Bank and Mastercard are here to assist you every step of the way in resolving identity theft-related issues, ensuring your peace of mind in an increasingly digital world.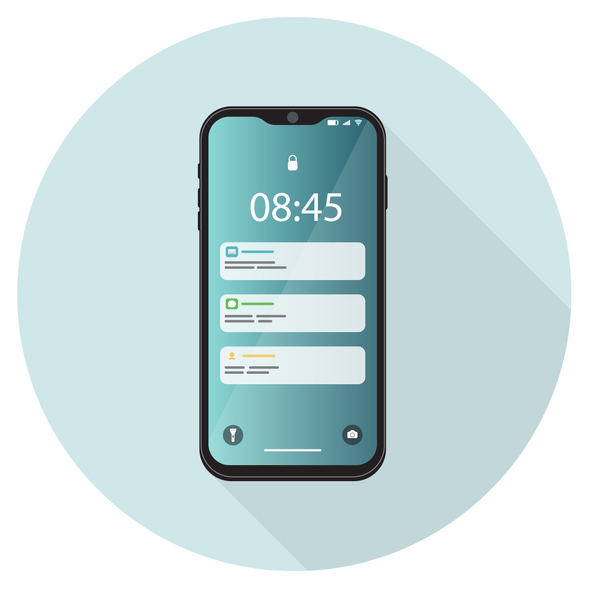 Walden Savings Bank Text Alerts 
Walden Savings Bank provides advanced fraud prevention through text alerts. All Walden Savings Bank debit card holders are automatically enrolled to receive instant notifications when a debit card transaction may be suspicious. To enhance your security, please ensure we have your current contact information. By keeping your details up to date, you'll receive crucial notifications, including alerts for any unusual debit card activity. With updated information, you can bank confidently and securely with Walden Savings Bank.
Online Bill Pay
Walden Savings Bank's Online Bill Pay offers a secure and efficient alternative to traditional paper checks. With encryption protocols and multi-factor authentication, your payment information is safeguarded during online transactions. Plus, it reduces the risk of check fraud, as digital payments are traceable and eliminate the physical handling of sensitive documents, ensuring your financial transactions are protected at every step of the way!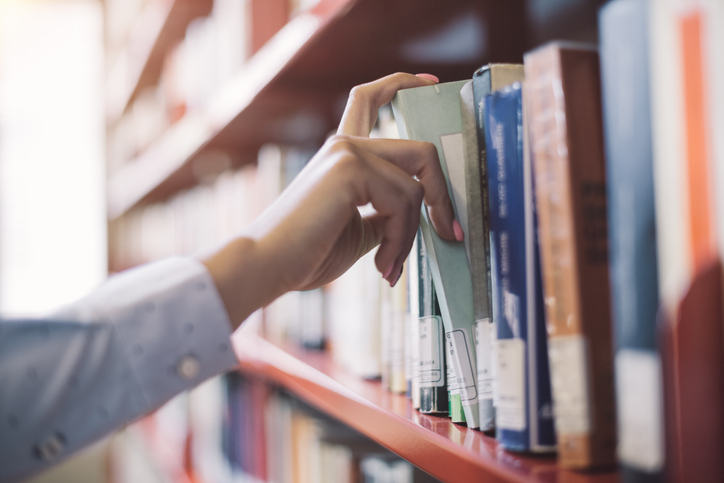 Educate Yourself
Walden Savings Bank partners with the American Bankers Association for the "Banks Never Ask That" Campaign each year. Millions fall victim to scams annually, but knowledge is power. Stay informed about common tactics used by fraudsters, understand the red flags, and be aware of the questions legitimate institutions never ask. By educating yourself, you can make informed decisions, protect your personal information, and ensure a secure financial future.
Commercial Response Model