"New Look. New Features. New Technology...Better Banking"
 Walden Savings Bank is excited to bring you the latest in banking technology.  This System Upgrade will provide a new look, new features and new technology that will provide you with a better banking experience!
If you need assistance with Online and Mobile Banking as part of our system upgrade our team is here to help. You may Contact Us here to be connected with our Contact Center.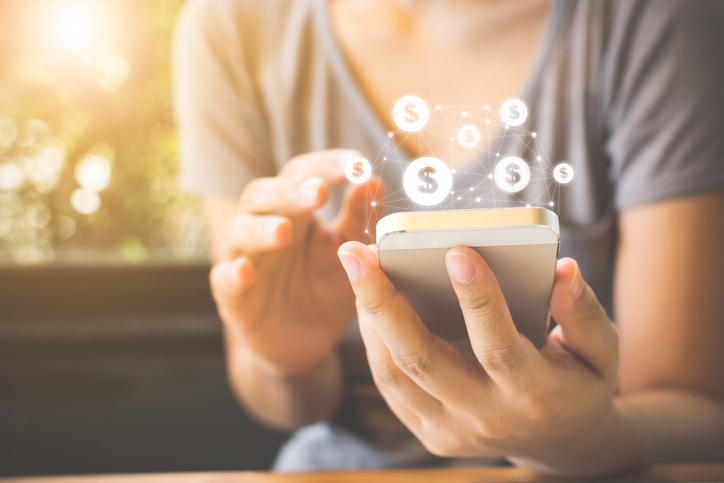 Online & Mobile Banking Access 
For Online and Mobile Banking help, please Contact Us here to be connected with our Contact Center. 
Advanced Business Customers will no longer be required to log in with a Company ID number. Your username will remain the same and your password will be the last four digits of the company's EIN Number plus the 5 digits of the company's zip code (total of 9 characters).
Effective Monday, February 6th you will need to update to the newest version of the Walden Savings Bank mobile banking app available through the App Store / Google Play in order to access your account via your mobile device.
Businesses will also have the ability to create customized user permissions for each individual utilizing Online and Mobile Banking.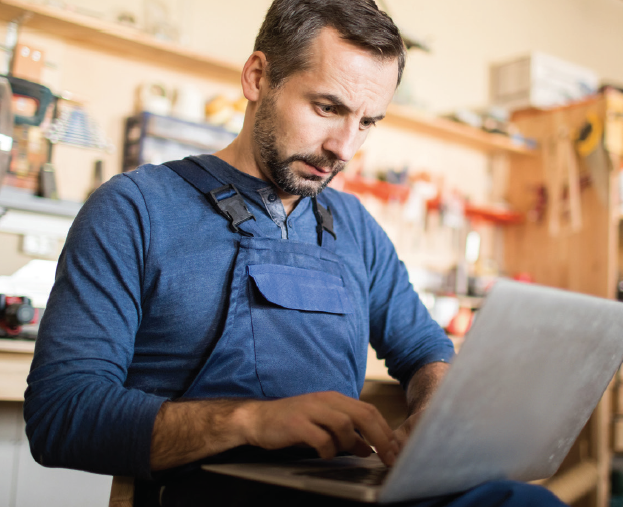 Remote Deposit Capture, ACH & Online Wires 
Each of the services highlighted below will be unavailable beginning 2:00PM on Friday, February 3rd. Restoration is anticipated by the end of day on Monday, February 6th.
Remote Deposit Capture- Deposits made prior to 2:00PM on Friday, February 3rd will be posted that evening. Please refer to our Remote Deposit Quick Start Guide for instructions on processing checks within our new system. 
ACH Processing- All payments should be scheduled by 2:00PM on Friday, February 3rd. Any scheduled ACH activity after this time and over the Upgrade Weekend will be processed on Monday, February 6th.
Online Wires- All online wire transfers should be performed by 2:00PM on Friday, February 3rd in order to be processed that day. Any online wire transfers submitted after this time and over Upgrade Weekend will be processed on Monday, February 6th.
Members of our Business Banking Cash Management team will be working directly with businesses utilizing these services leading up to the Upgrade Weekend. If your business would like to learn more about these convenient options, please reach out to us at 845-457-7700, option #3 or via-mail: [email protected]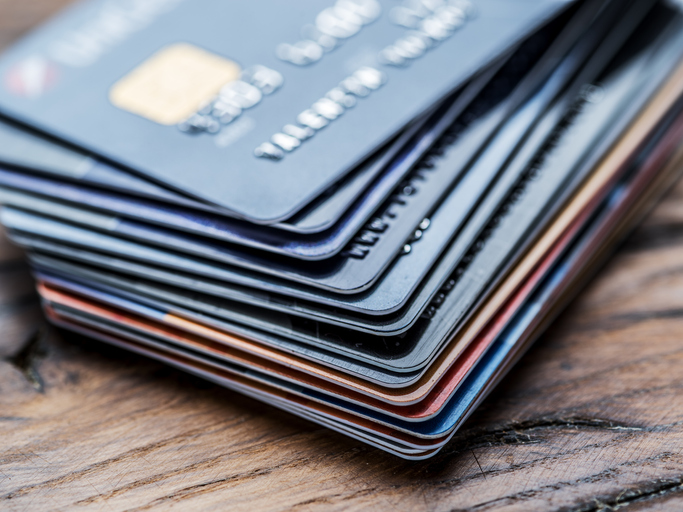 Debit Cards
Beginning on Friday, February 3rd Debit Card transactions will be available with a daily limit. Standard Debit Card limits will return on Monday, February 6th. Please plan accordingly as transactions beyond the daily limit over Upgrade Weekend will be unable to be processed.
While Debit Card services will be available during the System Upgrade, please ensure that you have sufficient funds to withdraw cash and make purchases with your ATM and/or Debit Card over the weekend. As a reminder, access to account information including balances will be unavailable. Please consider completing Debit Card transactions and ATM withdrawals prior to 2:00PM on Friday, February 3rd if transactions over the daily limit are required.
Your Debit Card PIN number and enrollment in Mobile Wallet will remain the same.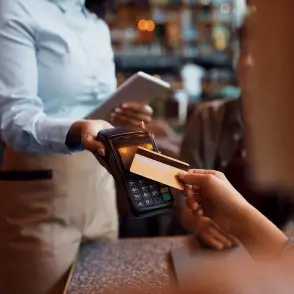 Real Time Transaction Processing 
Banking In Real Time: What You Need To Know Transactions drawn on your Walden Savings Bank account will now be processed in Real Time.
What is Real Time Processing? Real Time Processing allows transactions to post to your account immediately with no delay. It eliminates the gap between when transactions are received, processed and posted to your account.
How Does Real Time Processing Benefit Me? Real Time Processing offers customers accurate and immediate account balance updates. Items will no longer be shown as "pending" which previously caused some customer confusion. Once transactions are posted, account balances will be updated and reflected in Online and Mobile Banking, Telephone Banking, and at ATMs. Real Time Processing can help customers identify and respond to potential fraud by monitoring transactions as they occur.
As transactions will now be posted in Real Time, it is vital that you ensure your account has available funds prior to making debit card purchases, writing checks, making online bill payments and other withdrawals to avoid unexpected overdraft fees. With proper planning, there are many ways to avoid overdrafts and we're here to help.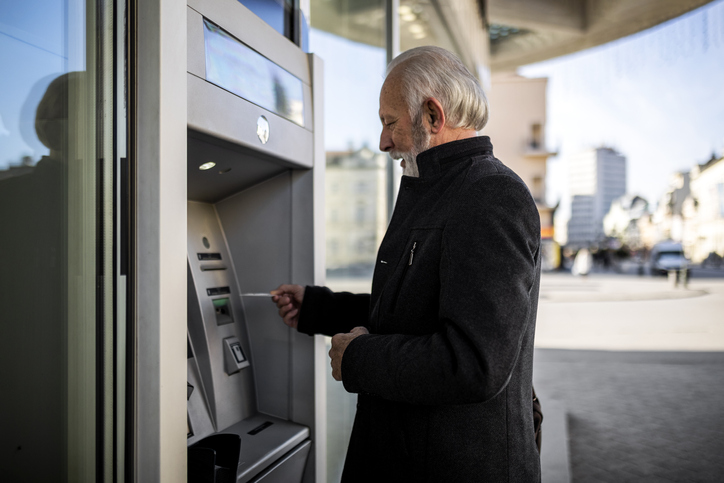 Walden Savings Bank ATMs 
ATM access will be unavailable at Walden Savings Bank locations beginning Friday, February 3rd at 2:00PM.
We anticipate restoration of ATM services at Walden Savings Bank branches Monday, February 6th. Please be sure to check the Walden Savings Bank website for the most current information on ATM service at your local branch.
During this time period, don't forget that Walden Savings Bank customers have access to 55,000 conveniently located surcharge free ATMs through the Allpoint Network. Finding an Allpoint ATM is easy! Just look for the Allpoint logo or visit allpointnetwork.com.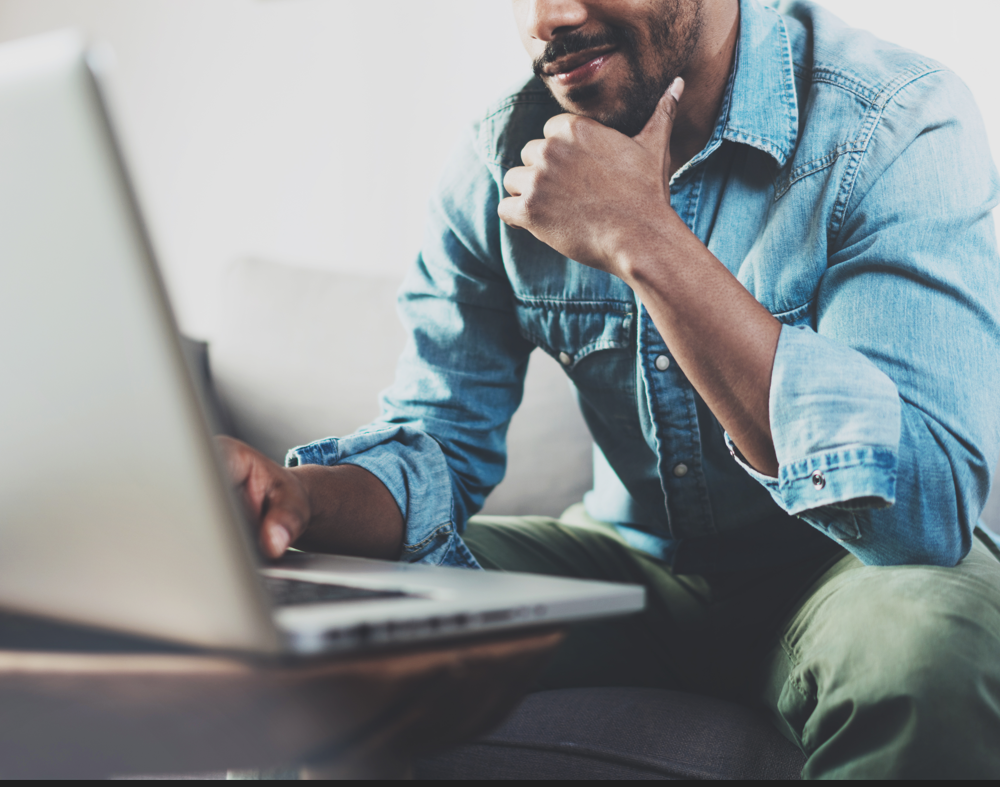 Business Bill Payments 
Bill payments and online transfers scheduled prior to 2:00PM on Friday, February 3rd will be processed as normal. Any payments or transfers previously scheduled during Upgrade Weekend will be processed on Tuesday, February 7th.
You will not be able to initiate, cancel, or edit any payees or payments during Upgrade Weekend.
Your existing payees and scheduled payments will be transferred over to our new bill pay platform. You will not need to set these up again. However, we recommend verifying all payees and scheduled payments to ensure accuracy on the new platform.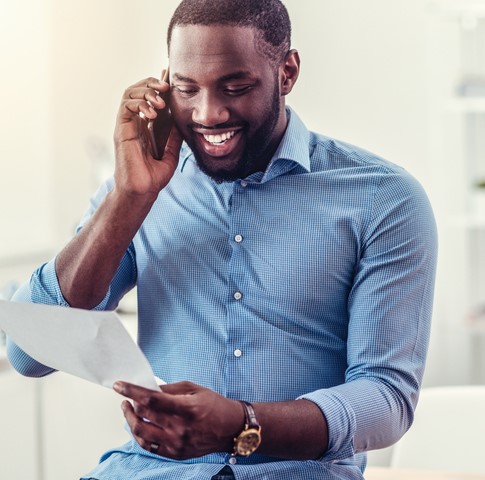 Telephone Banking 
Walden Savings Bank's Telephone Banking is expected to be restored by the end of the day on Monday, February 6th. Telephone Banking customers will need to reenroll to access this service.
Set up is quick and easy!
1. Simply call 845-457-8200 and follow the prompts.
2. When enrolling, your initial PIN will be the last 5-digits of your Social Security Number.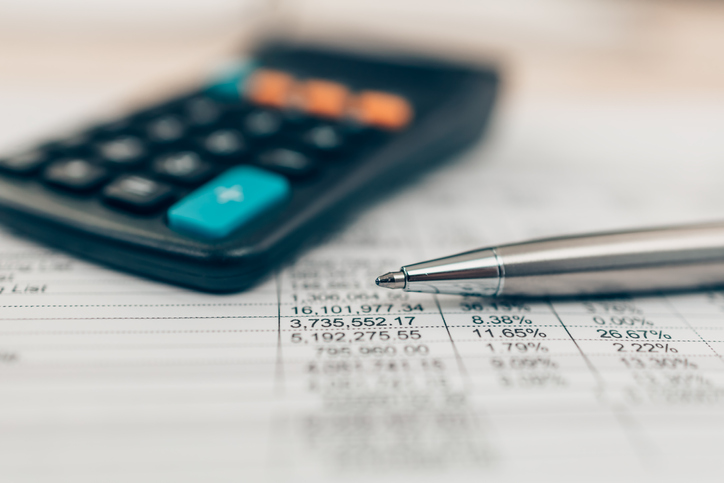 Paper & Electronic Statements
We'll be issuing a paper statement for each account at the close of business on Friday, February 3rd. As a result, some customers may receive a partial statement as we prepare for Upgrade Weekend.
Customers enrolled in e-Statements will receive a paper statement instead of an e-Statement showing account activity from their last statement through Friday, February 3rd.
Following the upgrade, checking and savings account statements for both personal and business customers will be placed on the same cycle and will end on the last day of each month.
When you log in to view e-Statements for the first time after Monday, February 6th, you will be prompted to re-accept the terms and conditions.
E-Statements will be issued again at the end of February and customers will be able to access up to 24 months of statement history.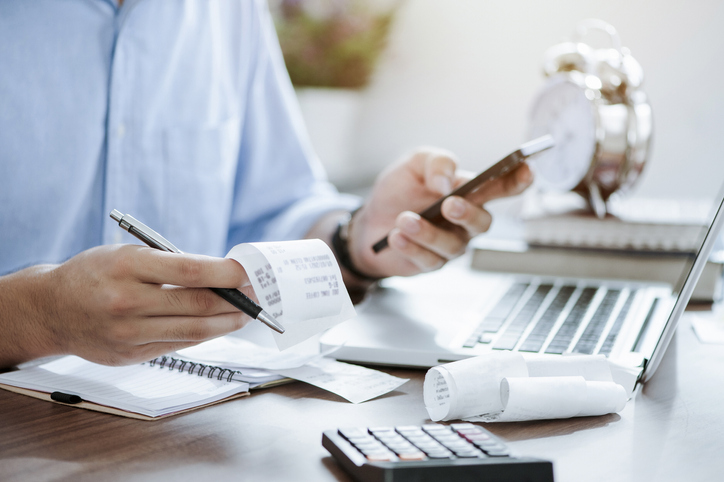 New & Improved BankWise: Personal Financial Management 
All of your accounts — even those at other financial institutions — are available in one, easy-to-find place. Create budgets, savings goals, track and categorize your spending and get real-time alerts.
Taking advantage of this FREE service is easier than ever. Simply click on the "BankWise" tab within Online and Mobile Banking to enroll.
Current BankWise users will need to add their external accounts to this new platform once available on Monday, February 6th. Your current BankWise information will not be carried over to this new platform.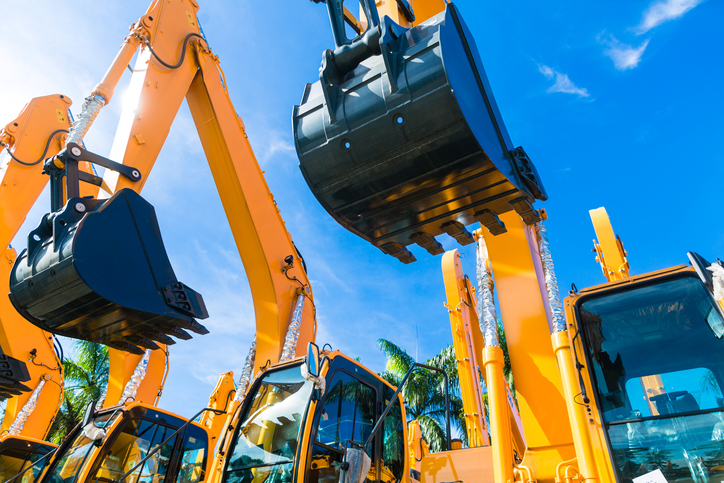 Residential, Commercial and Consumer Loans 
Those customers with residential mortgages, commercial loans and other personal loans will now be able to pay their Walden Savings Bank loan directly through Online and Mobile Banking with their accounts at Walden Savings Bank or from other financial institutions.
In addition, there will no longer be a need for physical coupon books. Customers will receive a monthly billing statement in the mail or they may enroll for e-notices to have monthly billing delivered via Online and Mobile Banking.
Customers should make their scheduled payments in February with their existing coupon book as we transition to monthly billing statements.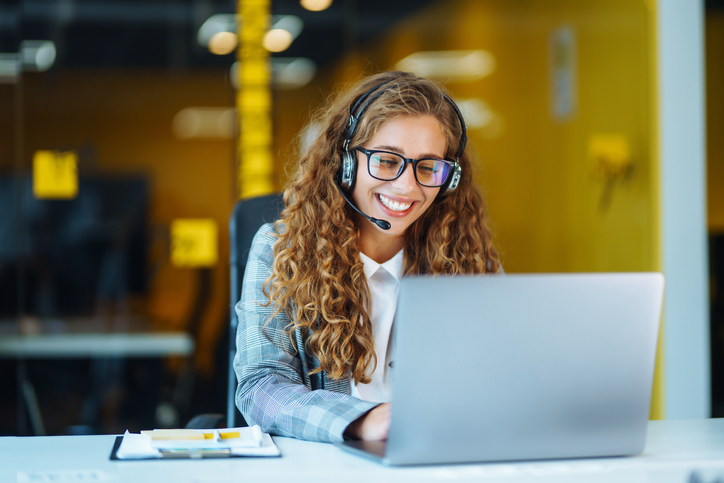 Need Assistance?
Need Assistance? We're Here to Help
Whether you need assistance related to our System Upgrade or have other questions our team is here to help!
• 24/7 Online and Mobile Banking Support*: 1-888-261-2747
• General Assistance**: 845-457-7700 option #3
• Telephone Banking: 845-457-8200
• Technical Support E-mail: [email protected]
• General Support: [email protected]
• Report Lost/ Stolen Debit Cards: 1-800-472-3272
• Walden Savings Bank Credit Support: 1-866-323-3587
• Webchat**: Visit WaldenSavings.Bank
*24 Hour support for Online and Mobile Banking will be available from February 6th through February 17th.
**Available during regularly scheduled hours
Our team is happy to provide a hands on demonstration or assist you with any of our new digital services. Visit any Walden Savings Bank location or schedule an appointment at your local branch office. 
Commercial Response Model