Our Community
Back to All Our Community
February 15, 2022
Walden Savings Bank Announces Branch Promotions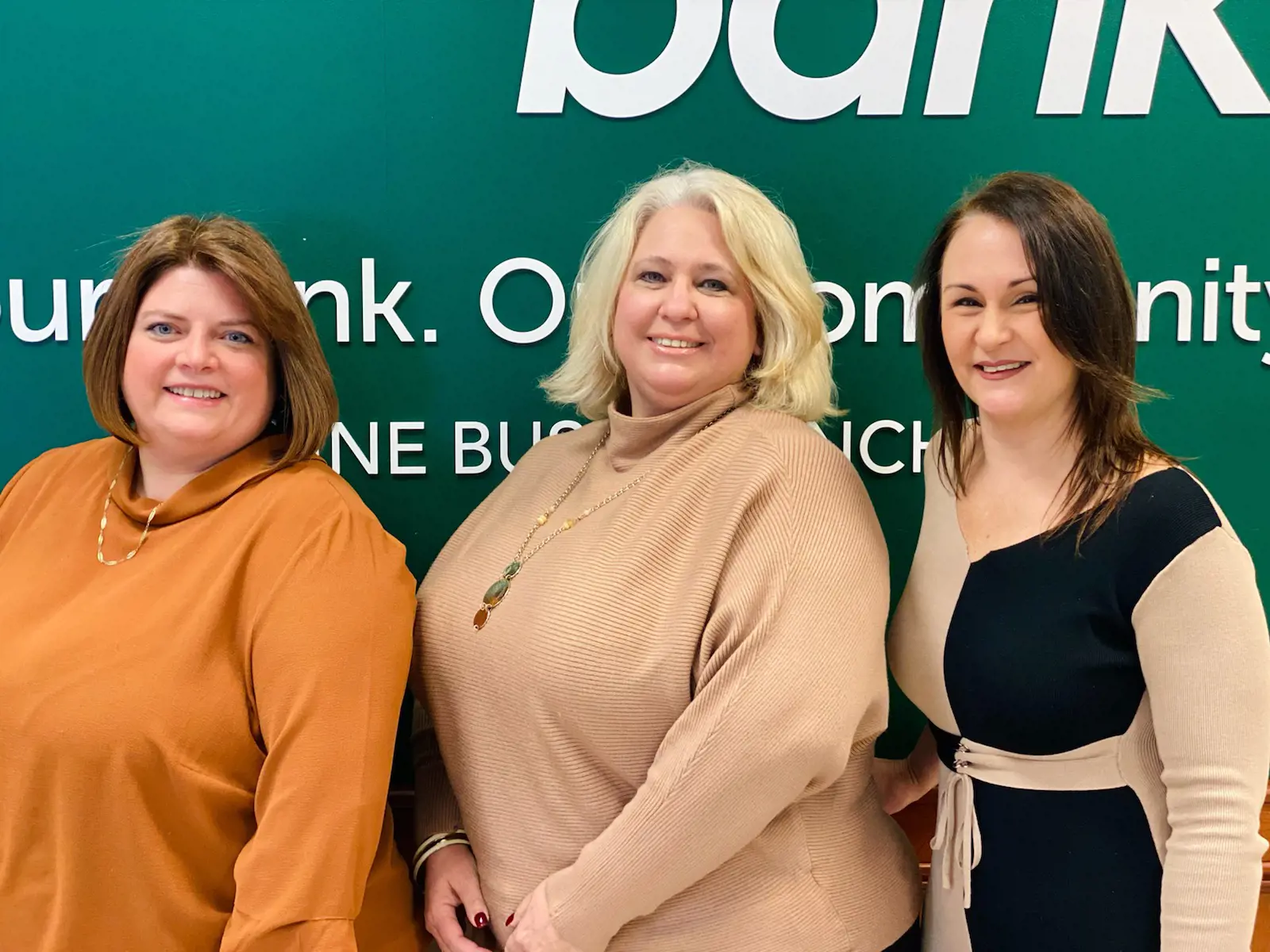 Walden Savings Bank is pleased to announce the promotion of three of its employees into new leadership roles. Susan Wareka is the new Branch Manager of the Walden branch while both Susan Jones and Sally Doyle have been promoted into management positions at the Pine Bush branch. 
Susan Wareka joined Walden Savings Bank as a teller in 2016, and worked her way up to Assistant Branch Manager of the Walden branch, a role in which she served for over two years prior to her recent promotion. Before joining the team at Walden Savings Bank, Wareka became a familiar face in the community as manager of Carmela's Restaurant in Montgomery, NY and brings years of customer service and management experience to her new role as Branch Manager.
Susan Jones has been with Walden Savings Bank since 2017, when she joined the Pine Bush branch as its Assistant Branch Manager. Bringing nearly 25 years of banking experience to her new role, Jones is a skilled relationship builder, and is excited to continue to be a welcoming presence for customers and employees alike in Pine Bush. Here she'll take on the role of Branch Operations Manager, where she'll provide leadership, operational guidance and ongoing training and development of the staff. 
Additionally in the Pine Bush branch, Sally Doyle has been promoted to Branch Sales and Service Manager. Doyle was most recently the branch's Lead Relationship Banker and also supported other branch locations since joining Walden Savings Bank in 2017.  With more than 20 years of sales and service experience, Doyle will oversee business development and performance of all sales activities throughout the Pine Bush market.
"The whole team at Walden Savings Bank is very proud of and excited for Susan Wareka, Susan Jones and Sally Doyle as they step into their new roles," said Derrik Wynkoop, President and CEO of Walden Savings Bank. "All three have demonstrated such commitment to serving the members of our community with enthusiasm and kindness, and we all feel incredibly fortunate to benefit from their knowledge and experience every day. We hope our customers will join us in taking a moment to congratulate Susan, Susan and Sally the next time they visit us.