Our Community
Back to All Our Community
March 23, 2021
WALDEN SAVINGS BANK PARTICIPATES IN VIRUTAL BUSINESS EXPO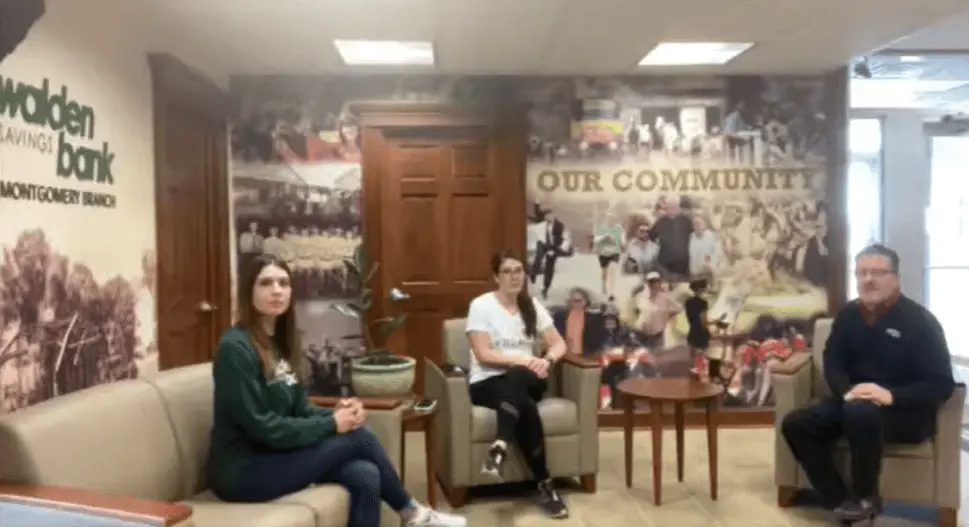 President & CEO, Derrik R. Wynkoop and Branch Manager, Nicole Burns were happy to sit down with with Randi Picarello, Executive Director of the Business Council of Greater Montgomery.
The Business Council of Greater Montgomery strives to provide representation for all businesses throughout the Town of Montgomery. They support, promote and help develop economic prosperity while recognizing the unique and individual character of the community in which these businesses are established. We were happy to chat with them about what community means to Walden Savings Bank. 
Check out the full interview on Facebook.