WSB in the Media
Back to All News
June 25, 2018
Welcome Lisa Gariolo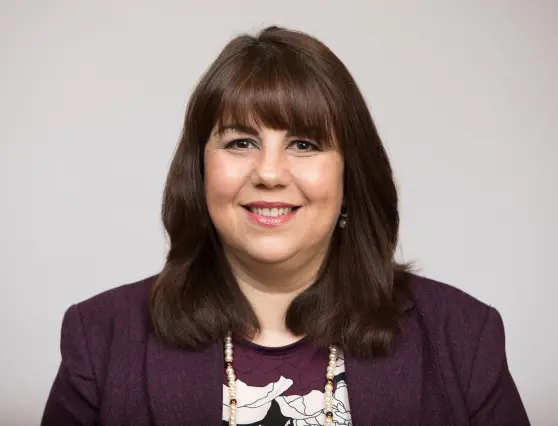 Walden Savings Bank announces the addition of Lisa Gariolo as their Vice President and Bank Secrecy Act (BSA) Officer. Gariolo brings nearly three decades of experience to the position, including extensive work in the development, implementation and administration of Anti-Money Laundering, Bank Secrecy Act and OFAC compliance programs.
Gariolo will oversee Walden Savings Bank's compliance with the Bank Secrecy Act, and also brings a proven track record of achievements in branch network management, operations, staffing and sales.   
"Lisa's extensive experience as a collaborative and effective leader over a broad range of banking projects makes her an invaluable asset to the Walden Savings Bank team," said President and CEO, Derrik R. Wynkoop. "I think our customers will benefit the most from Lisa's background in coordinating and implementing new products and services. We will all benefit from her experience in processes and procedures for improved compliance and productivity."   
Gariolo joined Walden Savings Bank from Empire State Bank in Newburgh, NY, where she served as a Senior Vice President and the bank's Chief Retail Banking, Bank Secrecy and Regulation O Officer. She has also worked with Bridgeway Federal Credit Union in Fishkill, NY as a Branch Manager, Tompkins Financial Corporation in Ithaca, NY as a VP and Product Manager/Analyst, and with Mahopac National Bank in Brewster, NY as a VP and Branch Administration/Operations Manager.