WSB in the Media
Back to All News
July 05, 2018
WALDEN SAVINGS BANK PROMOTES NEW BRANCH MANAGER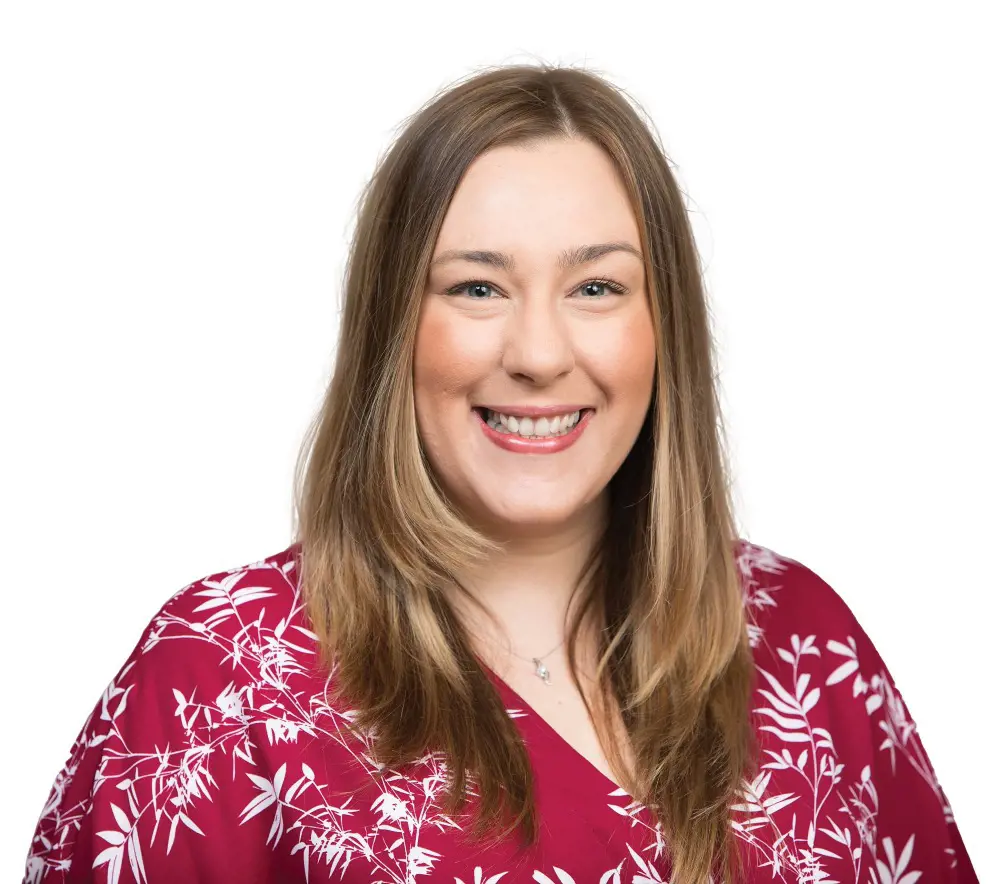 Walden Savings Bank is pleased to announce that Victoria L. Iannolo of Middletown, has been promoted to Branch Manager of its Circleville location. In this position, Iannolo will provide oversight for the branch's overall operations, business development, product sales and customer service. Iannolo joined Walden Savings Bank nearly eight years ago and most recently served as Assistant Branch Manager at this location.
"Victoria has proven herself to be a valuable asset to the Bank and our customers," said President and CEO Derrik R. Wynkoop. "Her financial experience and familiarity with the Circleville community make her a great fit for this position. We are very excited to welcome her into this new leadership role."
Since joining Walden Savings Bank, Iannolo has been responsible for building client relationships, developing business plans for the Bank's Circleville location, completing monthly branch audits, and assisting the branch's training manager with a Relationship Banker development program, among others.
A graduate of SUNY Delhi, Iannolo holds an associate degree in Liberal Arts & Sciences.
"My previous role at Walden Savings Bank helped me to discover a new path in my career that I am excited to explore as the Circleville Branch Manager," said Iannolo. "I look forward to continuing to work with the residents and businesses in our community to help them achieve their financial goals."