WSB in the Media
Back to All News
March 20, 2019
Walden Savings Bank Promotes Raffaela Benson to Branch Manager at Gardiner Location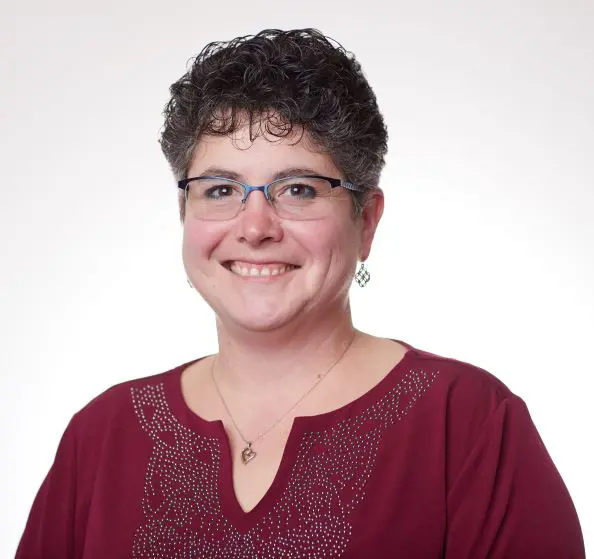 Walden Savings Bank is pleased to announce that Raffaela Benson of Gardiner, has been promoted to Branch Manager of its Gardiner location. In this position, Benson will provide oversight for the branch's overall operations, business development, product sales and customer service. Benson joined Walden Savings Bank nearly eight years ago and most recently served as Assistant Manager at this location.
"Raffaela has continued to expand her skills and adaptability in the various positions she's held at Walden Savings Bank," said President and CEO Derrik R. Wynkoop. "Her ability to learn quickly and share that knowledge with others, as well as her solid understanding of the branch's needs, make her a perfect fit. I am excited to welcome Raffaela into this new role."
Since joining Walden Savings Bank as a teller in 2011, Benson has continued to prove herself as a valuable asset to the Bank. She has served in various leadership roles including Head Teller and Assistant Manager at both the Gardiner and Cornwall branches.
Benson currently serves as the Vice President of the Southern Ulster County Chamber of Commerce and is a member of the Southern Ulster Rotary Club. Additionally, she is currently enrolled in the Ulster County Chamber of Commerce – Leadership Ulster Program with an expected completion date of May 2019.
"I am excited for the opportunity to serve as the Branch Manager at Gardiner," said Benson. "The experience I've had with Walden Savings Bank over the last eight years has prepared me for the responsibilities and expectations set for me in this new role. I look forward to continuing to serve the members of this community."