WSB in the Media
Back to All News
November 03, 2023
Walden Savings Bank Appoints Michael L. Snyder Jr. as Vice President & Chief Financial Officer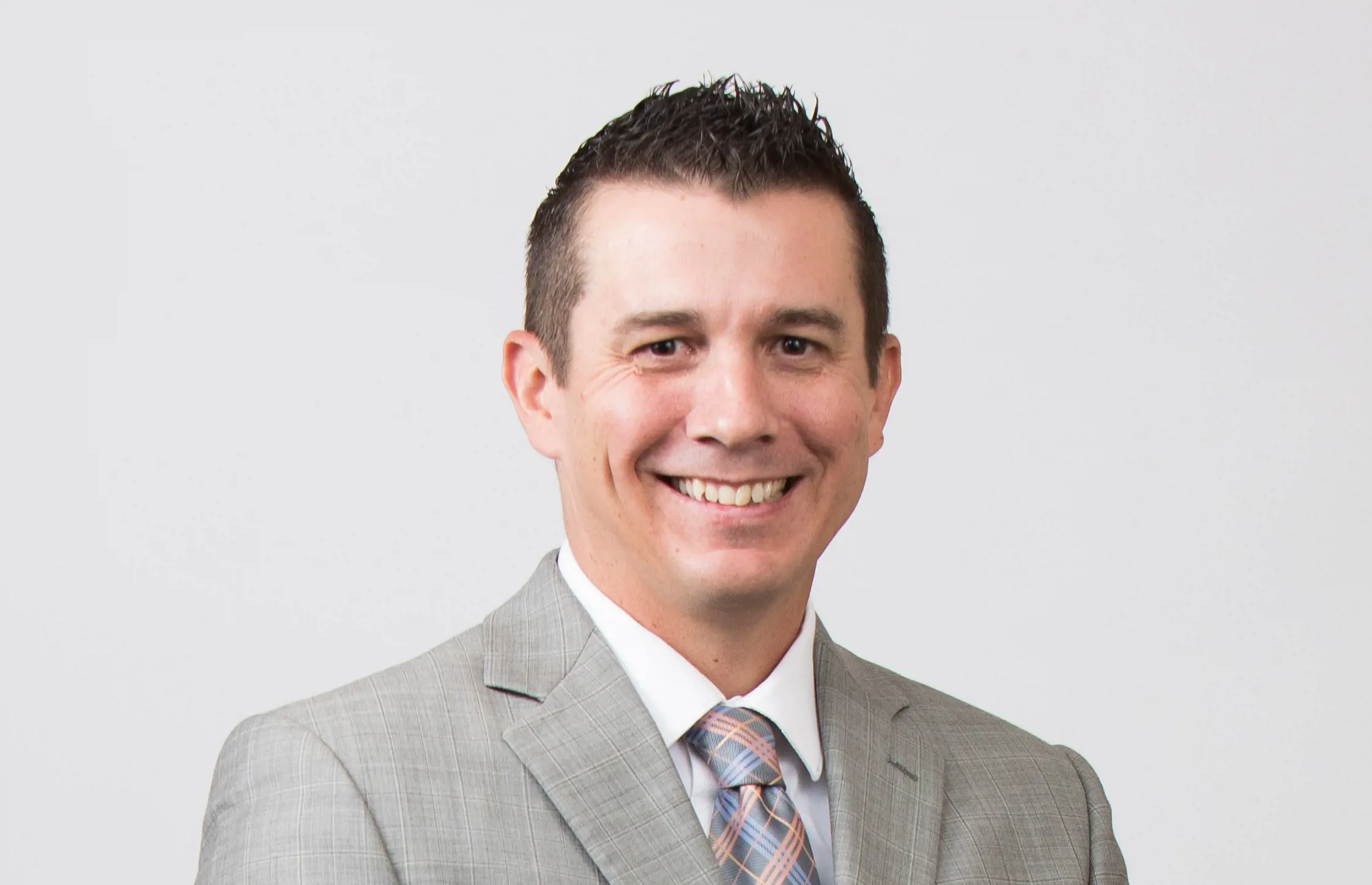 Snyder has been with Walden Savings Bank since 2018 as Vice President & Controller having worked within the Community Bank sector for over 21 years. He succeeds John Scognamiglio, who is retiring after 14 years at Walden Savings Bank.
"We're proud to promote Mike Snyder, whose investment in Walden Savings Bank has generated an impressive record of achievement," said President and CEO Derrik Wynkoop. "His leadership and management acumen will provide vital financial strategies to ensure that Walden Savings Bank's legacy of exceptional service and personalized attention not only endure, but continually advance. We also thank and congratulate John Scognamiglio for his exceptional contributions and wish him the very best as he welcomes a well-earned retirement."

"I am honored to take on this new role and collaborate with our talented team to advance Walden Savings Bank's legacy of overall excellence and superior customer service," Snyder said. "I am a lifelong Hudson Valley resident, and Walden Savings Bank's more than 150 years of service in our communities is an important legacy that I will safeguard every day."

As Vice President & Chief Financial Officer, Snyder will oversee treasury, budgeting, taxes, accounting, investments, asset and liability management, as well as financial-control activities. He also will control the Bank's overall financial planning and policies, accounting practices and relationships with lending institutions, regulators, stakeholders and the financial community.
Snyder is a graduate of SUNY Oneonta, the American Bankers Association's Stonier Graduate School of Banking and the 2014 Leadership Orange professional-development program. He received the Hall of Fame Award from Leadership Orange in 2018. In 2012, he was honored with the Rising Star Award from the Orange County Junior League.
Snyder also is deeply involved in community volunteer endeavors. These include being a member of the Board of Directors of the Business Council of Greater Montgomery and Hudson Valley Honor Flight, a nonprofit that honors American veterans; serving on the Night Golf Committee for the SUNY Orange Foundation; and being a member of the Walden Rotary. He also is past president of Big Brothers Big Sisters of Orange County and the Walden Rotary.