WSB in the Media
Back to All News
February 02, 2022
Walden Savings Bank Creates Fund in Memory of Vice President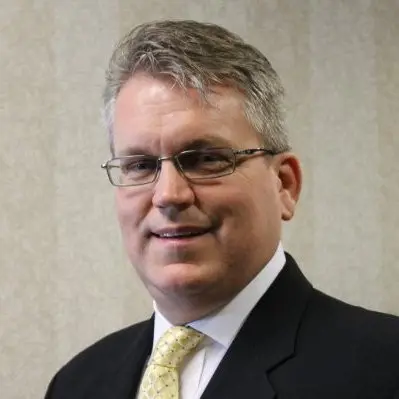 Walden Savings Bank has created a permanently endowed designated fund at the Community Foundation of Orange and Sullivan in memory of its Senior Vice President of Retail Lending, Daniel "Dan" P. Downing. Downing passed away after a short illness in early January.
In Downing's honor, The Daniel P. Downing Habitat for Humanity of Greater Newburgh Fund was established by the Walden Savings Bank Board of Directors for the purpose of supporting Habitat for Humanity of Greater Newburgh. Like Habitat for Humanity, which has built more than 100 homes for families in need in the Newburgh area since 1999, Downing was passionate about helping to provide greatly needed affordable housing for families within our community.
"We are deeply saddened by Dan's passing, and he will be truly missed by our entire team," said Derrik Wynkoop, President and CEO of Walden Savings Bank. "We created this fund as a way to honor Dan's extensive contributions within our community and to continue supporting a cause that was important to him." 
Downing was a devoted husband, father, dear friend and colleague to his co-workers and all who knew him. He was a dynamic leader in the banking and mortgage industry, with more than 30 years of experience. Throughout his career, he prided himself as being a true advocate for homeowners. 
Downing helped make the dream of homeownership a reality for so many. Those interested in donating to the fund can do so at the following link: https://bit.ly/34fi9ow.