WSB in the Media
Back to All News
January 02, 2020
CHRISTOPHER E. KARAS - NEW BEACON LPO ORIGINATOR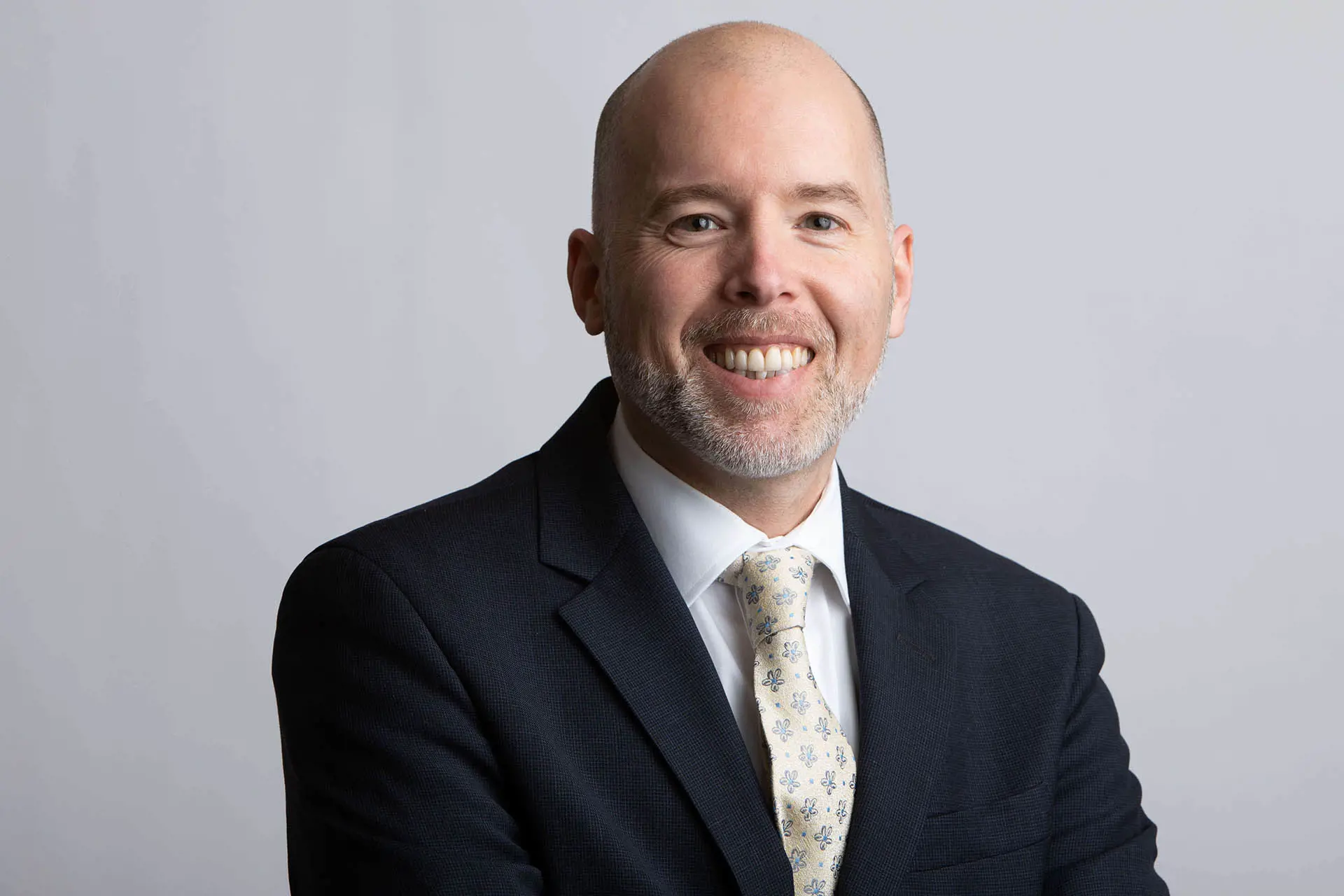 On the heels of another successful year of expansion into Southern Dutchess County, Walden Savings Bank is pleased to announce the addition of a dedicated Mortgage Loan Originator in its Beacon lending office. Christopher E. Karas, who previously served as Branch Manager at the Bank's Middlehope and New Windsor locations, has taken on this exciting new role.
"Christopher brings the needed industry knowledge, work ethic and skills to excel in this important new role in our Beacon lending office," said Senior Vice President, Retail Lending Daniel Downing. "He is also entrenched in the Beacon area, even participating in this year's Leadership Dutchess class."
Karas previously worked as the Assistant Vice President, Financial Center Manager, for Bank of America's Cornwall branch. His banking experience dates back to 1994 when he began working as a Customer Service Manager for Ellenville National Bank. Karas has also worked as a Personal Banker for Wells Fargo Bank and as the Branch Manager of Hudson Heritage Federal Credit Union's Middletown location.
"I have spent more than 20 years assisting residents and businesses with their financial needs in Orange County, and I'm excited to bring this expertise to Southern Dutchess County," said Karas. "Walden Savings Bank has earned a reputation for delivering exceptional service and I am eager to expand that reputation and continue to build quality customer relationships in my new role."