WSB in the Media
Back to All News
March 30, 2021
WALDEN SAVINGS BANK ANNOUNCES DIGITAL BRANCH TRANSFORMATION AT SCOTT'S CORNERS HEADQUARTERS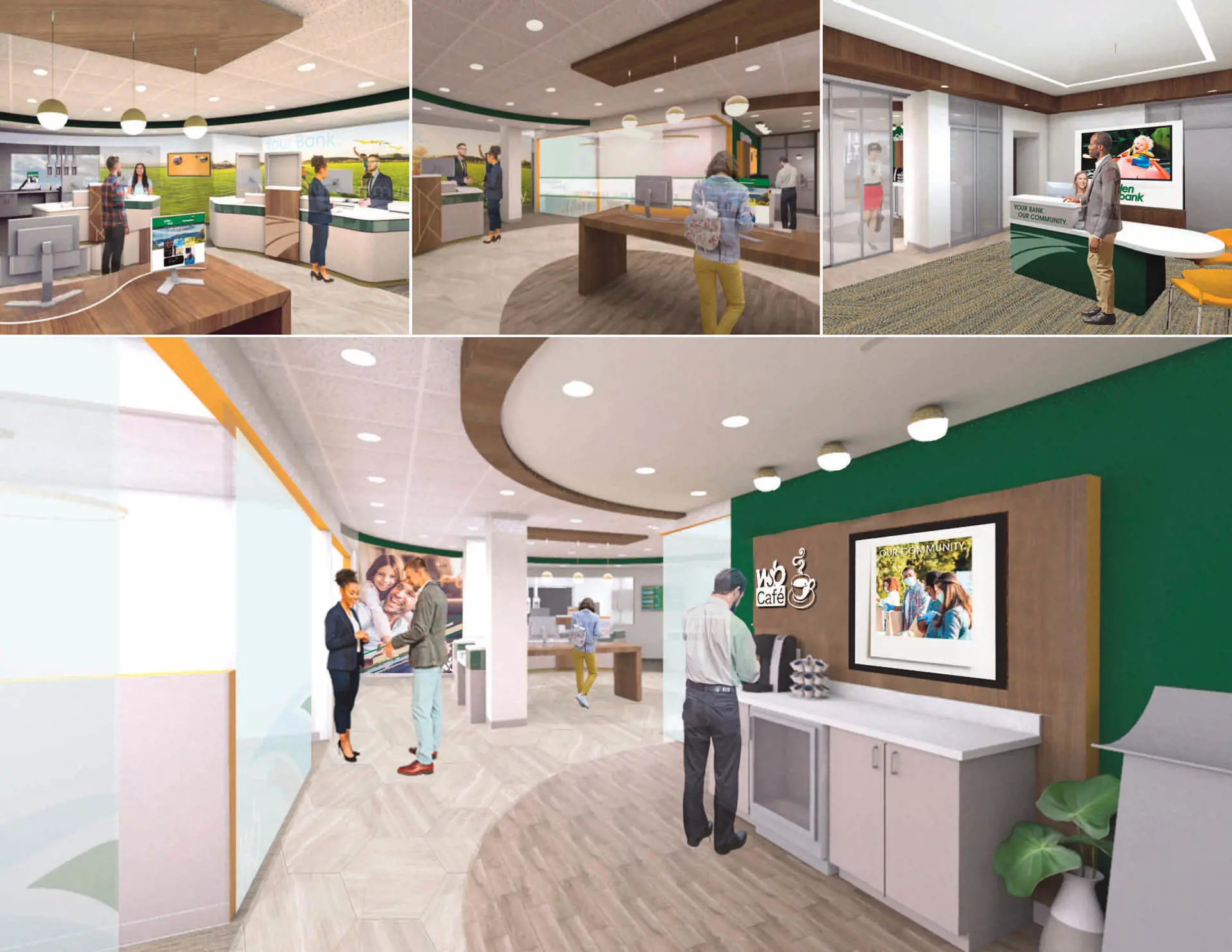 Walden Savings Bank announced today plans to transform its Scott's Corners branch location in Montgomery with the latest in banking technology. Plans include a renovated lobby equipped with expanded self-service options, work stations for customers and Walden Savings Bank employees, and a more efficient use of space for a more interactive customer experience.

"As we near our 150th year of serving our community, we recognize the need for change and advancements to better meet the needs of our customers," said Walden Savings Bank President and CEO Derrik Wynkoop. "Our digital branch transformation is an investment in the very people who have helped build the bank to what it is today. By offering our customers the latest in banking technology coupled with the personalized service for which Walden Savings Bank is known, we believe we will be able to better serve our customers for generations to come."

The digital branch transformation will include renovations to 3,100 square feet of interior space including the "WSB Café," a coffee bar for guests, and a digital discovery center that will offer access to hands-on demonstrations in the latest in banking technology. Both personal and business customers will be able to take advantage of expanded self-service options. The branch's revamped lobby will also provide ample space for customers to receive a more interactive experience while adhering to social distancing guidelines.

With construction expected to begin later this spring, the Storm King Group based in Montgomery, NY will oversee the renovation. The bank plans to work with many other locally based contractors to complete this new project.