WSB in the Media
Back to All News
May 18, 2017
WALDEN SAVINGS BANK PROMOTES NEW VILLAGE OF MONTGOMERY BRANCH MANAGER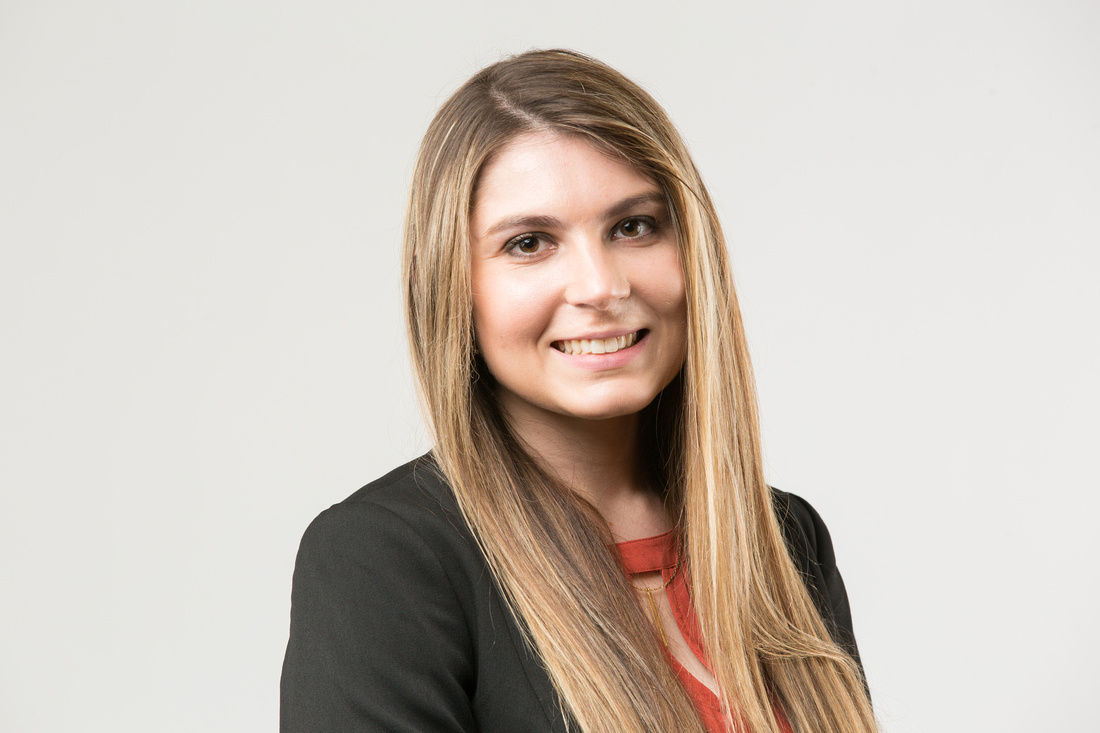 MONTGOMERY, N.Y. (May 18, 2017) – Walden Savings Bank announced today that Nicole Heib has been promoted to Branch Manager of the Bank's Village of Montgomery branch. In her new position, Heib will provide oversight for the branch's overall business development, product sales, customer service and operations.
Heib joined Walden Savings Bank in 2015 as a Relationship Banker and has since held positions as Assistant Branch Manager and, most recently, Loan Operations Specialist. Prior to joining the Bank, Heib held positions with both Hudson Valley Federal Credit Union and TD Bank.
"My favorite part about working at Walden Savings Bank is the Bank's commitment to the community and its customers," said Heib. "I am excited to utilize the skills I have developed throughout my career in banking to support the development of our team and to continue to provide excellent customer service."
A graduate of New England College of Business and Finance, Heib holds her Associates Degree in Business Administration, with concentrations in banking and finance.
"Nicole is a valuable member of our team and we are excited to welcome her into this new role," said Vice President of Retail Delivery and Marketing, John Carola. "Our customers will continue to benefit from her dedication to meeting their banking needs."