Back To Top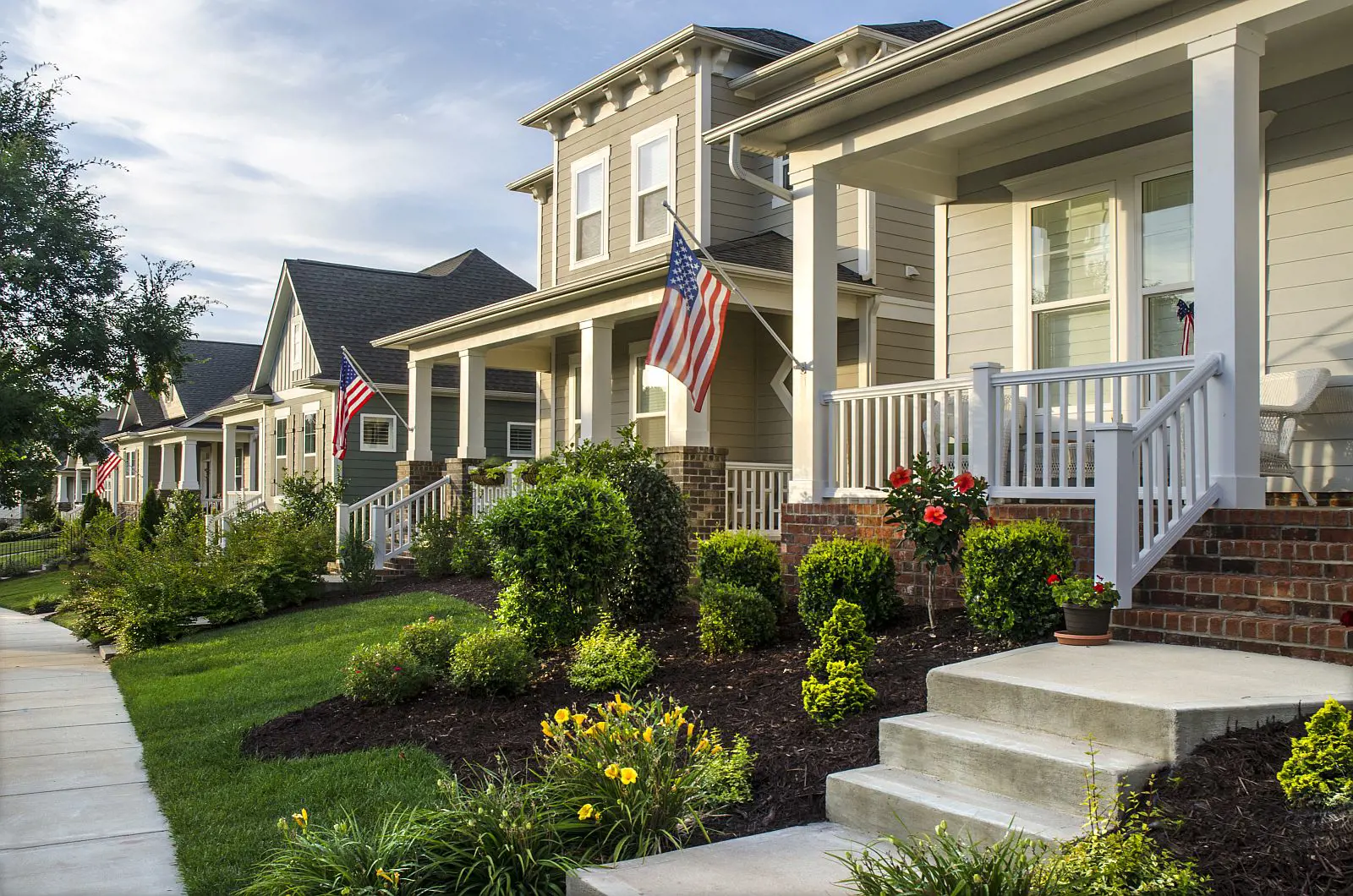 Helen GordonMortgage Loan ConsultantNMLS ID#: 18741
Mortgage Loans
With 30 years of experience in all aspects of the mortgage industry, Helen will help guide you through the mortgage process and keep you updated on your progress each step of the way. You will know what is happening and why it is happening at all times.
Buying a home is one of the most important decisions you will make in your lifetime.  Helen will determine the best financing for your budget and lifestyle.  This is just one of the many reasons so many have trusted her to guide them through the process. Her experience and proven results have led to many referrals from past customers and business partners. Give Helen a call today and find out why her customers consider her a valuable resource when it comes to their financial planning!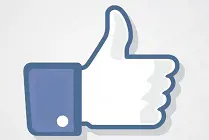 Helen was the best originator I have ever used - she was excellent! Great experience - couldn't have done better.
Walden Savings Bank's Model