Back To Top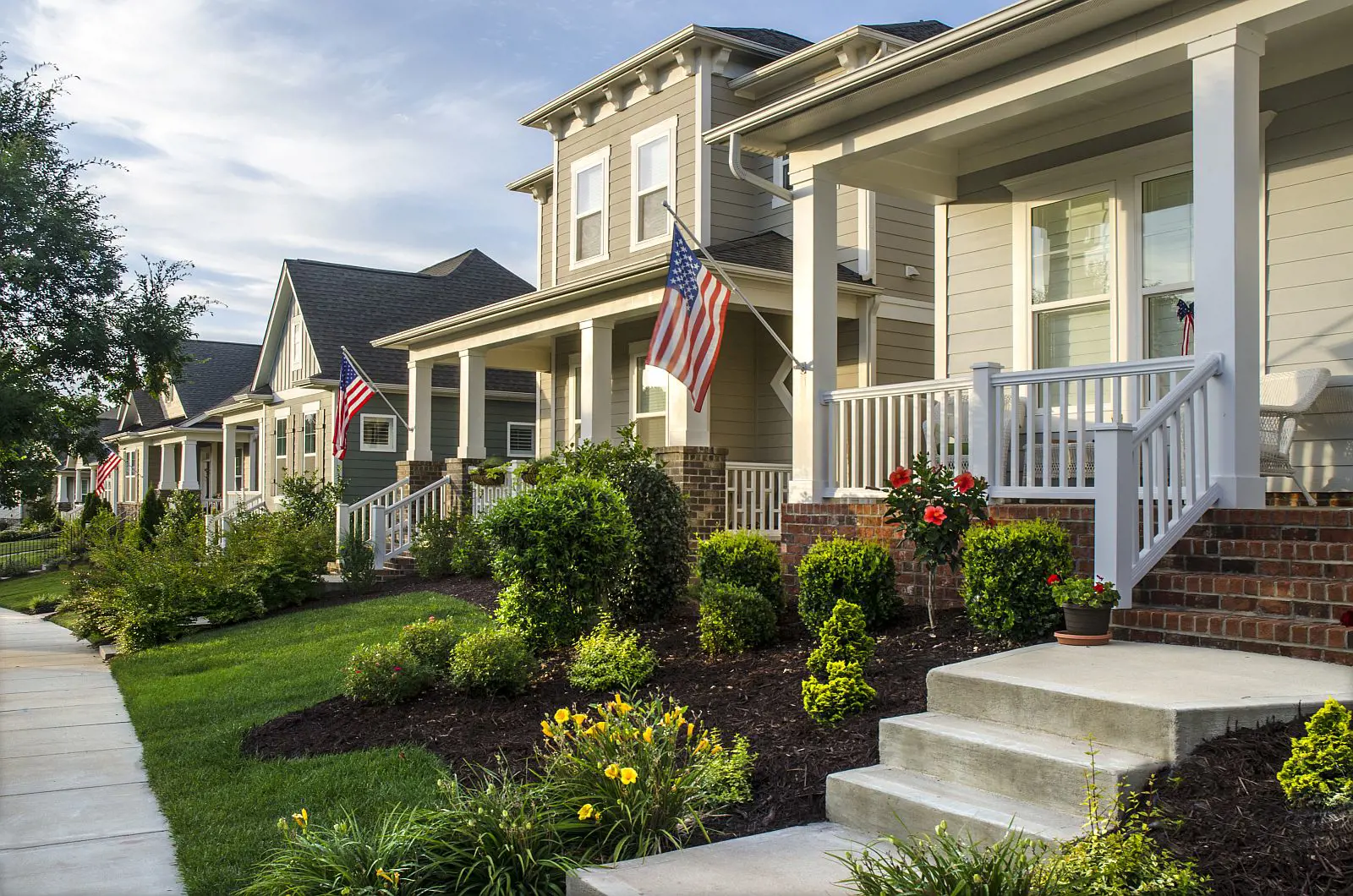 Ana M. TranchinaMortgage Loan ConsultantNMLS ID#: 138522
Mortgage Loans
With 25 years of experience in the Mortgage Industry, Ana will ensure you a smooth financing experience from the application to the closing table.  She will provide expert guidance to assist you in choosing the best and most cost-effective mortgage product to meet your financing needs and will answer all of your questions regarding the purchase, refinance or construction of your home.
Raising her children in Orange County for the past 25 years has allowed Ana to be involved in the local community.  Additionally, being fluent in Spanish has provided her the privilege to provide assistance with the Hispanic Community.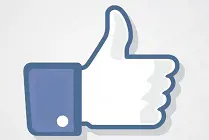 Ana is a stellar asset to your organization!  Very clearly - answered any and all questions we had with clear knowledge and if she didn't know, she found out.  Very thoroughly and friendly.
Walden Savings Bank's Model