Scott's Corners Branch Transformation
Back to All blog
June 16, 2021 share this
Out With The Old, In With The New!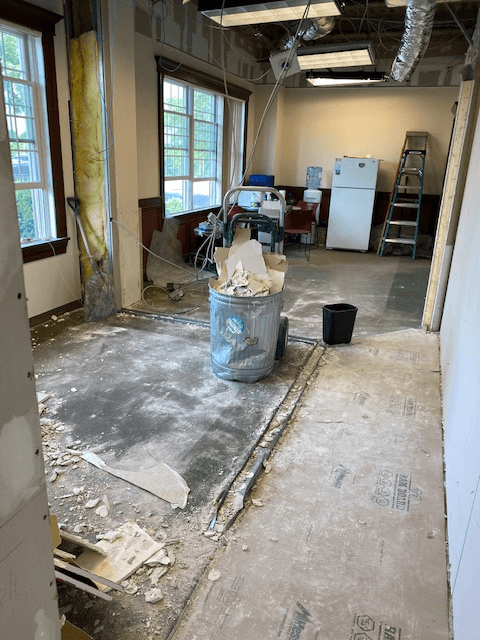 This week we've continued removing many of the existing walls and already began the framing of several new spaces. 
The area below that housed offices will soon be transformed into a new conference room, office space and a new customer seating area.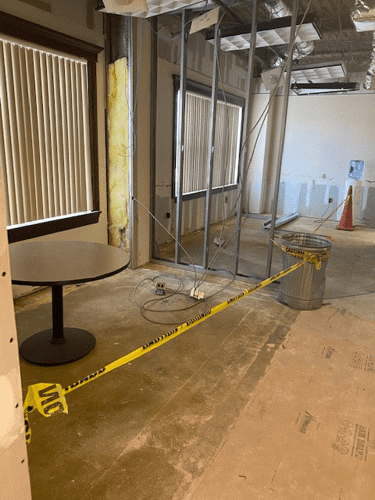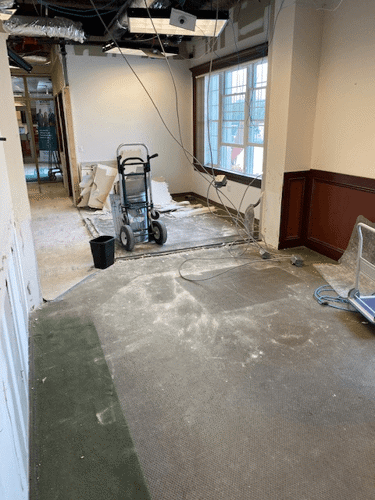 Check out the future home of the WSB Cafe!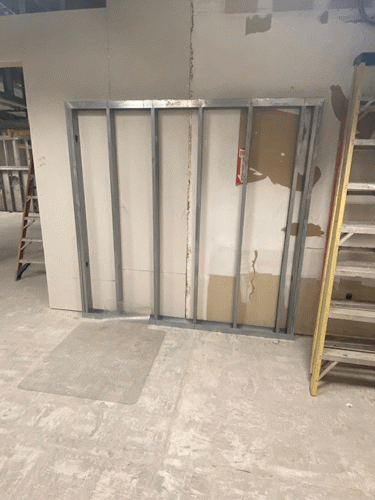 Construction of the two new lobby offices is underway.
You can really see how great this new workspace will be.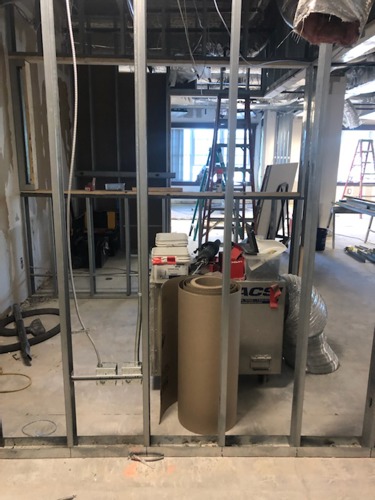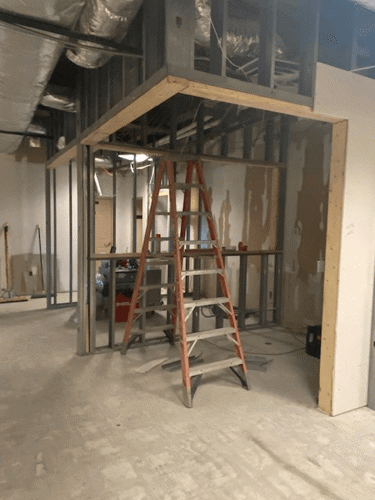 Demolition can be quite messy but, we're thankful to have such an awesome crew on site that have kept things nice and neat throughout it all.