Scott's Corners Branch Transformation
Back to All blog
December 06, 2021 share this
It's Design Time!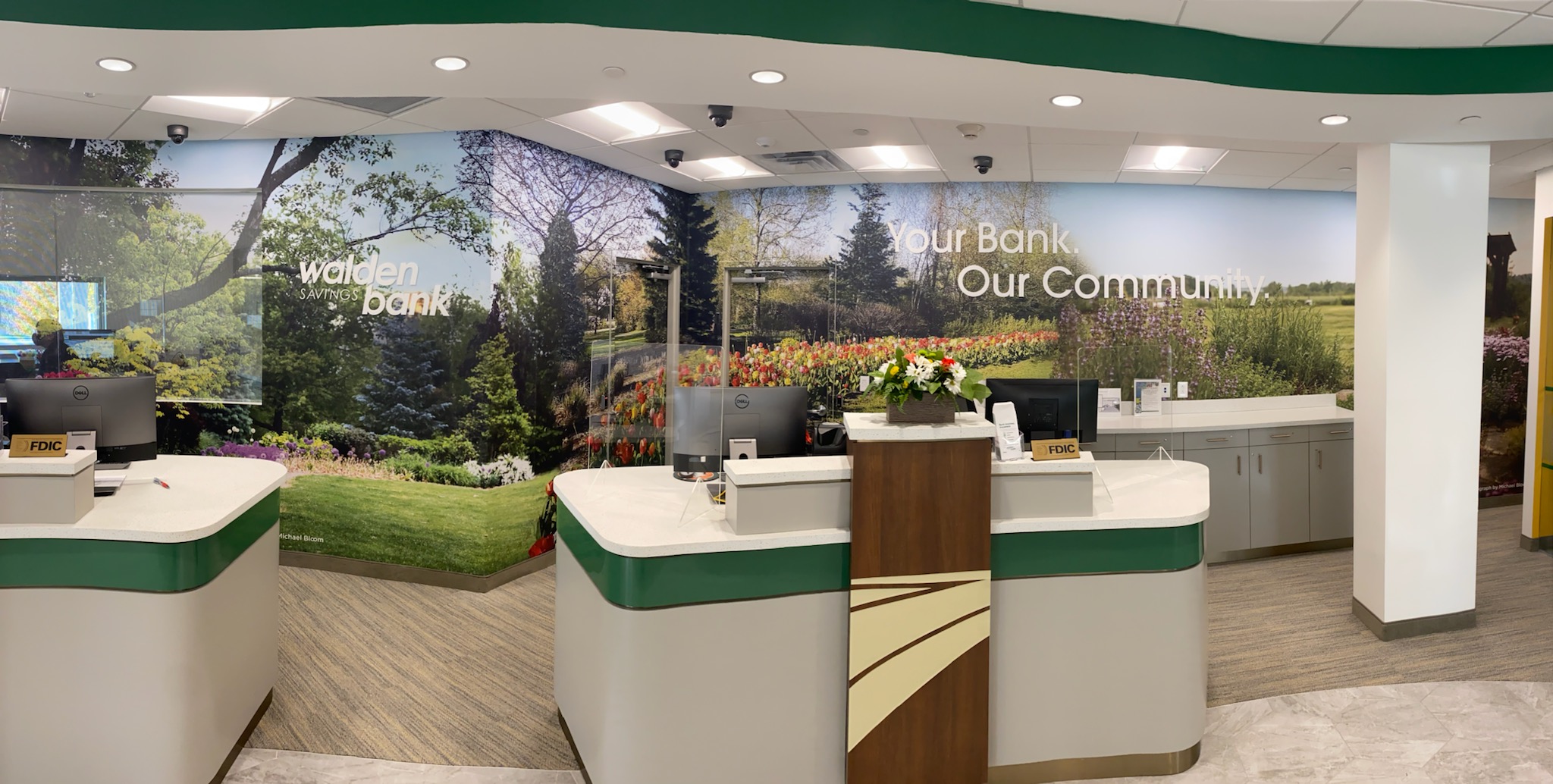 We are happy to share that we have started to add some finishing touches to our branch transformation project! Above you will see a beautiful mural that was added to bring some color into the branch! This mural includes pictures from local community spots such as Orange County Arboretum and Benedict Farm Park!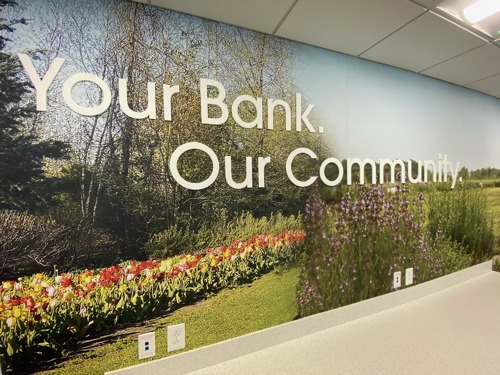 Isn't it beautiful?!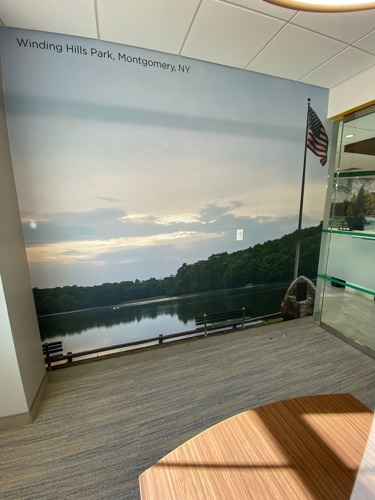 We also included the mural above in our branch managers office! This picture was taken at Winding Hills Park in Montgomery!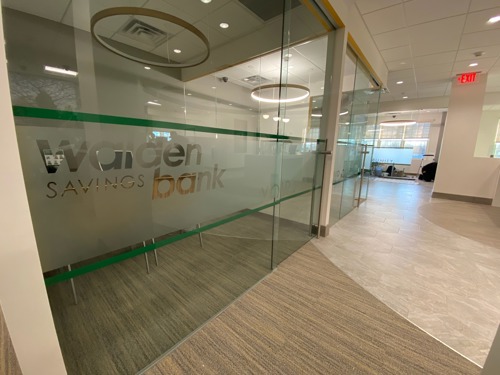 Next, we have added some frosting to the glass office walls to provide some extra privacy and branding! 
Stay tuned as more interior design elements are completed throughout the next couple of weeks!