Scott's Corners Branch Transformation
Back to All blog
July 07, 2021 share this
And The Work Continues...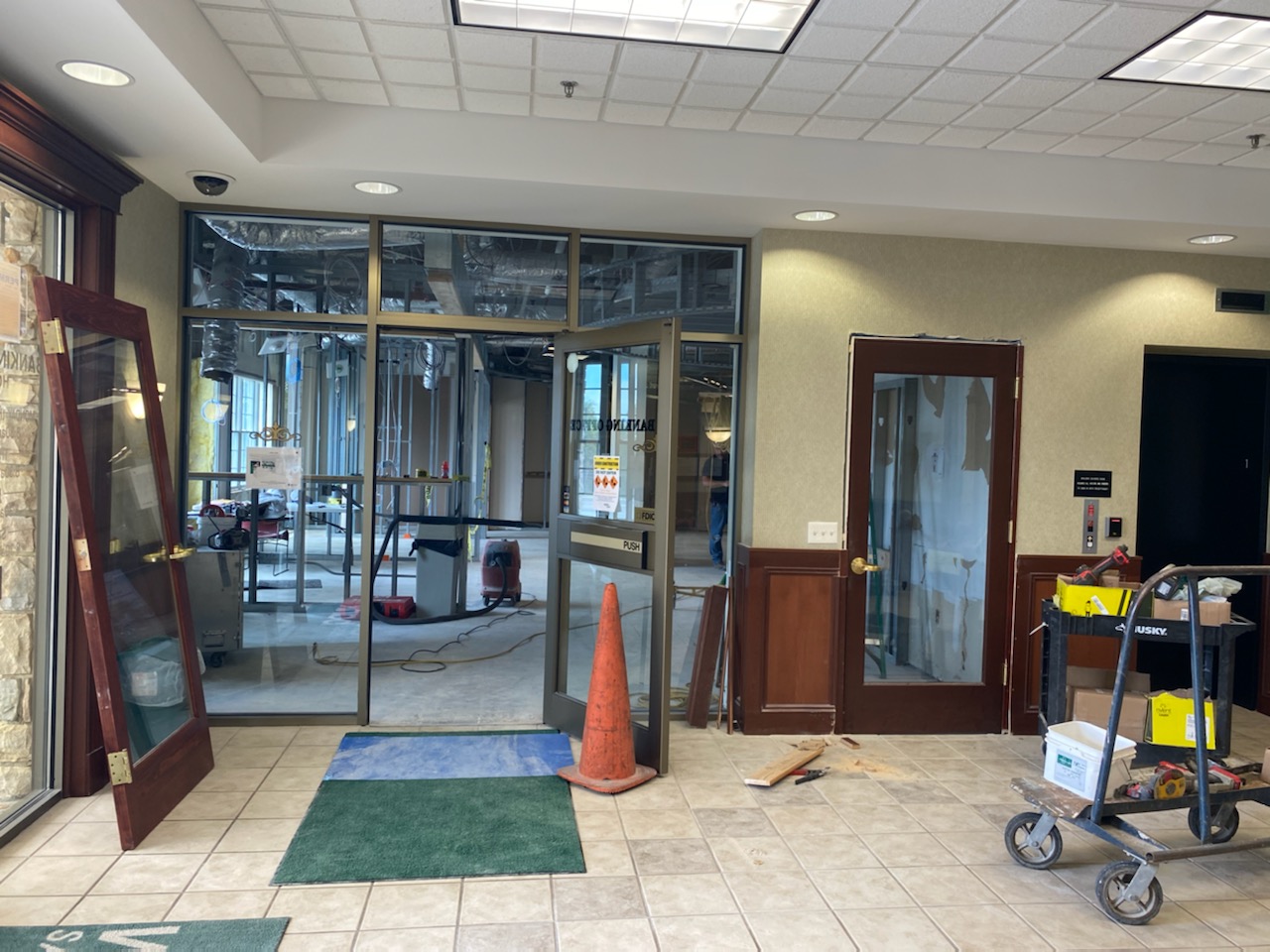 This week we've continued the framing of several new spaces! 
The space below used to be a wall that our check writing station and customer waiting area was located! This space will be transformed into our new Hotel Offices! These offices will be used for customer meetings with Branch Managers, Mortgage Loan Officers or Financial Advisors.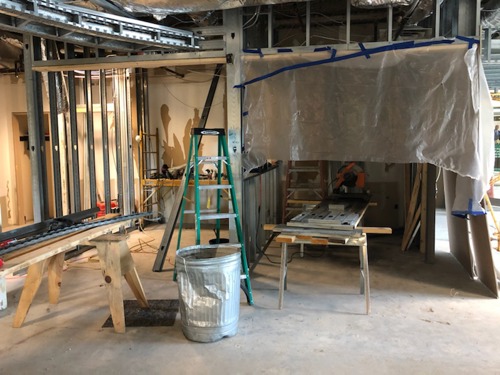 Install on the Radius Ceiling has also begun! While normal ceilings are flat, Radius Ceilings add flair and a curve appeal! What you see below is located right over the new WSB Café!