We are Proud to Celebrate
our 150th Year in Business!
Since 1872, Walden Savings Bank has remained committed to financially serving our community and customers with the priority of helpings our neighbors realize their dreams, growing local business and supporting the people and organizations who make a positive difference.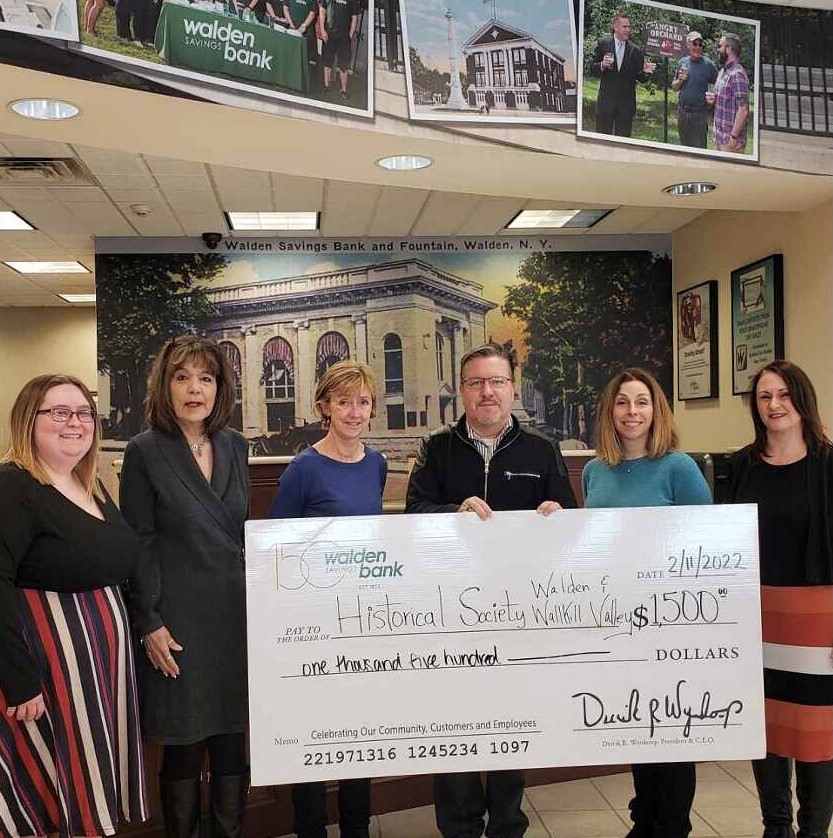 Celebrating Our Community 
Since our first branch opened in 1872 community involvement and support has remained at the core of who we are. Over the next twelve months we'll be engaging our community with numerous events to help us celebrate this milestone.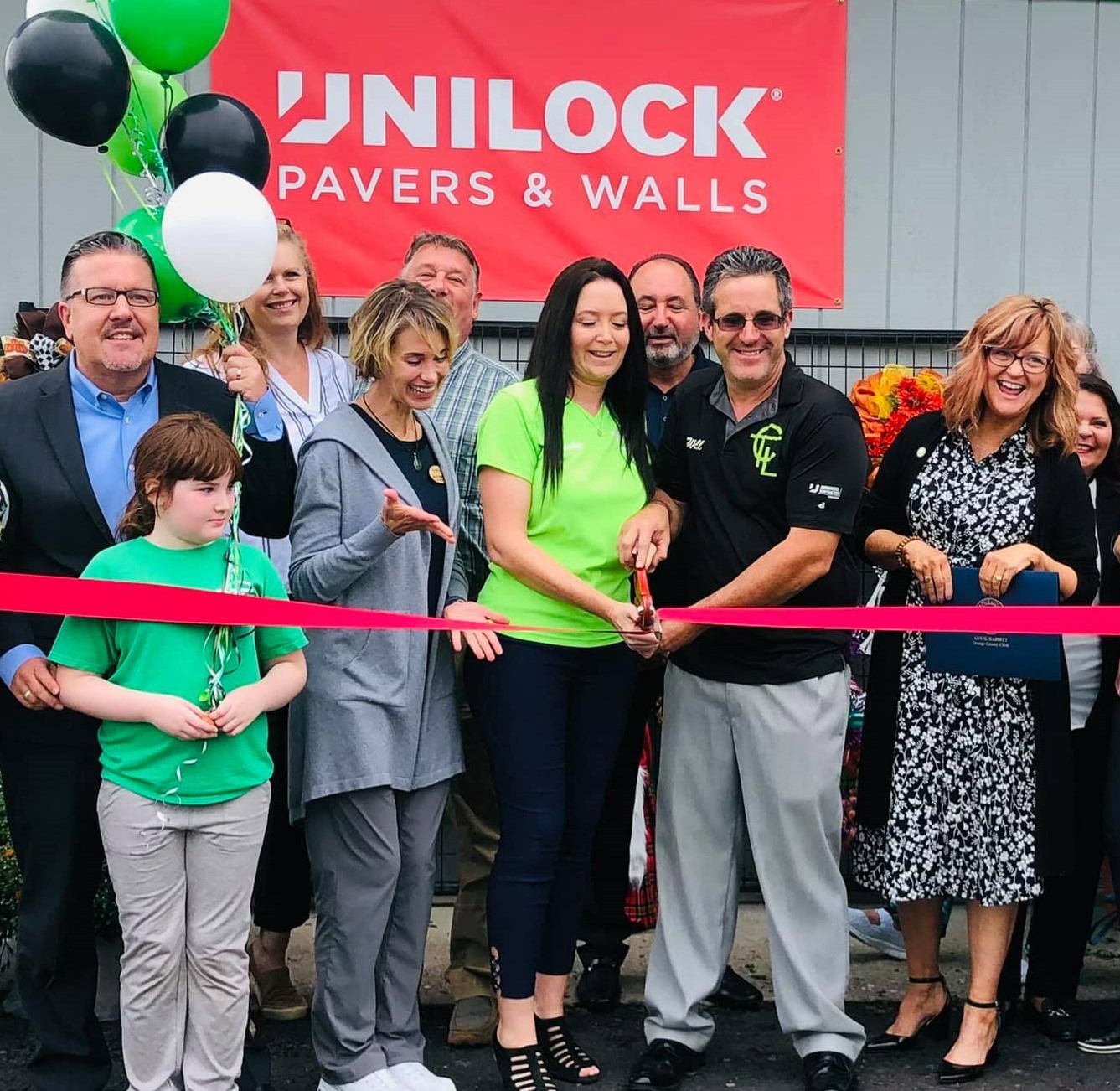 Celebrating Our Customers 
Throughout our history we have fostered relationships that span generations. We can not thank our customers enough for their loyalty to Walden Savings Bank. We look forward to working with you in a number of new and exciting ways as we celebrate together.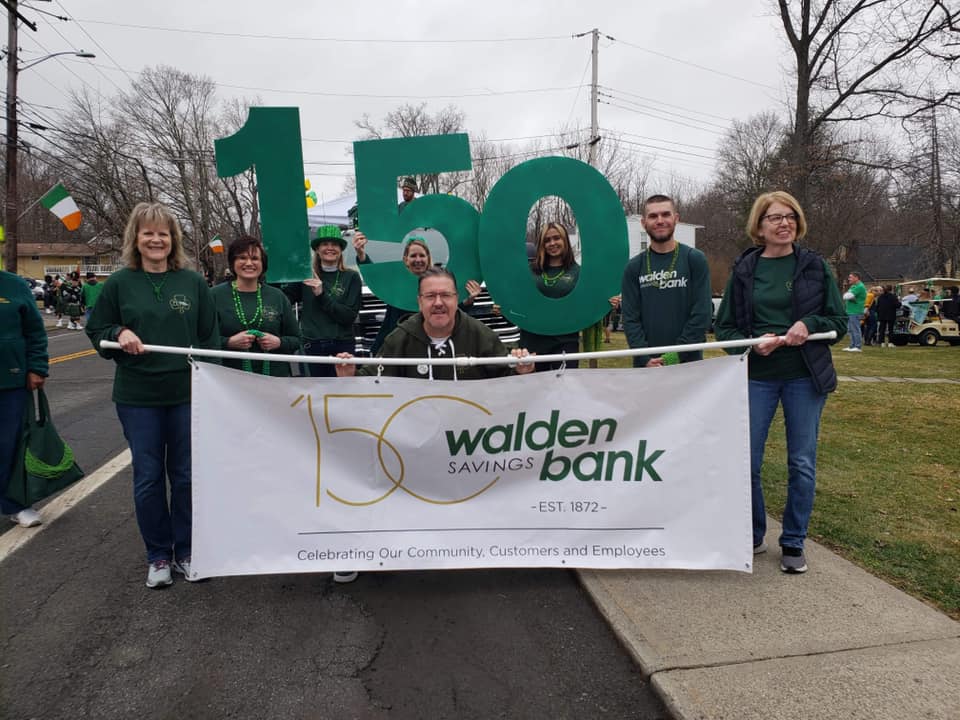 Celebrating Our Employees 
Walden Savings Bank employees help our customers open their first account, buy their first home or save for retirement. We are so very appreciative for their hard work and dedication which have made our success possible!
Commercial Response Model