"New Look. New Features. New Technology...Better Banking"
Walden Savings Bank is excited to bring you the latest in banking technology as we prepare for our System Upgrade Friday, February 3rd, 2023 through Monday, February 6th, 2023. This System Upgrade will provide a new look, new features and new technology that will provide you with a better banking experience!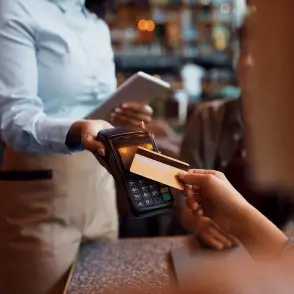 Real Time Transaction Processing 
Real Time Transaction Processing allows transactions to post your account instantaneously with no delay. It eliminates the gap between when transactions are received, processed and posted to your account.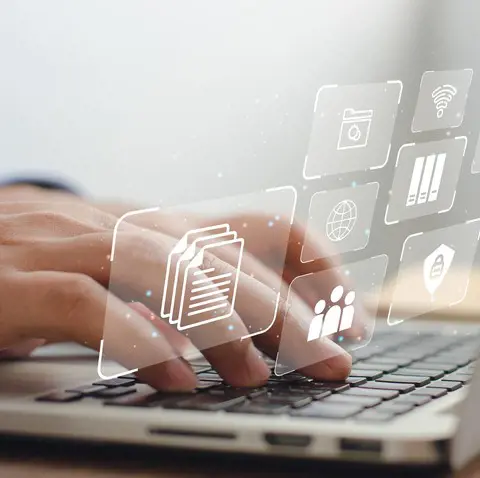 Enhanced Mobile and Online Banking with Expanded Self Service Options like Address Changes, Stop Payments and a More Customizable Experience
Expanded Self Service Options and a More User Friendly Customizable Experience!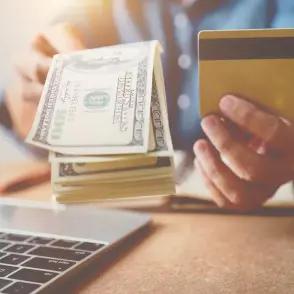 Additional Transfer Options Including Transfers to Other Financial Institutions and Walden Savings Bank Customers 
Personal customers will now be able to transfer funds between their accounts at other institutions or between other Walden Savings Bank customers.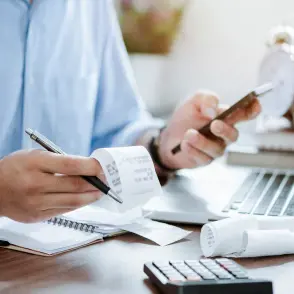 New & Improved BankWise Personal Financial Management 
Set Spending Limits or Create a Budget all from one Convenient Dashboard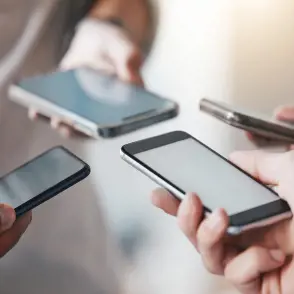 More Robust Online Bill Pay and Person to Person Payment Processing
Personal and Business Customers can make payments to their Walden Savings Bank loan from accounts inside or outside of Walden Savings Bank. You can adjust your payments to include principal, interest or monthly payments!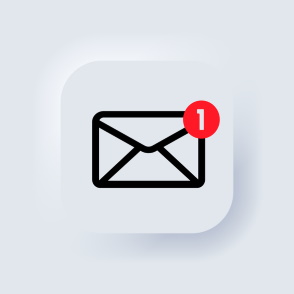 Electronic Notices for Billing and Loan Payments Plus E-Receipts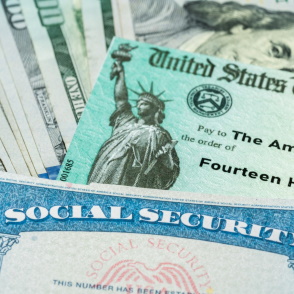 Walden Savings Bank Branches Can Help Customers Set Up Social Security or VA Benefits at any Walden Savings Bank Location 
Branches can assist customers with setting up their Social Security or VA benefits direct deposit right through Walden Savings Bank.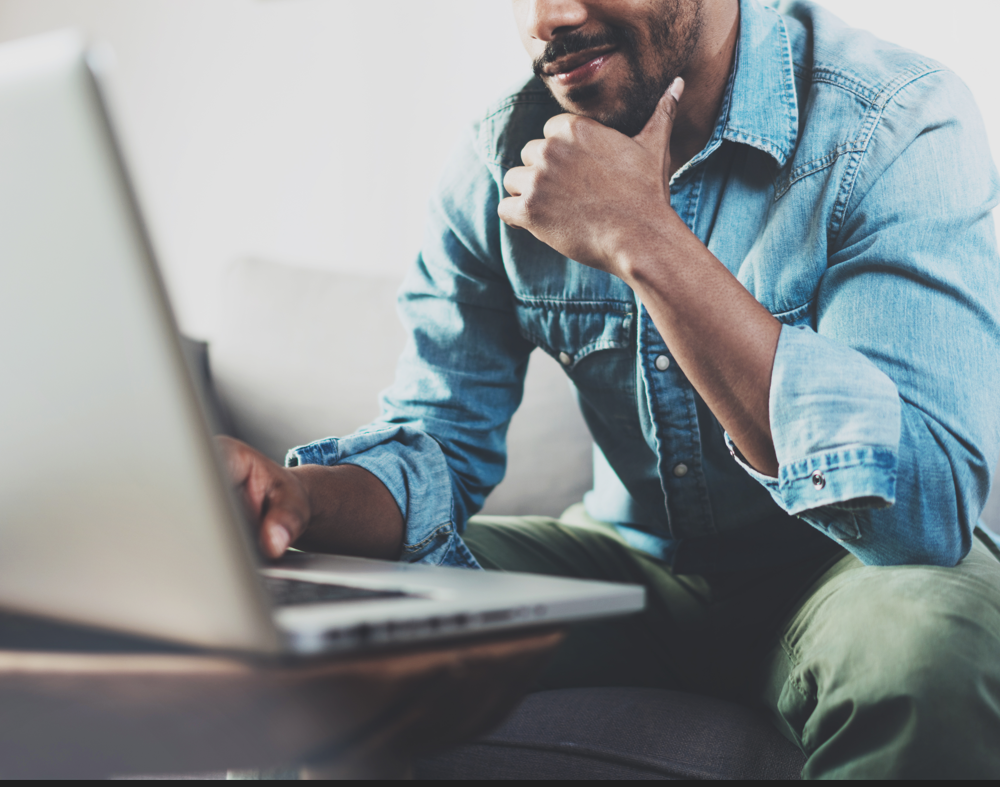 Expanded Online Account Opening Will Now Include the Ability to Open All Personal Deposit Accounts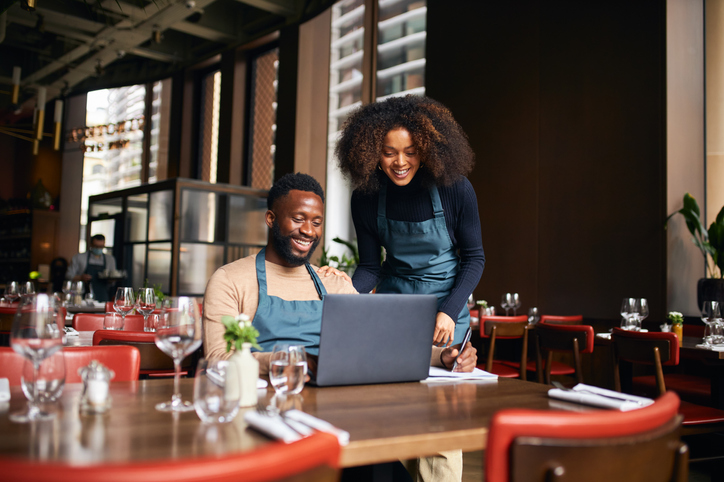 Expanded Ability for Businesses to Manage Permissions for Authorized Users
Commercial Response Model