WSB in the Media
Back to All News
July 05, 2023
Warwick Valley High School Valedictorian Thomas Kanz Awarded Walden Savings Bank Scholarship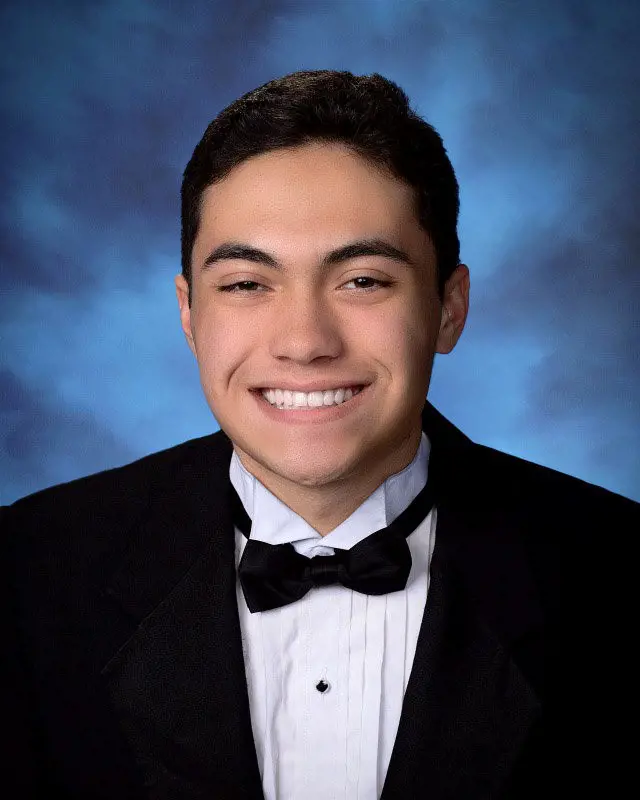 Warwick Valley High School Valedictorian Thomas  Kanz has been named the 2023 winner of the Walden Savings Bank David T. Cocks Scholarship. Kanz, an Eagle Scout who has achieved a litany of academic and athletic honors as well as a deep record of community service, is the first Warwick Valley High School student to earn the scholarship. He receives $2,500.

"Thomas' exceptional accomplishments, including his stalwart commitment to academic excellence and public service, perfectly embody the spirit of the David T. Cocks Scholarship," said Walden Savings Bank President Derrik Wynkoop. "It is clear that he has enriched his community, and it's a pleasure to reward his terrific work ethic and superb standards. There is no doubt that he will continue his legacy of community caring."

Cocks served as President and CEO of Walden Savings Bank before passing away in 2011. The scholarship, initiated in 2014 and administered by the Community Foundation of Orange and Sullivan, each year awards $2,500 to an inbound college student in the bank's geographic branch territory. Cocks is fondly remembered as a man of great character, a devoted family man and friend who made a difference in many lives through his career and volunteer service.

Kanz plans to study computer science in college and pursue a career in software engineering or the data-science industry. His goal is to perform "meaningful work that has the potential to improve peoples' lives."

Kanz's credentials include attaining a 4.23 grade-point average, based on a scale of 4, and completing more than 100 hours of community service through the start of 12th grade. A member of the National Honor Society and the Mu Alpha Theta National Math Honor Society, Kanz has participated in numerous school clubs such as Youth in Government and Mathletes, as well as robotics teams. He achieved a rare perfect score on the 2022 Advanced Placement Computer Science Principles Exam, attained by only .15% of exam takers. Other academic honors include earning the United States Army Academic All-Americans Award; being a 2023 National Merit Scholarship Corporation Commended Student; receiving the Rochester Institute of Technology Computing Medal Award; and two honors from the College Board: The National Hispanic Recognition Program for Excellence in Academic Achievement and the National Rural and Small Town Recognition Program for Excellence Award for Excellence in Academic Achievement. Sports honors include winning the Scholar-Athlete Award from New York State Public High School Athletic Association.
In the community, Kanz earned the rank of Eagle Scout from the Boy Scouts of America Troop 4038 after building eight outdoor benches for volunteers and visitors at the Warwick Valley Humane Society – an effort that took more than 119 hours. He also served as the Troop's webmaster. In addition, Kanz has a passion for photography and videography, and plays the trumpet.