WSB in the Media
Back to All News
July 19, 2018
WALDEN SAVINGS BANK HIRES NEW CONTROLLER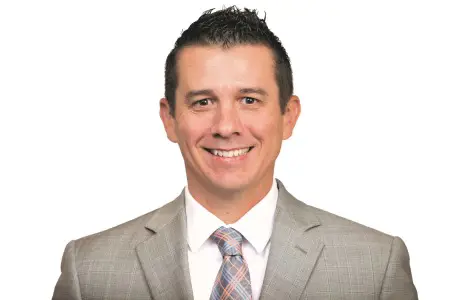 Walden Savings Bank has announced that Michael L. Snyder, Jr. has been named Vice President and Controller of the bank.
In his new role, Snyder will participate in the bank's strategic planning process, prepare budgets and forecasts, and prepare all accounting reports to be presented to the Board. He will also prepare all regulatory reports.
"Michael brings strong leadership, financial insight and analytical business experience that will help to raise the level of services we offer our customers," said President and CEO Derrik R. Wynkoop. "His strong commitment to community and volunteerism fits well with the Walden Savings Bank brand and we are excited to welcome him to our leadership team."
Snyder joins the bank with 16 years of financial experience and a record of managing costs, improving revenue and team leadership.
Prior to joining Walden Savings Bank, Snyder served as the Vice President and Controller of Wallkill Valley Federal Savings & Loan Association and Hometown Bank of the Hudson Valley. The two financial institutions merged in 2016.
He also served as Branch Administrator and Deposit Operations Manager at Hometown Bank of the Hudson Valley.
Snyder has been a lifelong resident of the Hudson Valley. He is a board member of Hudson Valley Honor Flight, a nonprofit that honors American veterans. He is also past president of the Big Brothers Big Sisters of Orange County and the Walden Rotary Club. He recently received the 2018 Leadership Orange Hall of Fame Award.