WSB in the Media
Back to All News
May 24, 2022
Walden Savings Bank Hires New Senior Vice President, Retail Lending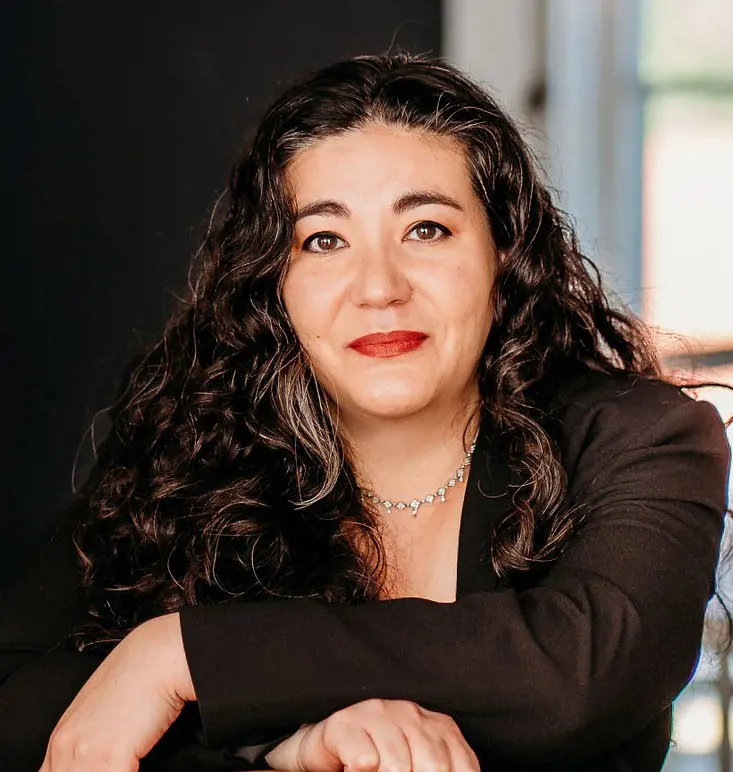 Walden Savings Bank is pleased to announce the hiring of Melissa Blough, a banking executive with more than 20 years of experience in residential and consumer lending, as its new Senior Vice President, Retail Lending.
In her new role, Blough will draw from her extensive background managing all aspects of residential and consumer lending and will assist in the further expansion of the bank's digital mortgage capabilities and overall customer experience. Blough has held leadership positions with Hudson Heritage Federal Credit Union, Orange Bank and Trust and most recently served as Vice President for Residential Mortgage Loans at Rhinebeck Bank. As the newest member of Walden Savings Bank's executive leadership team, she will be based out of the bank's headquarters, located in Montgomery, N.Y.
"Melissa brings a wealth of knowledge, solutions and experience in banking and lending in the Hudson Valley. She knows and understands our industry as well as the communities we serve," said President and CEO Derrik R. Wynkoop. "She is a tremendous addition to the Walden Savings Bank executive team and will be a catalyst to helping Walden Savings Bank's future growth."
Blough is an Orange County resident, currently residing in Campbell Hall with her family. She graduated Magna Cum Lauda from Mount St. Mary College in Newburgh, N.Y., with a Bachelor of Science degree in Business Administration and Management.