WSB in the Media
Back to All News
January 30, 2018
WALDEN SAVINGS BANK WELCOMES NORMAN "MARTI" SASSI, CPA TO BOARD OF DIRECTORS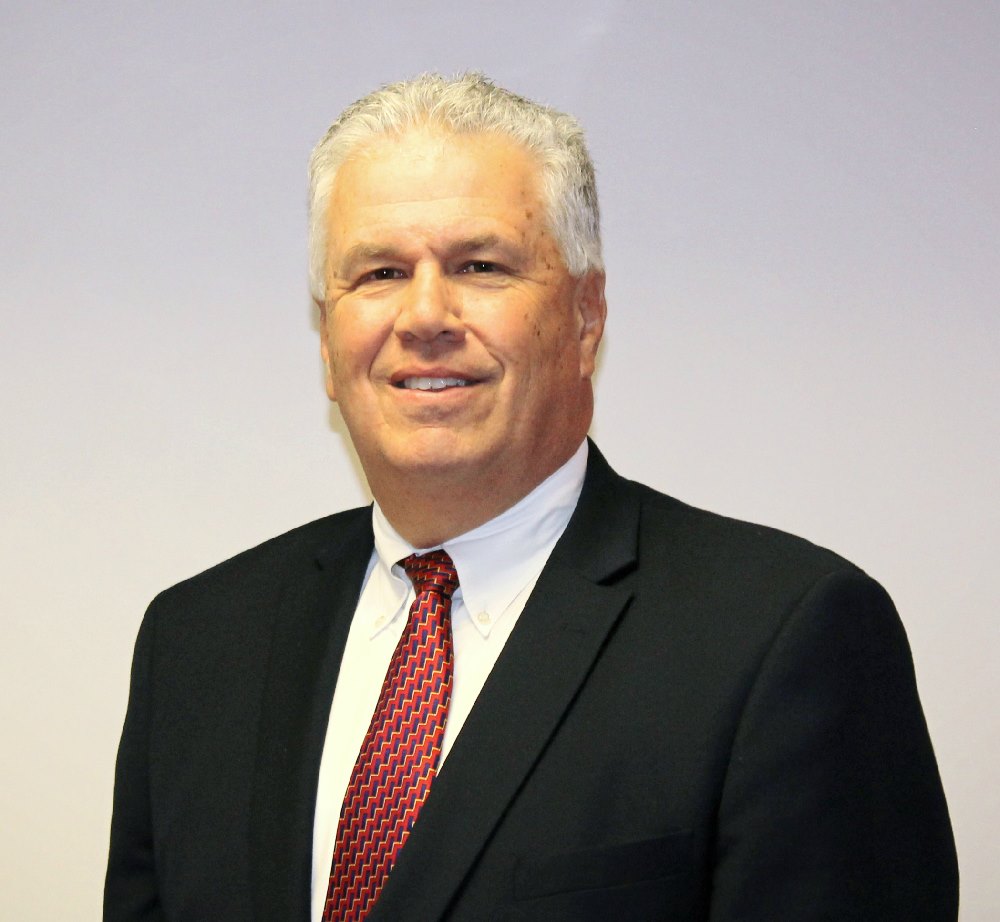 Walden Savings Bank is pleased to announce the addition of Norman "Marti" Sassi, CPA to its Board of Directors.
Sassi joins Jeffrey D. Crist, Ira D. Conklin, III, Stephen E. Burger, Dr. Peter V. Masci, Gill Mackay, Edward F.X. Gallagher, Jr, and Derrik R. Wynkoop on the board.
"We are very excited for Marti to join our board and look forward to his contributions," said Jeffrey D. Crist, Chairman of the Walden Savings Bank Board of Directors. "Marti had been a valuable asset to the Bank as their external auditor for over 30 years. His vast knowledge of Walden Savings Bank and his experience as a leader, both in the workplace and within the community will benefit the bank as we continue to grow to better serve our customers' needs."
Sassi is the Managing Partner at Nugent & Haeussler, P.C., a title he has held since January 2001. Before being elected to his current position, Sassi was a Staff Accountant, then Partner at the firm since 1984.
Sassi is a member of the Mid-Hudson Chapter of the New York State Society of Certified Public Accountants, having served in all officer positions on the chapter's Board of Directors. He is also a member of the American Institute of Certified Public Accountants. Sassi holds a Bachelor of Science degree from the State University of New York at New Paltz and received his CPA in 1991.
In the community, Sassi has served on the Board of Directors for Occupations, Inc. and New Dynamics Corp. He has also served as a member of the Facilities Planning Committee for Middletown City School District, Golf Committee Chairman for the American Cancer Society, and is currently active in fundraising with the Center for Discovery in Harris, N.Y.