Walden Savings Bank
Community Champions

We are excited to partner with Energy 103 Radio to help recognize those "Community Champions" that volunteer right here in Our Community. Each Community Champion will earn a $500 award for their organization or cause.
If you know someone who volunteers locally and should be considered, we invite you to nominate them today!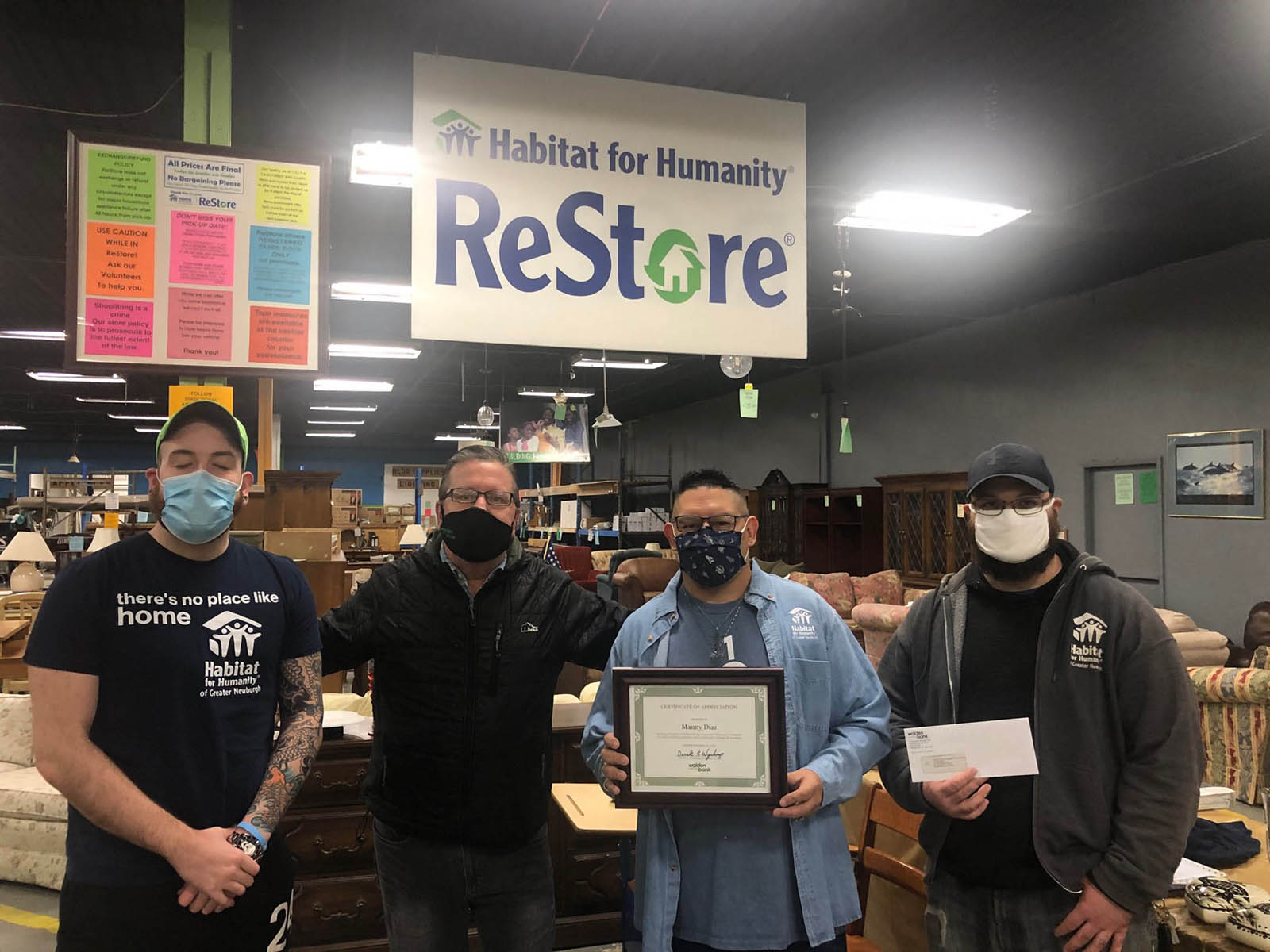 Habitat For Humanity of Greater Newburgh
Habitat for Humanity of Greater Newburgh was founded in October of 1999 by a group of dedicated volunteers who shared a vision to revitalize Newburgh's neighborhoods and help local hard-working, low-income families help themselves create strength, stability, and self-reliance. Habitat Newburgh is dedicated to eliminating substandard housing locally and worldwide through constructing, rehabilitating, and preserving homes; by advocating for fair and just housing policies; and by providing training and access to resources to help families improve their shelter conditions.
Be sure to listen to Manny Diaz in his recent interview with Walden Savings Bank President and CEO, Derrik Wynkoop. Manny was recognized as one of our Community Champions for his extraordinary work at the Habitat Restore. 
Donated goods collected by the Habitat ReStore are sold and proceeds are returned to Habitat for Humanity. Shoppers purchase high quality merchandise often with 50 to 90% off the original retail cost and in doing so support the elimination of substandard housing in their community with every transaction. Thank you for all of your efforts Manny!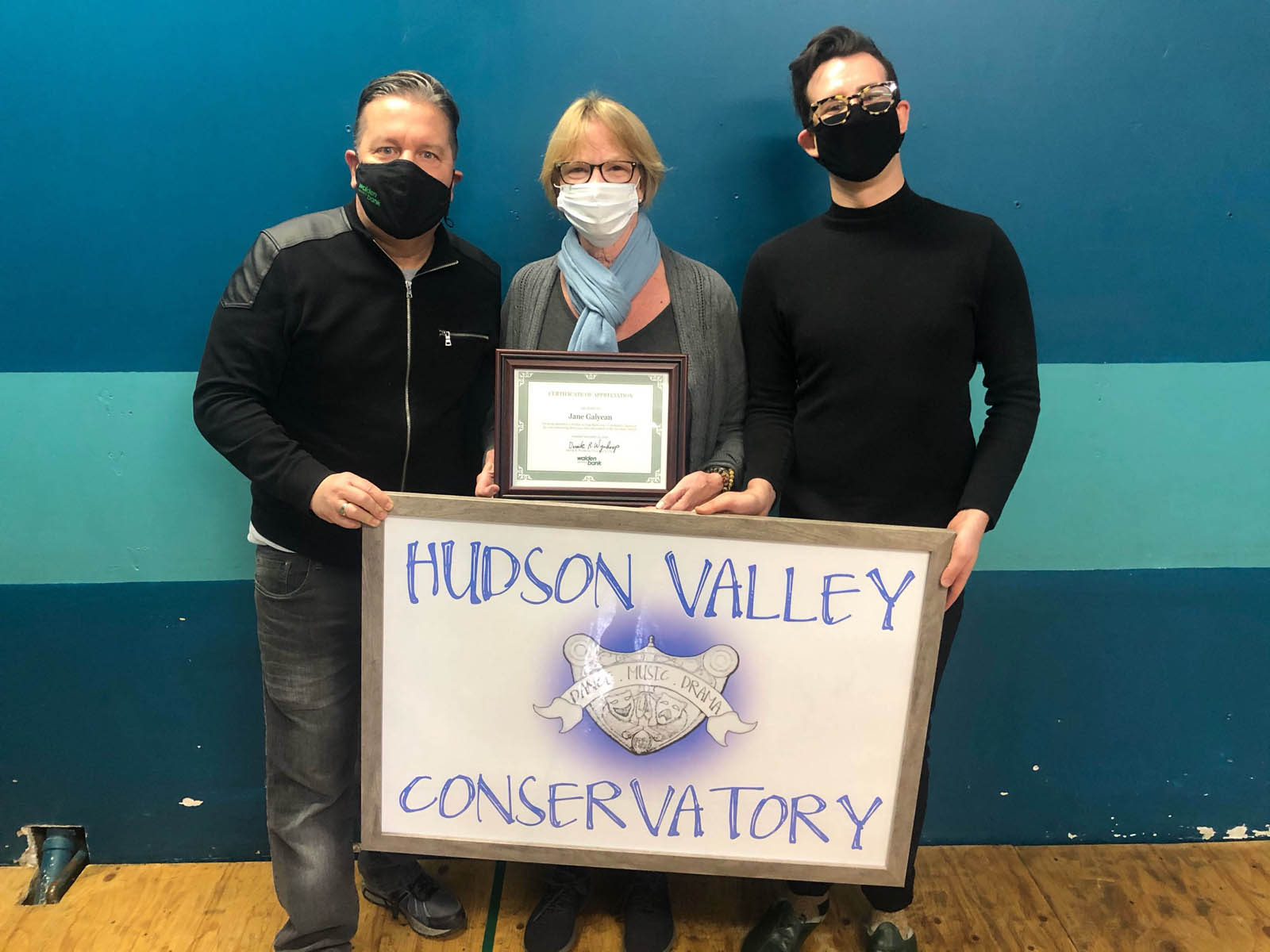 The New Rose Theatre
The New Rose Theatre (Hudson Valley Conservatory) is the  Hudson Valley's first performing arts school, offering classes in acting, music and dance for over twenty years.
Started in 1994, The New Rose Theatre has become a place for children to learn and grow in the arts. They pride themselves on offering a well-rounded arts education and helping children develop not just as artists, but confident, competent young adults.
They offer classes for those ages 3 and up. Whether you are looking for a fun after school activity or a pre professional training program, they are here to accommodate your training needs. Students have the opportunity to take part in numerous productions throughout the year in their own black box theatre, The New Rose Theatre. The Hudson Valley Conservatory strives to enrich the lives of all its students in the arts along with its surrounding community. 
Visit The New Rose Theatre / Hudson Valley Conservatory online  and be sure to listen the highlights from our interview with our own President and CEO Derrik Wynkoop and The New Rose Theatre's Community Champion, Jane Galyean.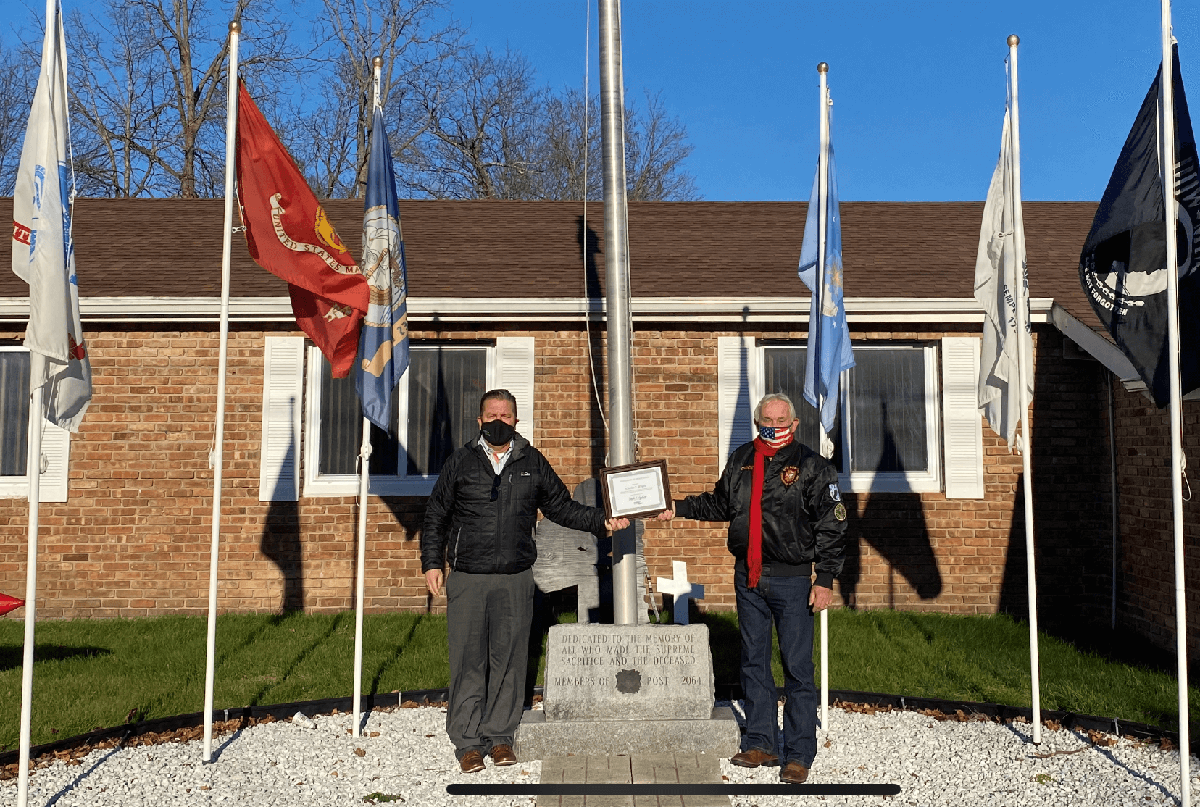 Maybrook VFW Post 2064
The Maybrook VFW recognizes local Veterans and their sacrifices in military-service to our country which each made to ensure the freedoms and security of a way of life that we all enjoy today.
Their members pay tribute to those who have given the ultimate sacrifice in service when "Honoring the Dead by Helping the Living". The many National Veterans of Foreign Wars Programs are promoted to recognize the needs of those now serving in the military, Disabled Veterans and the Widows and Orphans of Veterans.
VFW educational programs are offered to local schools and their students of all grades to help recognize military Veterans and to promote true Patriotism through art contests, essay- writing and an oratory-program.  It was our privilege to recognize Chuck Wright for the work he is doing for the Maybrook VFW. Thank you Chuck for all that you are doing for our community. 
Commercial Response Model