Scott's Corners Branch Transformation
Back to All blog
June 03, 2021 share this
Work is Underway!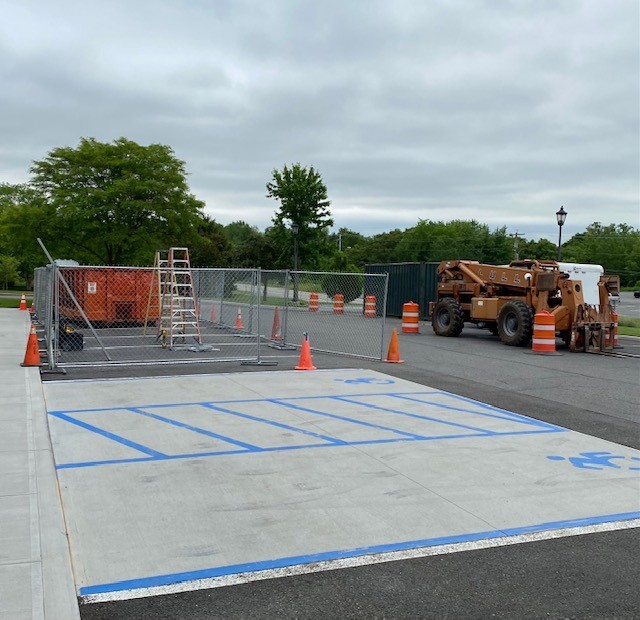 Today we began what can be one of the most fun parts of any building project, demolition!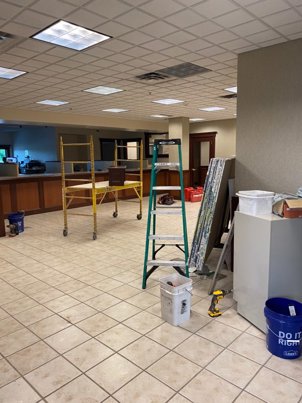 Temporary walls going up to keeping our team safe and sound.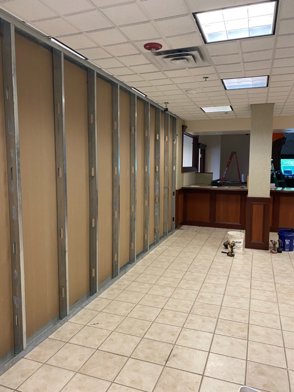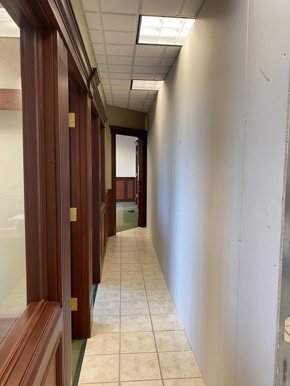 There goes the teller line, which will be replaced with "Teller Pods". These will allow for a much more engaging experience for our customers and WSB team members.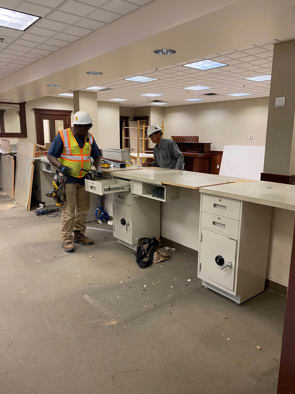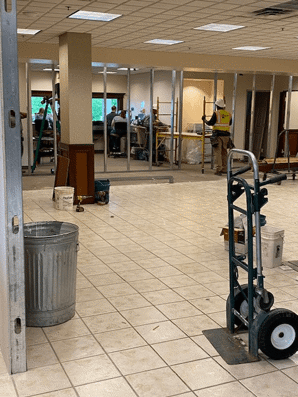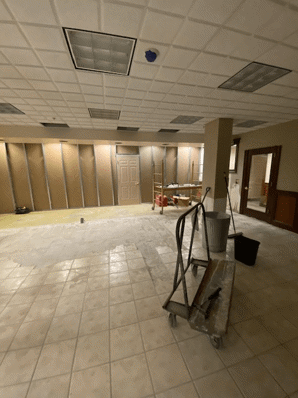 The old check writing desk heading off to a well deserved retirement.