Scott's Corners Branch Transformation
Back to All blog
November 17, 2021 share this
Welcome!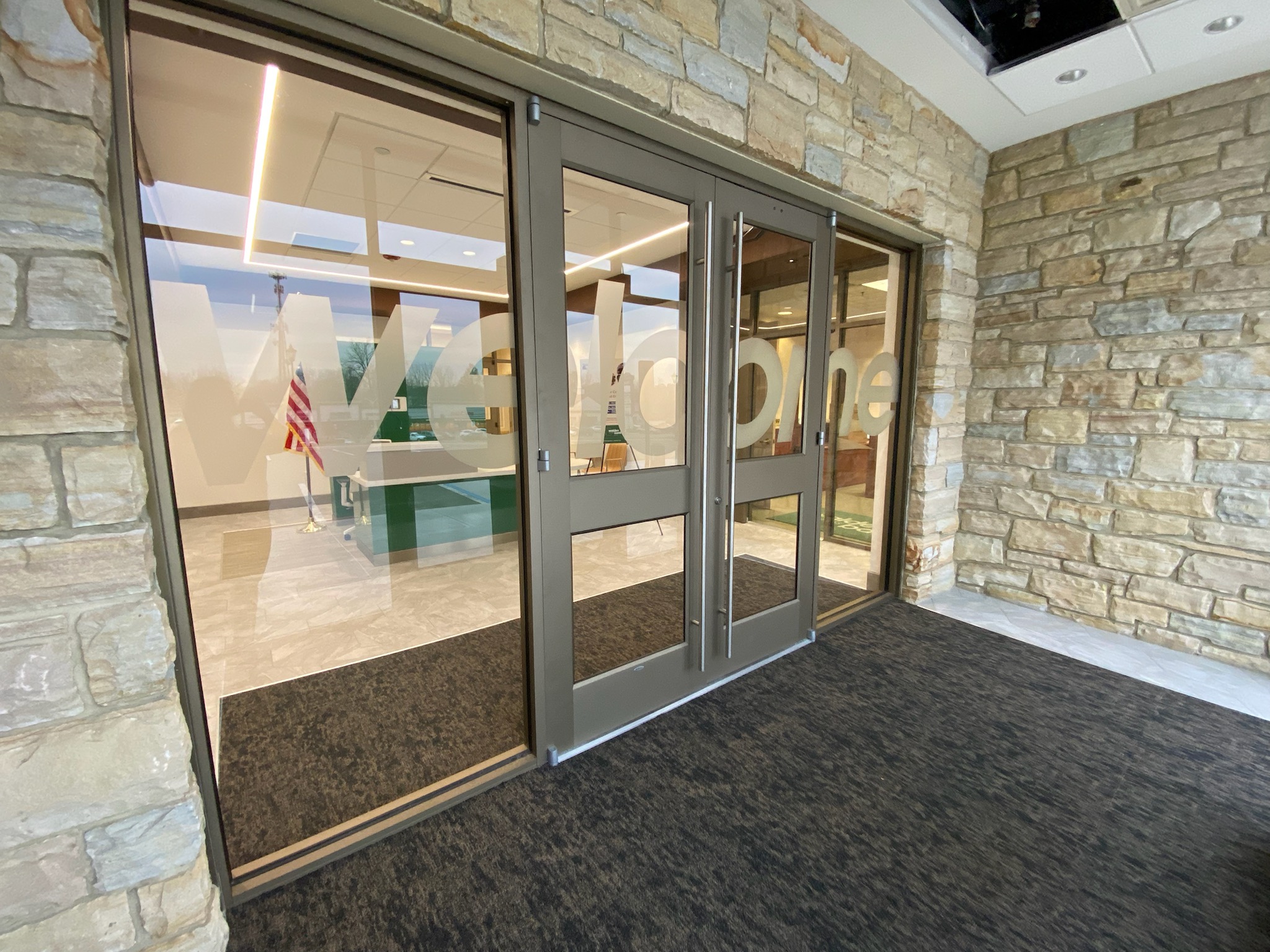 We are so happy to share that we are open for business! Our new main entrance is available for use and welcomes every customer in!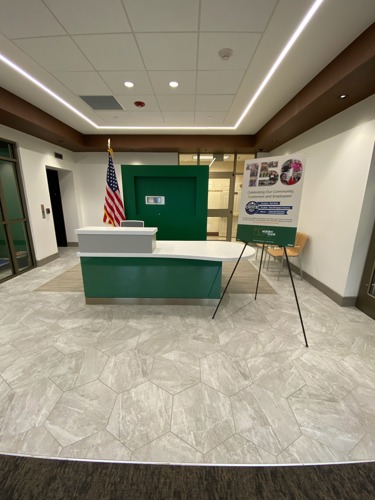 Once you walk through the front doors, you will enter our lobby and see our newly renovated greeter station! Prior to construction, this area served as a connection between the branch and our Reception Area. Now, it will serve as a fully functional transaction station!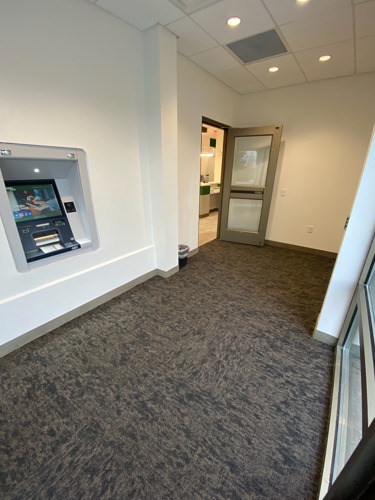 Before construction, there was only one way in and one way out of the branch but now we are happy to have added a secondary entrance through the walk up ATM!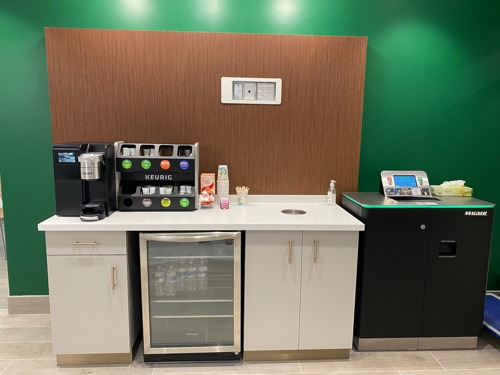 Next, after you say "Hello!" to our Greeter, you can stop by the WSB Café for a hot cup of coffee, tea or water!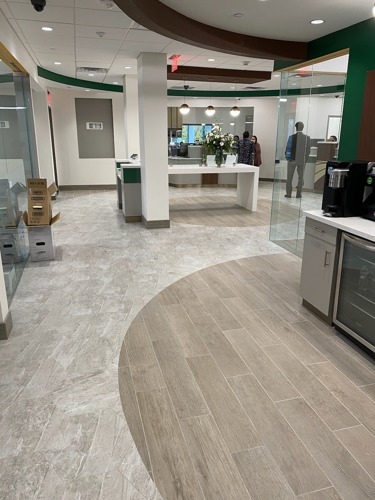 While you enjoy some refreshments, you can make your way into the rest of branch to say "Hi!" to the team! Above you can see our writing station, digital discovery center and some members of our team helping customers!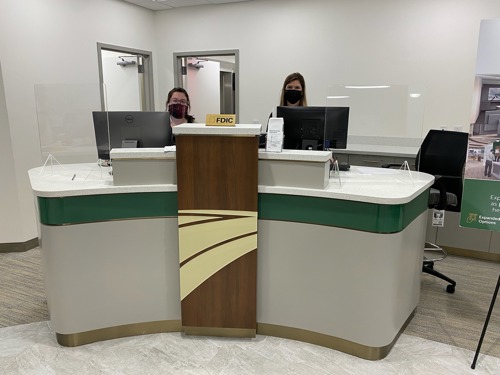 Now that construction is complete, we will start to install some design elements that will add the finishing touches to this great project! Stay tuned!