Scott's Corners Branch Transformation
Back to All blog
May 28, 2021 share this
The Preparation Begins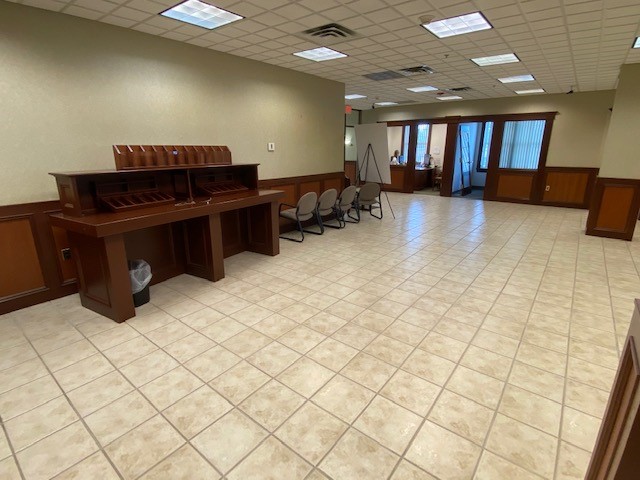 Our team has been hard at work behind the scenes getting our space ready for construction. This has included some serious Spring cleaning!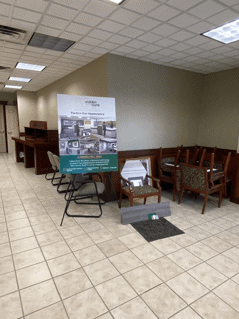 The branch furniture and fixtures have been repurposed in other areas of the bank while we were also able to donate some items to the Habitat for Humanity Restore. If you've yet to check out the Habitat Restore, it is a great place to shop and all proceeds go to support Habit's mission of providing affordable housing right here in our community.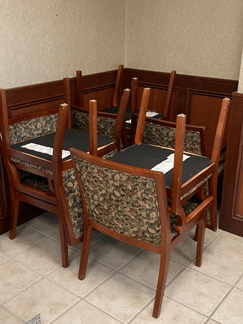 Here are a few of the beautiful chairs and doors are headed to the Habitat Restore.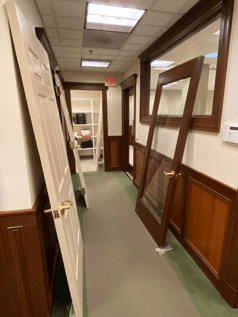 While we've loved our current space, our team can't wait to show off the new branch along with the latest banking technology available!