Scott's Corners Branch Transformation
Back to All blog
June 09, 2021 share this
Lobby Demolition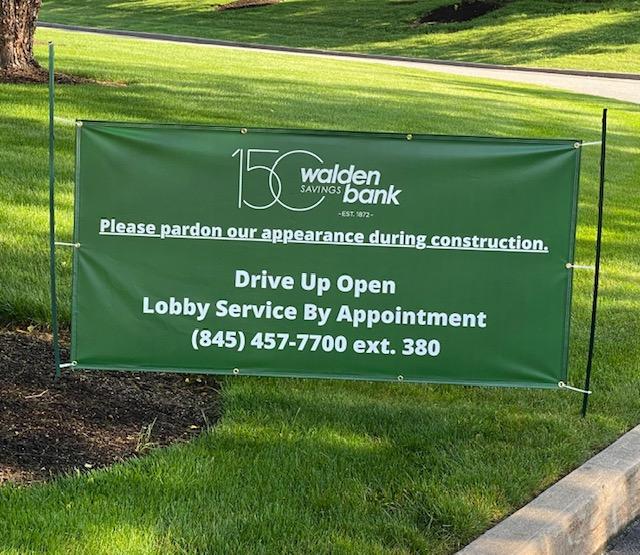 Demolition of the existing branch space is in full swing this week.
It's almost unrecognizable but, this blank canvas will be beautiful when complete!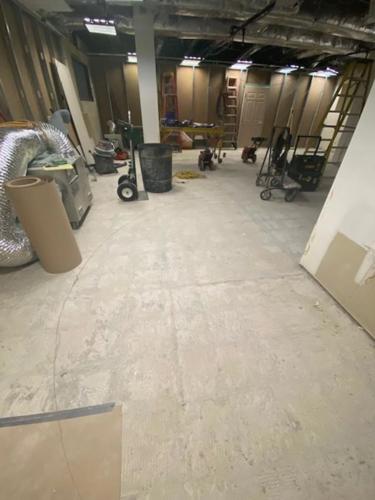 This area below will house two brand new offices for our team plus the WSB Cafe.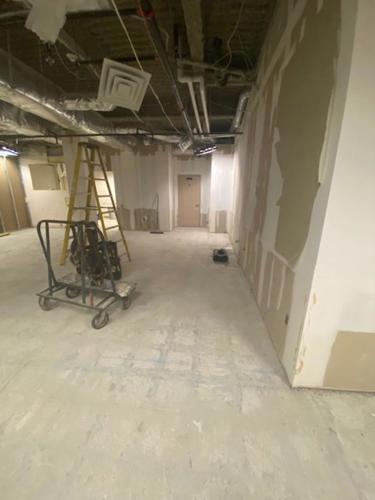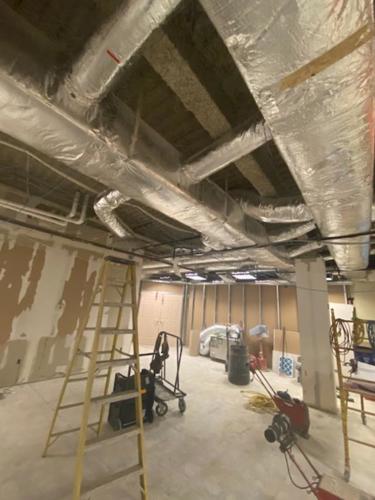 What was once a hallway will now house a new area for customers to access their safe deposit box along with the new employee break room.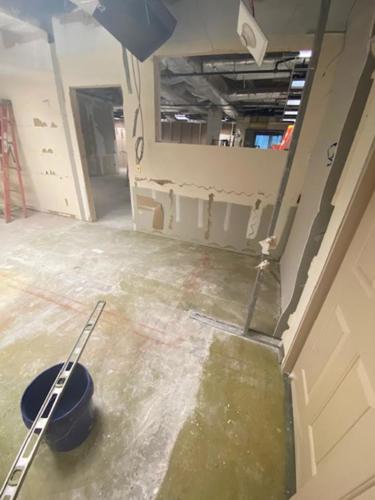 Out with the old kitchen and employee break room which will soon be an expanded work space.