Covid-19 Personal Resources
Walden Savings Bank is committed to helping the community navigate the many challenges brought upon by the impact of the COVID-19 Coronavirus. Whether you have questions about your current Walden Savings Bank accounts or need guidance understanding the programs provided by goverment we're here to help.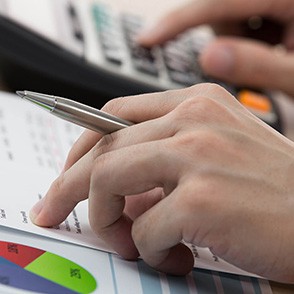 We're Here to Help
The COVID-19 pandemic has had an adverse effect on many in the community and Walden Savings Bank is here to help our customers. We understand that this unprecedented event may result in disruptions to your income and banking needs. 
 Some ways in which we may provide support include:
 - Flexibility with payments and/or terms on your current Walden Savings Bank loan. 
 - Waiving fees related to overdrafts, account service charges, wires and penalties for CD withdrawals.
 - Expanded limits on Remote Check Capture, Mobile Deposits, and Debit Cards.
Important Update Effective November 16, 2020 
To provide greater flexibility and account access while branch lobbies were closed, limits on withdrawals from savings and money market accounts were removed on May 11, 2020 for a period of six months.
With lobby access now fully restored, please be advised that savings and money market accounts will once again be limited as per regulatory requirements to six (6) transfers/ withdrawals per statement cycle.  Transfers and withdrawals in excess of six (6) per statement cycle will once again be subject to the regular $15.00 fee. This includes: 
- preauthorized or automatic transfers
- telephone transfers
- checks, drafts, debit card or other orders payable to third parties
If you have been adversely impacted by the COVID-19 pandemic resulting in a financial hardship, please contact us today for further assistance. Customers needing assistance with their Walden Savings Bank Credit card should contact our credit card services partner by calling 866-323-3587 or the customer service number available on the back of your card.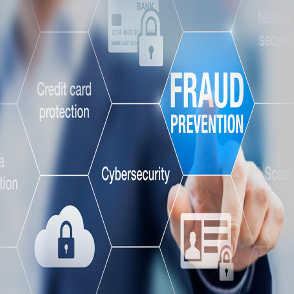 Fraud Prevention
As the novel coronavirus (COVID-19) pandemic continues to impact the United States, fraudsters and scammers have seized the opportunity to prey on consumers. The first step in protecting yourself from scams is to know which ones to look out for. Recognizing the possible signs of the many different scams can help you be more proactive in defending yourself. Be aware that criminals are attempting to exploit COVID-19 worldwide through a variety of methods. There have been reports of:
"Public Health" Scams
Government Check Scams
Business Email Scams
I.T. Scams
Robocall Scams
Phishing Emails
Individuals and businesses selling fake cures for COVID-19
Keep in mind, financial institutions will never call and solicit information such as your whole social security number or account number. We encourage you to visit the Federal Trade Commission's Website for more information and learn how to protect you and your family.
Commercial Response Model