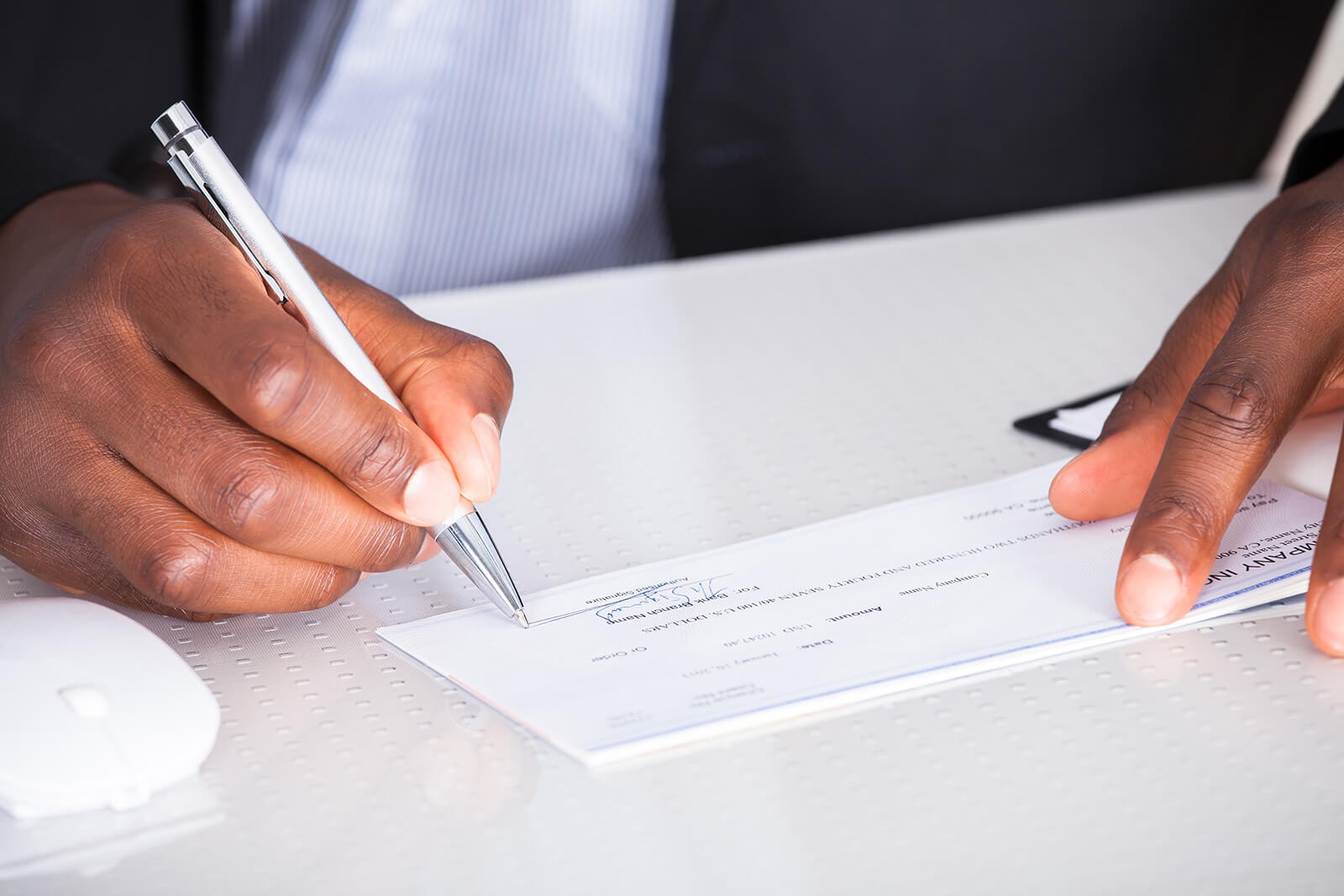 Paycheck Protection Program
IMPORTANT UPDATE: April: 27, 2020
Despite the news of the PPP being restored, Walden Savings Bank (WSB) will not be taking new applications at this time. When the first funding allocation was exhausted on April 16, 2020, WSB still had a great number of applications in the queue. We are now working closely with our SBA Partner, "Pursuit Lending" to process these applications.
Walden Savings Bank like many other financial institutions large and small, is faced with a number of constraints that limit our level of participation. Please continue to monitor our website for updates on the PPP should our position change to accept additional applications.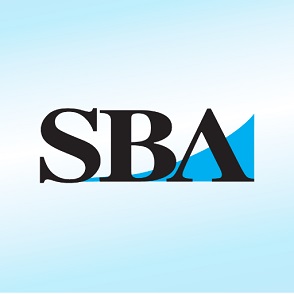 Economic Injury Disaster Loans
The Small Business Administration has reported that they are no longer able to accept new applications for the Economic Injury Disaster Loan (EIDL)-COVID-19 related assistance program (including EIDL Advances) based on available appropriations funding.
We will continue to provide new information as it becomes available.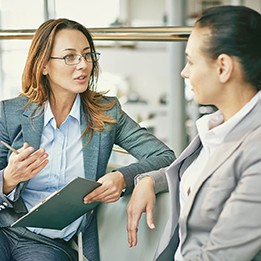 Tax Relief For Small Business
Other aspects of the Coronavirus Aid, Relief, and Economic Security Act (CARES Act) are designed to encourage eligible employers to keep employees on their payroll, despite experiencing economic hardship related to COVID-19, with an employee retention tax credit (Employee Retention Credit). Employers may also be entitled to a refundable tax credit when required to pay sick or family leave wages to employees who are unable to work or telework due to certain circumstances as covered within the Families First Coronavirus Relief Act (FFCRA). For more information around each of these areas, there are details provided on the IRS Website.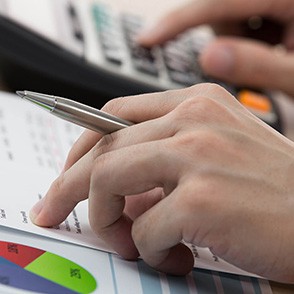 We're Here to Help
The COVID-19 pandemic has had an adverse effect on many local businesses and Walden Savings Bank is here to help our customers. We understand that this unprecedented event may result in disruptions to your business, declines in sales, employee unavailability and even temporary closures. 
 Some ways in which we may provide support include:
-Flexibility with payments and/or terms on your current Walden Savings Bank loan. 
-Waiving fees related to overdrafts, account service charges, wires and penalties for CD withdrawals. 
-Expanded limits on Remote Check Capture, Mobile Deposits, ACH transactions and Debit Cards.
Beginning May 11, 2020
To provide our customers with more flexibility & account access, all savings accounts will allow an unlimited amount of transfers and withdrawals for the upcoming six months. Typically limited to six transfers/ withdrawals per statement cycle, this includes: 
- preauthorized or automatic transfers
- telephone transfers
- checks, drafts, debit card or other orders payable to third parties
Additionally, the normal $15.00 charge assessed for each item beyond the six permitted will be waived during this timeframe as well.
If your business has been adversely impacted by the COVID-19 pandemic resulting in a financial hardship, please contact us today for further assistance.
Customers needing assistance with their Walden Savings Bank Business Credit card should contact our credit card services partner by calling 866-323-3587 or the customer service number available on the back of your card.
Businesses who process credit card payments through our partnership with TSYS (Global Payments), may reach out to the support team at 800-654-9256.  They'll help guide you through a number of remedies especially for those businesses who are unable to remain open during the COVID-19 pandemic.