Back To Top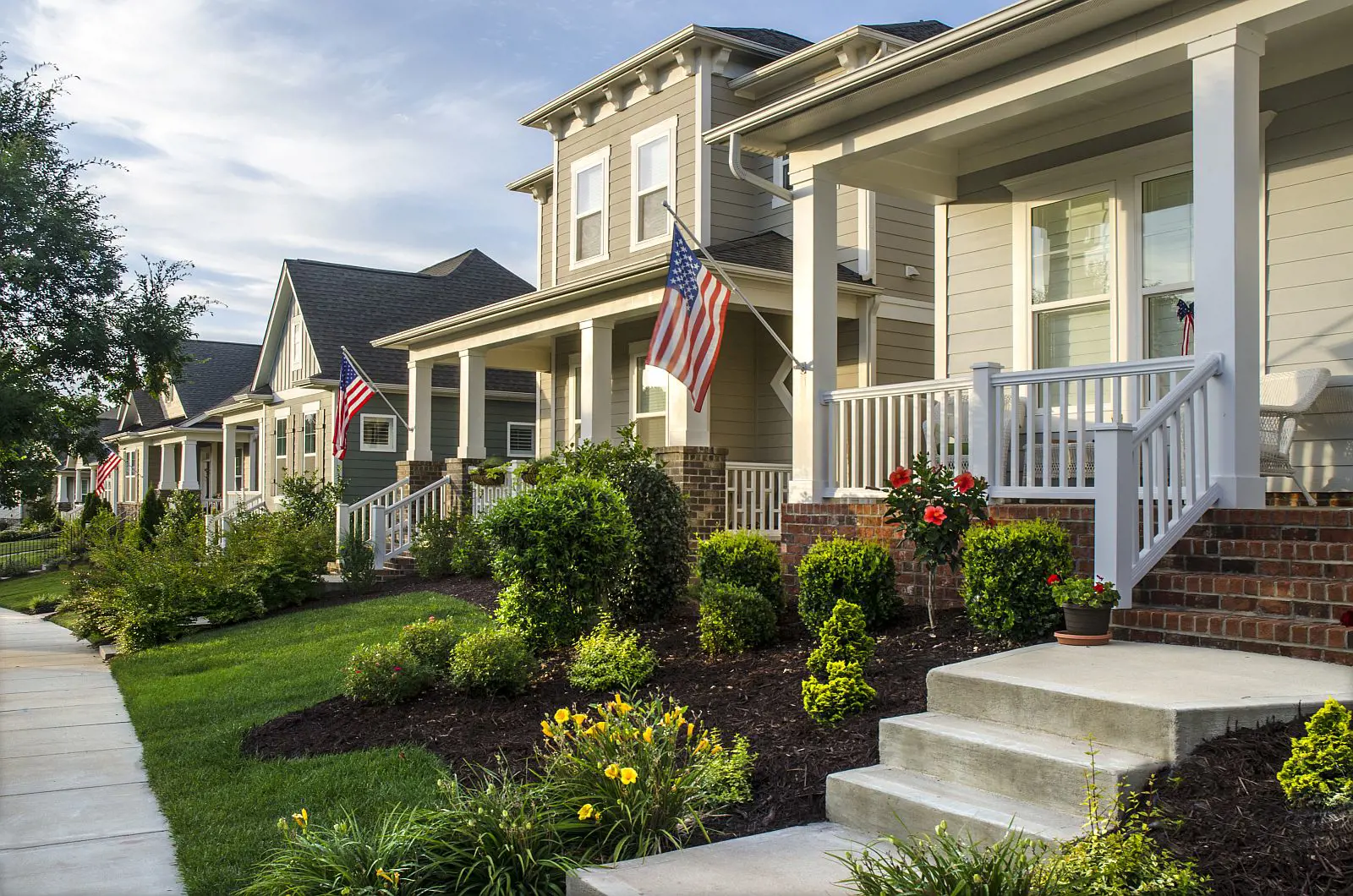 Sheri Herbert Mortgage Loan ConsultantNMLS ID#: 500215
Mortgage Loans
With more than 25 years of combined experience in both mortgage consulting and the real estate industry, Sheri will ensure that you receive a smooth financing experience. She will provide expert guidance in choosing the best and most cost-effective mortgage product and offer assistance with the purchase, refinance or construction of your home.
A graduate of Rutgers University and Leadership Orange, Sheri is a dedicated member of the community. She is the Founding President of the Pine Bush Area Chamber of Commerce and involved in several industry and local organizations.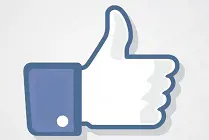 Sheri explains everything in layman's terms. She is very trustworthy. She even wanted me to contact her during her vacation if necessary!
Walden Savings Bank's Model