Take a tour of Walden Savings Bank's Virtual Branch of the Future
For Your Chance to Win!
Grab Your Mobile Device and CLICK HERE
or Scan Below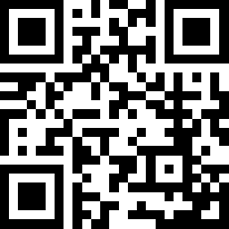 Help Wally collect all of the coins throughout the virtual branch to learn more about Walden Savings Bank products and services. 
  
Be sure to visit each station to collect coins to enter for your chance to win.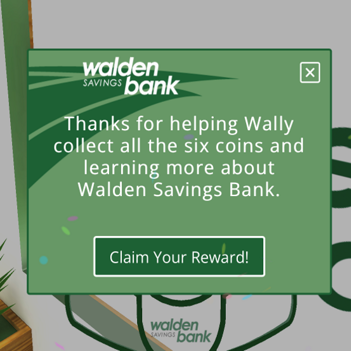 Ready to get started? Scan below to enter our virtual branch of the future. 
Scan Here