Back To Top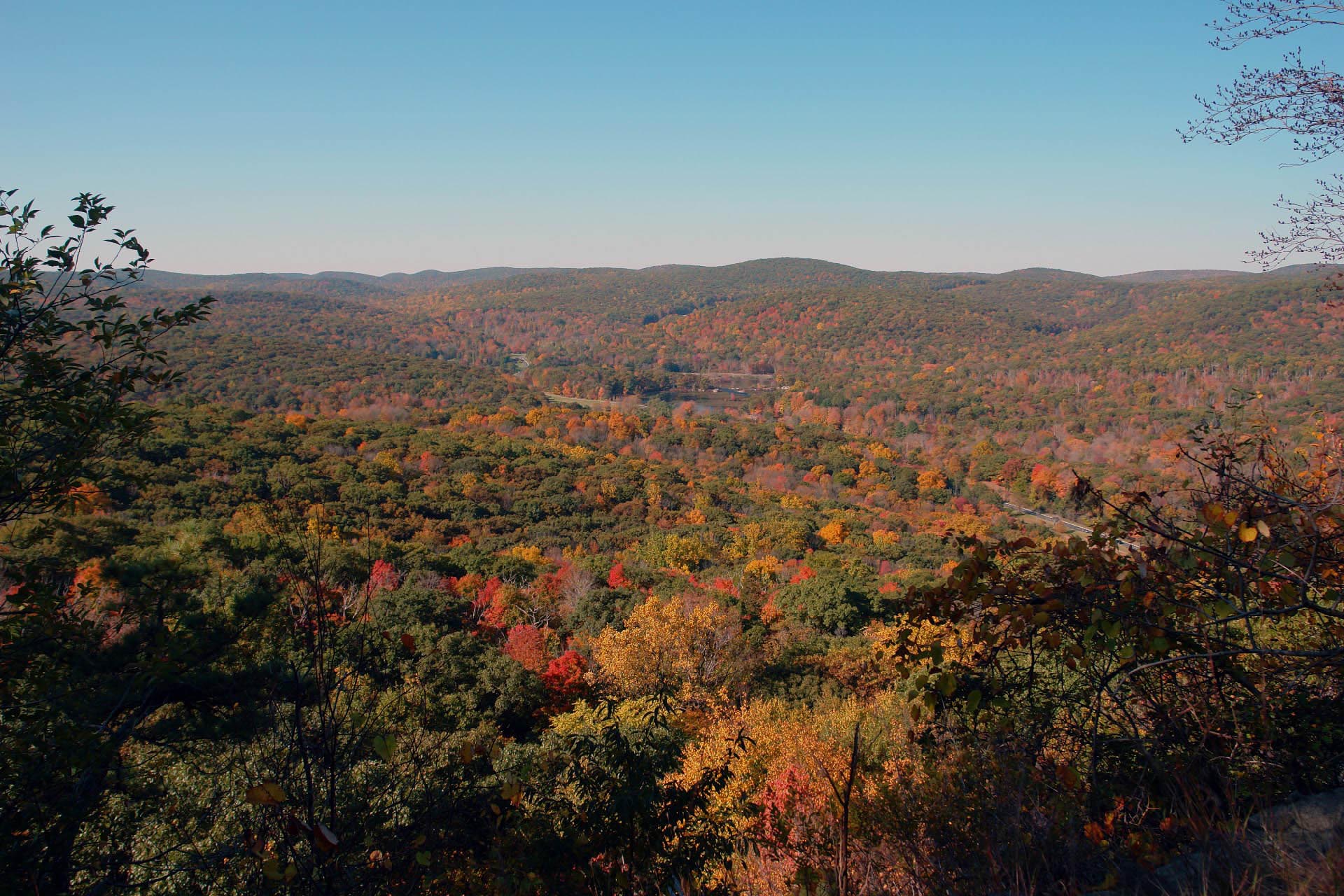 Paycheck Protection Program
 Walden Savings Bank is pleased to offer our business community access to the Paycheck Protection Program through our partnership with Pursuit BDC, (formerly NYBDC).
To get started, simply follow the link below and be sure to use Walden Savings Bank's access code: 7749 when submitting your request.  
Click to apply for your PPP loan today
Please use Walden Savings Bank's access code: 7749
 Important Information
The link above may be used to request either a first draw or second draw PPP loan.
The Paycheck Protection Program is available to all businesses within the community who meet program requirements.
After submitting your request online, you will receive additional instructions from Pursuit Lending along with a unique invitation link to complete your application within 5 business days.
These instructions will include guidance on any additional documentation needed to process your request.
Upon submission of your application, Pursuit Lending will manage the remainder of the process along with requesting loan forgiveness.
Not sure if your business qualifies for a PPP loan? Please visit the PPP Application Resource Center  provided by Pursuit Lending for everything you need to know about first and second loan requests as well as loan forgiveness.
Walden Savings Bank's Model