Our Community
Back to All Our Community
January 30, 2018 share this
2018 Community Shred Days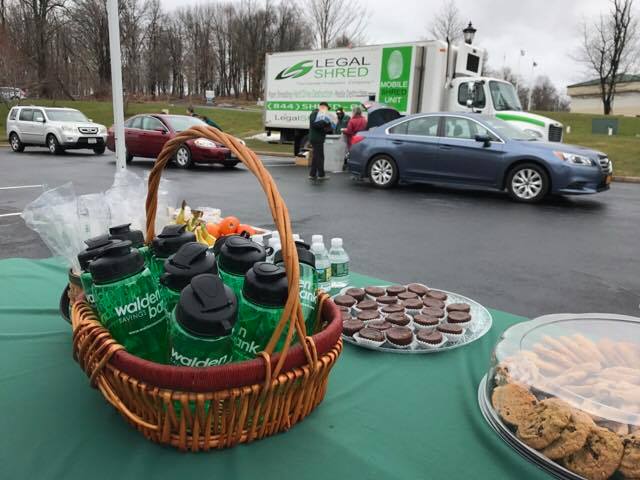 We are happy to announce our 2018 schedule of Community Shred Days. As always, these events are FREE and open to the public. 
Pine Bush Branch: Sat. July 28th 10:00 AM – 1:00 PM
Gardiner Branch:  Sat. October 13th 10:00 AM – 1:00 PM
Let us help you safely destroy your most confidential paperwork. No need to worry about staples, paperclips, spiral notebooks, or even bank books.  This high tech shredder truck can easily shred through all that.  
In addition, all the shredded paper is recycled helping to preserve and protect our local and global environment. We ask that you please limit yourself to three boxes of materials to shred.